With over 137 million global subscriptions as of the third quarter of 2018 – adding nearly as many subscribers within a single year as HBO did in its first 40 years – Netflix has become an undeniable force within the film and television industry. It transformed the way in which audiences consume their media and consequently conquered the industry to the point where it earned the most nominations at last year's Emmys. Netflix knows what audiences want and their exponential growth has not only resulted in a healthy sum of revenue for the streaming giant, but also in a healthy amount of talent.
As its CEO Reed Hastings stated in this year's shareholder report, "we're the new star factory." And he's not wrong. Hollywood is now heavily influenced by social media, to the point where follower counts on Instagram are becoming the new Nielsen ratings for executives, and actors are launching successful careers from their mobile phones.
So let's delve in and take a look at some of those who have Netflix to thank for their current level of success – be it significantly large social media followings, endorsement deals, new roles, awards, etc. It's worth noting that Netflix wasn't necessarily the first gig for many of these performers, but it certainly gave them their big breaks: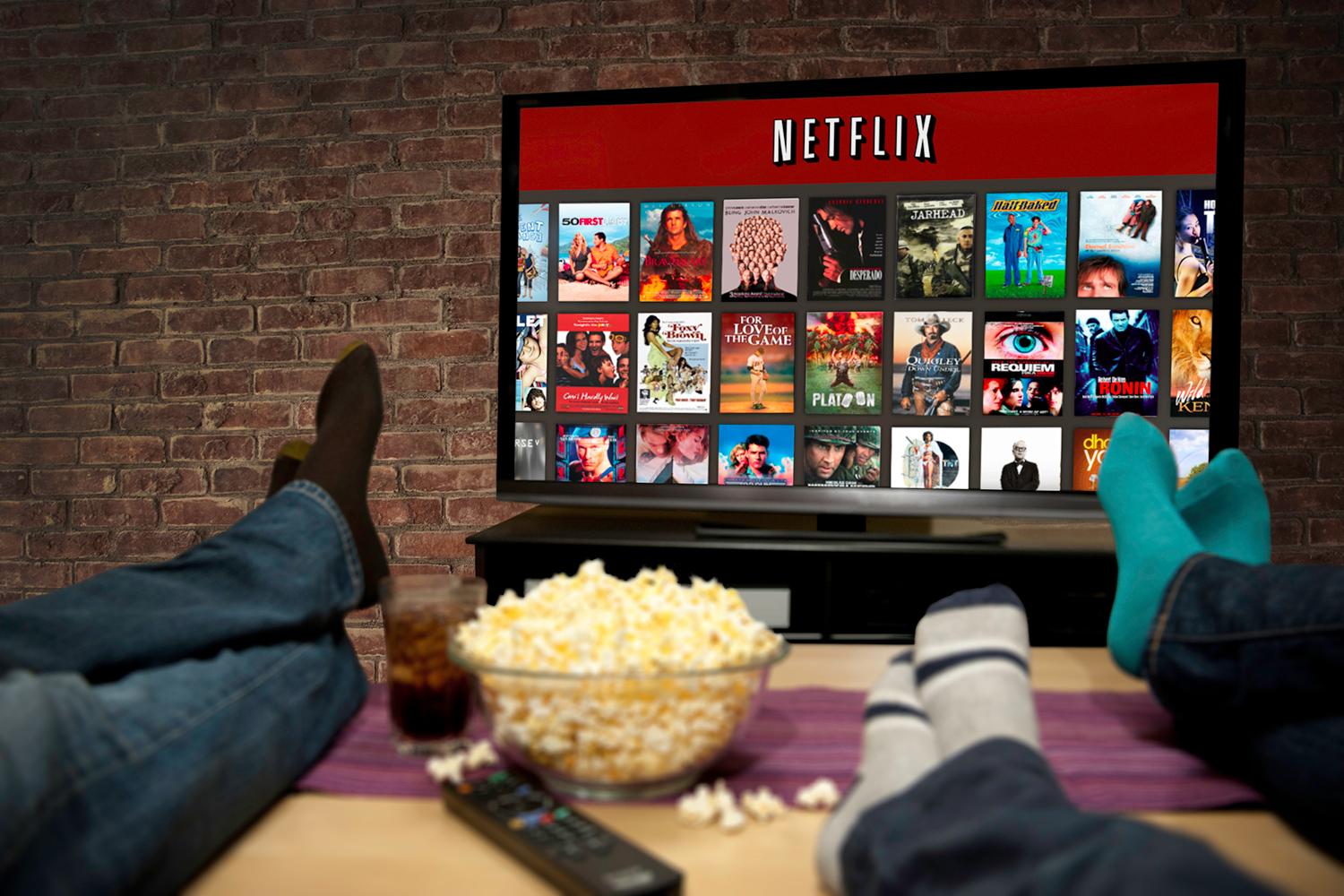 Millie Bobby Brown

The 14-year-old breakout star of Stranger Things had multiple gigs since her acting debut in 2013, guest starring in ABC's fantasy drama series Once Upon a Time in Wonderland. However, it was her role as escaped telepath Eleven in Netflix's 2016 science fiction phenomenon that skyrocketed her career straight from unknown into superstardom.
Brown's meteoric rise saw her receiving in the low $20,000 range per episode in the first season to an estimated $300-$350,000 per episode for its upcoming third season. She was also the youngest recipient in history to be honored on Time magazine's Time 100 list and has 23 total nominations in multiple award categories including two Emmys. She's won nine awards in total, which include a SAG – awarded to the entire cast of Stranger Things, and two MTV awards.
In addition to this, she currently has 18.2 million Instagram followers* – gaining her first million in a single day shortly after the launch of Stranger Things, has a modelling deal with IMG, multiple brand endorsements including Calvin Klein, Converse, and Moncler, and is the youngest person ever appointed as a UNICEF Goodwill Ambassador.
Finn Wolfhard

Brown's fellow Stranger Things cast member who plays Mike Wheeler, the de facto leader of the Demogorgon-fighting kids and Eleven's romantic interest, has also seen a significant rise in fame since his Netflix debut. Like his co-star, Wolfhard also earned a whopping pay raise for the upcoming season almost 12 times his original earnings per episode in season one.
Wolfhard's band, Calpurnia, released their first EP in April this year after being signed by Royal Mountain Records in 2017, the same year he appeared as fast-talking Richie Tozier in the latest adaptation of Stephen King's It. He's already signed on for the 2019 sequel to the horror hit, as well as snagging a coveted role in the upcoming movie The Goldfinch alongside Nicole Kidman. His Instagram following is currently at 11.2 million from a 100,000 pre-Netflix debut.

Katherine Langford

After her breakout role as Hannah Baker in Netflix's controversial, albeit ground-breaking series 13 Reasons Why — for which she earned a Golden Globe nomination –, Langford has since appeared in comedy/drama films The Misguided and Love, Simon.
Langford is also set to star in the lead role of Arthurian Netflix series Cursed, due for release in 2019, as well as a role in the highly-anticipated follow-up to Marvel blockbuster Avengers: Infinity War, expected to hit theatres in May. Her Instagram follower count is currently at 12.9 million; before her Netflix debut, it was around the 100,000 mark.

Claire Foy

The seasoned British actress was a household name in the UK with gigs on multiple BBC miniseries, but it was her portrayal of a young Queen Elizabeth in Netflix's The Crown that shot her to international fame seemingly overnight. The critically-acclaimed series is reported to be Netflix's most expensive production yet, which has certainly paid off after winning the Golden Globe for Best Television Series, Drama, as well as a Best Actress win for Foy.
Since her Netflix debut, she's starred alongside Andrew Garfield in Breathe (2017), Steven Soderbergh's horror/thriller Unsane (2018), Damien Chazelle's Neil Armstrong biopic First Man (2018), as well as playing iconic, tattooed protagonist Lisbeth Salander in The Girl in the Spider's Web (2018). Her Instagram follower count may not be nearly as large as the slightly younger and social media-savvy generation above (she's currently with 30,767), but with the amount of coveted roles she's garnered since her Netflix debut, there's no question she belongs on this list.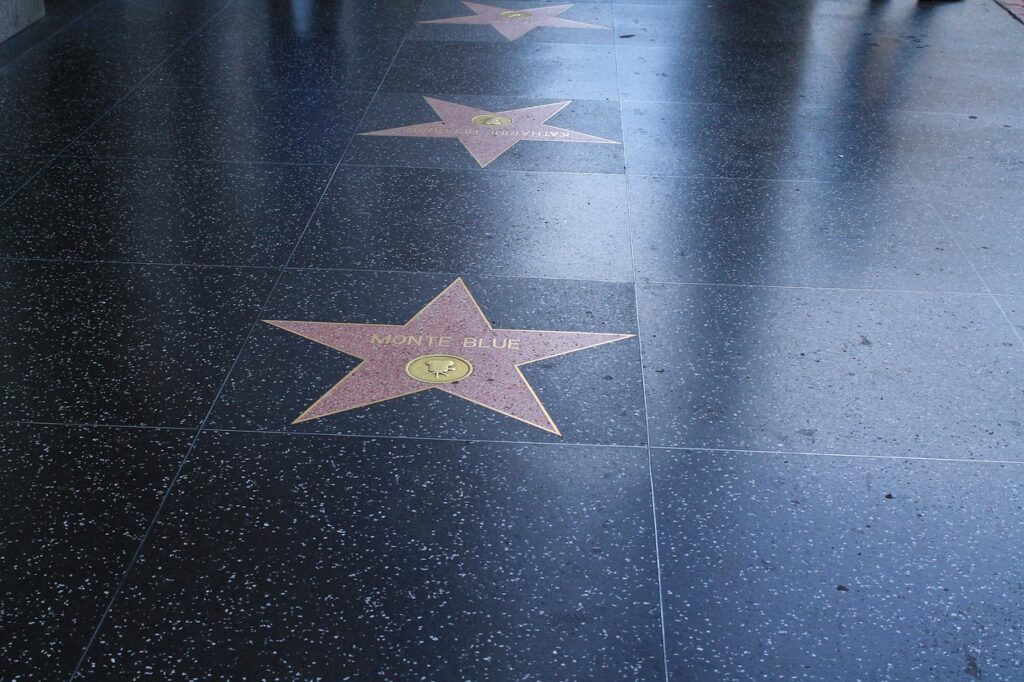 Noah Centineo

After his role as sensitive jock Peter Kavinsky in the hugely successful teen rom-com To All The Boys I've Loved Before (TATBILB), the 22-year-old Florida native saw his Instagram followers increase from 95,000 to 2.4 million within just a few days of the film being streamed. And that number is currently at 16.1 million only a mere four months later – and counting. The film has proven a boon to the careers of both Centineo and lead actress of TATBILB and New York Film Academy (NYFA) alum Lana Condor.
Centineo's role as the leading man in another teen rom-com, Sierra Burgess Is a Loser, released just three weeks after his Netflix debut, only exacerbated the dizzying speed at which his rise to fame transpired. Famously referred to as the "Internet's Boyfriend", Centineo is booked for the much anticipated sequel to TATBILB (release date unknown) and has three projects in the works for 2019, including a key role in the new reboot of Charlie's Angels, which will be directed by Elizabeth Banks.
Lena Waithe

The screenwriter/actor/producer, named one of The Hollywood Reporter's "TV Breakouts," made history when she became the first African American woman to win an Emmy for Outstanding Writing for a Comedy Series in 2017 (and then blew everyone away with her speech).
Waithe was awarded the award for writing the "Thanksgiving" episode on Netflix's Master of None in which she also plays Denise — the queer black woman at the center of the story who comes out to her family during Thanksgiving – a hilarious rendition of her personal experience.
She'd been writing for Fox series Bones for 12 years, but her level of success skyrocketed since comedian and creator of Master of None Aziz Ansari rewrote the character of his best friend from a straight, white male to a character specifically tailored for Waithe. Since her time in the role, she's gone on to create critically-acclaimed Showtime drama The Chi, wrote a pilot — Twenties — for TBS, starred in Steven Spielberg's new blockbuster Ready Player One, been named on this year's Time 100 list, and has graced the cover of Vanity Fair.

[*Note – Instagram numbers are reported as of December 2018]
by nyfa