Every year, Time magazine releases a list of the 100 most influential people in the world. This list is not a measure of power or a collection of milestones completed by those individuals. Instead, Time's staff examines the lifetime achievements of the candidates on the TIME 100 list.
In an article on how and why Time chose these 100 most influential people, editorial director Dan Macsai asked, "Was this their year?"
The list aims to be a reflection of a moment, and cannot be compared to previous years. Let's look at five actors who have been honored as Time's "100 Most Influential People" in 2018:
Sterling K. Brown
Over the course of the last few years, Sterling K. Brown has become a well-known actor in households across the globe. He won an Emmy for portraying Christopher Darden in Ryan Murphy's The People vs. O.J. Simpson, and another for portraying Randall Pearson in the NBC drama This Is Us, and acted in Marvel's smash hit, Black Panther, as N'Jobu.
In 2017, Brown was the first African American man to win the Best Actor in a Drama Emmy in 19 years — and only one of four to win an award in the Emmy's 70 year history.
Hugh Jackman
Hugh Jackman isn't just an actor — the Australian actor is an entertainer, through and through. He can act, sing, and dance. If you have ever questioned his ability to entertain, watch him command the stage in his latest blockbuster, The Greatest Showman. The movie has pulled in nearly a half billion dollars at the box office since its release in December.
Anne Hathaway, Jackman's co-star in Les Miserables, wrote in Time's article, "I've never stopped and analyzed why I love Hugh Jackman. For me, it's like loving chocolate or puppies or rainbows: effortless."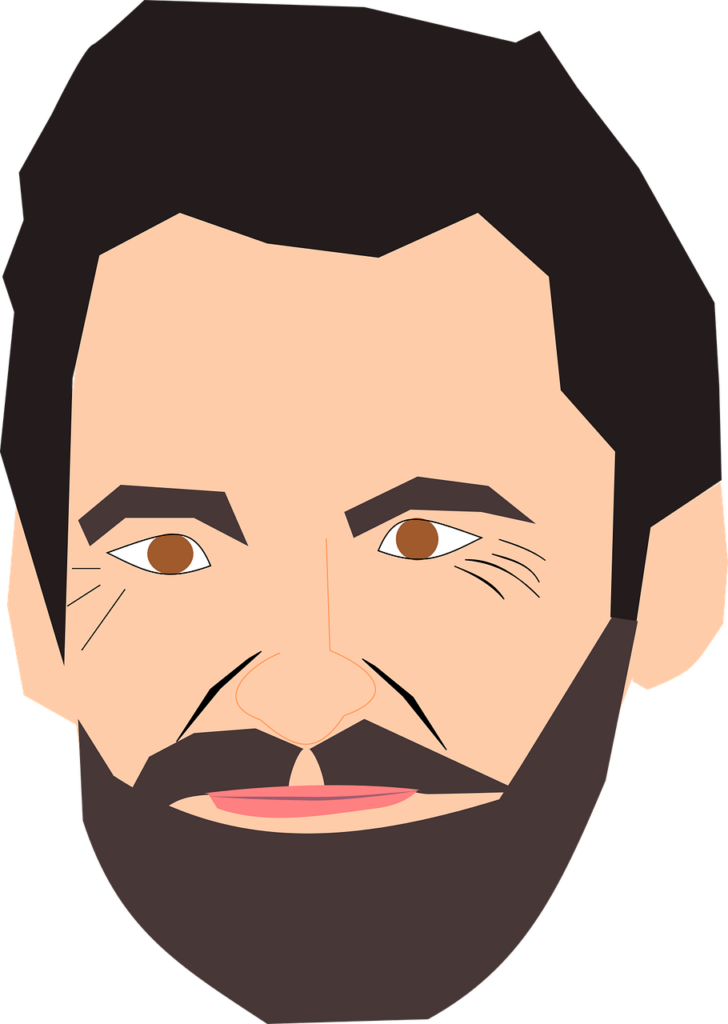 Deepika Padukone
The Bollywood star Deepika Padukone made a splash with American audiences in Vin Diesel's xXx: Return of Xander Cage. It isn't just her prominent role that got her on Time's list though. During the TIME 100 Gala in April, Padukone acknowledged her struggles with depression:
"Four years on, I stand here in front of all of you with a slightly better understanding, I think, of life and my feelings and the person that I am."
You can read her full remark from the TIME 100 Gala here.  
Chadwick Boseman
While Chadwick Boseman had prominent lead roles in the biopics for James Brown (Get on Up) and Jackie Robinson (42), it was Marvel's Black Panther that made him an A-list name and international role model. The movie has brought in $1.3 billion worldwide to date and was a significant step forward for diversity in Hollywood blockbusters.
Sean "Diddy" Combs wrote , "…As the 'Black Panther,' he's inspiring everyone, but especially black youth, who deserve to see superheroes like them, to show them that truly anyone can be a superhero." He continued, "This matters, because it has been a long time coming to see our own superheroes and the power that they can have on all of us in society."
Who is your favorite icon on this year's TIME 100? Let us know below!
Gal Gadot
Lynda Carter, the original Wonder Woman, wrote that Gal Gadot embodies everything that Wonder Woman represents: "fierce strength, a kind heart, and incredible valor." Gadot brought Wonder Woman to the bring screen with the help of director Patty Jenkins in 2017, and she will reprise her role in Wonder Woman 2, due out in 2019.
Gadot was also five months pregnant during the intense, action-oriented filming of Wonder Woman. And her work isn't limited to acting — Gadot is an honorary U.N. Ambassador for the Empowerment of Women and Girls.
It sounds like Gadot really may be Wonder Woman after all.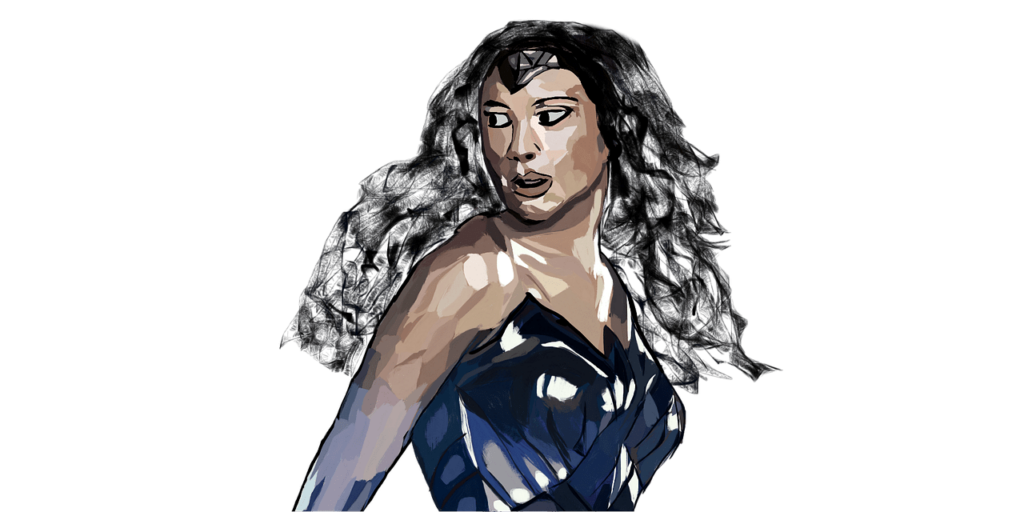 by nyfa