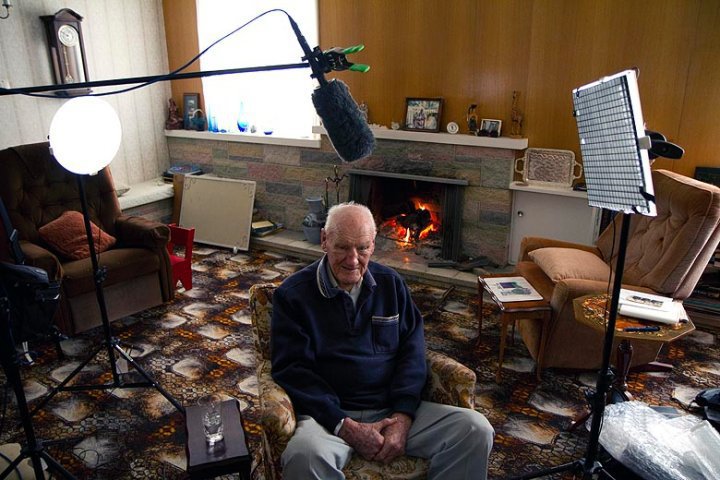 You've got the story of the century and some great subjects willing to bare all on camera. It's a one-time opportunity to make some great documentary footage, so here's how to make sure the interview goes swimmingly.
Getting Set Up
As with any shoot — not just documentary interviewing — the key to perfect footage lies in the setup. A few things to consider:
Background: You'll want think carefully about where you place your subject, both from an aesthetic and exposure point of view. It's worth reading up on our guide to filming in natural light for an in-depth look at how your choice background can make or break a shot.
Multiple Cameras: Having two different camera angles (or perhaps one recording wide while another does close up) will give you additional options in the editing suite, as discussed in more detail further down. It's standard practice to have the subject looking at you and at a slight angle to the camera rather than directly into it.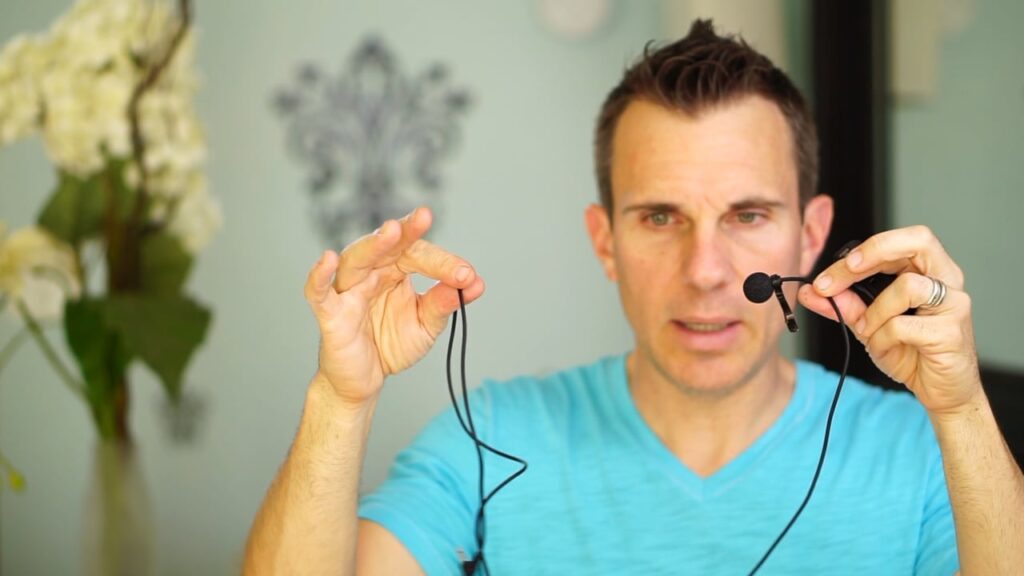 Ambient Noise Level: Do a mental check of any background noise that might pose problems later on. It's easy to overlook constant, low noises (like air conditioners) on the day, but they'll stick out like a sore thumb when you listen back!
If time allows, try to factor in some time with the subject before the interview, especially if you don't know them — it's good to build rapport before you start firing questions at them, and it'll help soothe everyone's nerves … it can be quite an overwhelming experience for those who aren't used to being interviewed! Finding small ways to make the process as comfortable as possible for your subject is always beneficial.
And of course, the main piece of preparation you need to focus on is the questions themselves…
Interview Preparation and Conducting
A few well-worded questions are all it takes to transform an interview from "good" to "great."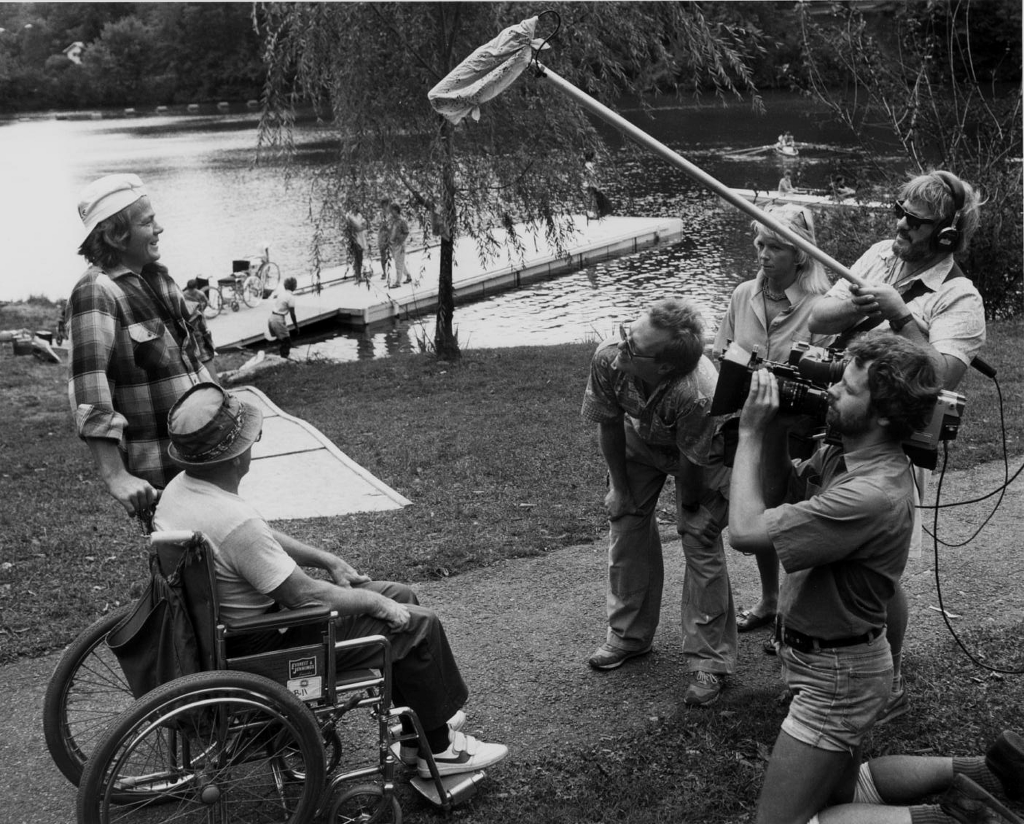 Naturally, what these questions will entail depends entirely on your subject and nature of the discussion, but some good rules of thumb on both the writing and asking of your questions include:
Avoid yes/no questions. Rather than, "Did you feel under pressure during the incident," a more open-ended approach such as, "There must have been a lot of pressure on you during the incident," will yield more usable results.
Have the interviewee repeat the question as part of his or her answer. You'll find it much easier to edit afterwards since the context is built into what they're saying.
Avoid interrupting. You can always make a cut when the answer goes on too long, but it's much harder to edit around an interviewer's interjections.
In fact, avoid making any sound whatsoever. Outside of actually asking the question, don't make the mistake of adding non-verbal noises (such as "hmmm" or gasping) while listening to your subject.
Have a solid idea of where you're trying to lead the interview. Think of your time with the subject as one part of the whole documentary; you'll have a clear idea of the overall narrative, so use pointed, structured questions that'll lead you neatly onto the next part of the film.
Knowing when to let things veer away from the prepared questions and when to bring things back is a skill that can only be learned with time and practice, but trusting your instinct will get you most of the way.
Get as Much B-Roll Footage as Possible
You may be absolutely riveted by your subject while conducting the interview, and with a bit of luck they'll give you more useful material than you could ever hope to use in the final cut.
However, a static shot of someone talking isn't always that appealing for long periods of time from the audience's perspective. You'll probably want to overlay contextual B-roll footage to illustrate what your subject is saying, give the viewer a visual break, and add a little flavor.
It'll make your life a lot easier to get as much B-roll footage as possible ahead of time rather than heading back out during the editing phase, particularly if you want the subject to be in the footage themselves.
However, there will be moments where the interview gets really good and you don't want to switch to B-roll, particularly in emotionally powerful moments. For that, you'll want to use a slider.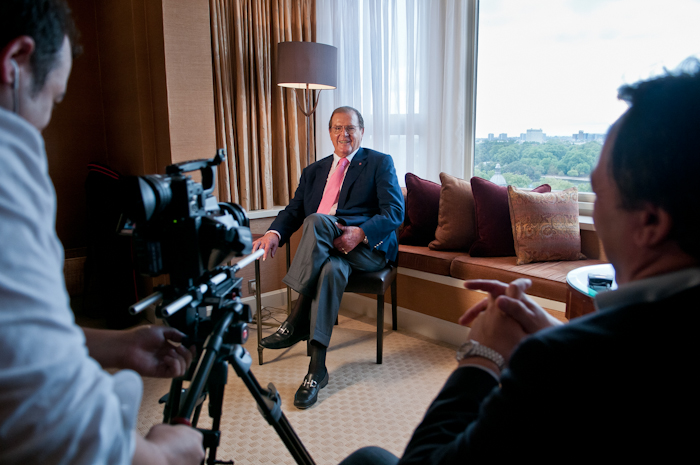 Creating Subtle Movement
If you want to zoom in on a subject (or pan across the room) during a documentary interview, you've got two options: manually zoom or move the camera, or make the adjustment during post.
The latter isn't ideal from a quality point of view, and the former is tricky to do effectively on the fly (especially when you're trying to conduct the interview at the same time).
The solution? Use a slider.
It's a low-cost, highly effective solution that will add a level of dynamism to your interview footage.
Never Stop Filming!
It's not uncommon (in fact, it's usual) for the real gold to happen outside of the interview. Keeping the cameras rolling both during the setup and long after you've finished asking questions may prove to be the best documentary tip you ever implement.
Hopefully you'll have way more footage than you'll ever need, so now the fun begins: click here to read up on how to edit your interview footage for maximum impact.
A good interview goes a long way in a documentary, but it's only a small piece of the equation. At NYFA, we value a rounded education in our Documentary Filmmaking workshops to prepare students for every part. To learn more, visitn our 6-Week Documentary Filmmaking workshop page.

by nyfa