One of the most beloved genres in gaming continues to be the role-playing game (RPG). It's in these games that we often truly feel like we are in the shoes of the characters as they explore different lands, face titanic enemies, and befriend others throughout their adventure. It's the feeling of helping to shape the world by completing quests, defeating bosses, and progressing through the main story that has always engrossed us.
We can all think of an RPG that in our opinion serves as the perfect embodiment of a certain element that makes this genre so captivating. Below are a few of our own choices along with what any aspiring RPG developer can take from these superb titles:
1. Have a Meaningful Story and Characters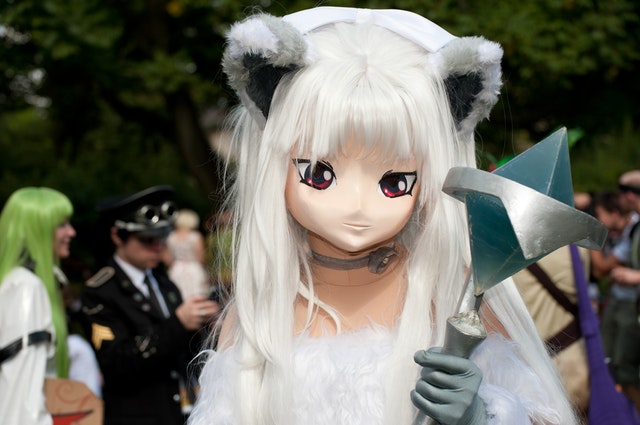 Even though there are plenty of RPGs that are known for their gameplay, it's often the charming stories that draw us in. We fall in love with a good RPG narrative after spending several dozen hours with a group of characters as they overcome challenges, form special bonds, and perhaps even suffer unexpected fates. When it comes to characters and story, it's hard not to bring up the Final Fantasy series.
Almost every title in the main series has boasted its own cast of interesting characters that must prevent a certain evil from destroying the world. Even if the plots sound the same, titles like FF6 and FF7 feel like entirely different experiences thanks to the unique characters, great protagonists they face, and more. Unless you're able to yourself, there's no other genre we recommend more that you find yourself a talented writer.
2. Go For Something Inventive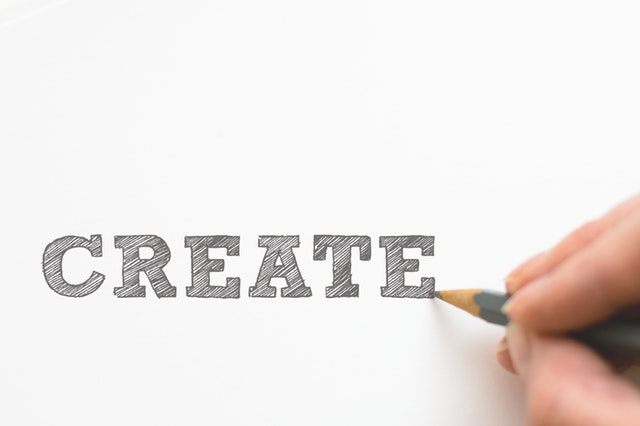 Considering how many RPGs release each year, your best bet at having yours stand out from the crowd is by having it deliver something that feels new. We know this is easier said than done, but we're willing to assume that if a gamer has just dropped 40+ hours on a turn-based RPG with practically the same gameplay as yours, they may not be as interested. You don't have to completely change the genre, but your RPG should have a gameplay twist of some kind that makes it feel fresh and exciting.
There's no better example than the original Pokemon Red and Blue titles. Despite having the same turn-based combat and random battle encounters as other RPGs, these games started a revolution by offering 151 different Pokemon to catch and train. By also pushing the idea of trading with others, Game Freak created a franchise that to this day remains for the most part unchanged in terms of gameplay but still continues selling like crazy across the globe.
3. Give Players A World to Get Lost In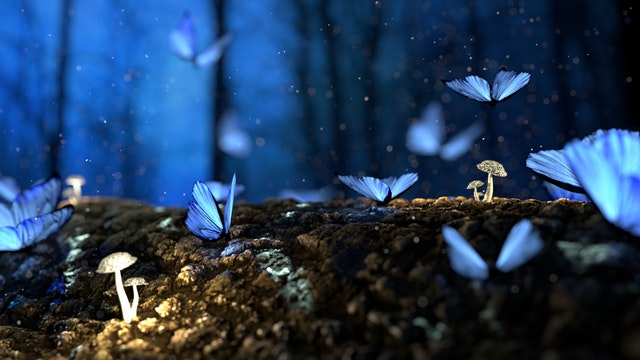 Even if your RPG boasts great characters and fun gameplay, having a dull world to explore may just be the reason why many will be turned off. If there's anything we have learned in the industry when it comes to some of the more recent RPGs, it's that gamers love traversing massive worlds in hopes of encountering new quests, hidden treasures, exotic towns, dangerous dungeons, and more.
Two fantastic titles come to mind when thinking about worlds that immediately entice players: Fallout 3 and The Elder Scrolls: Skyrim. Despite being very different games in terms of setting, Bethesda Softworks was able to have both; offer fascinating worlds by sprinkling notable characters, moving quests, and interesting places to check out. At every corner we felt like the digital world in these titles were alive and connected.
4. Why Not All of The Above?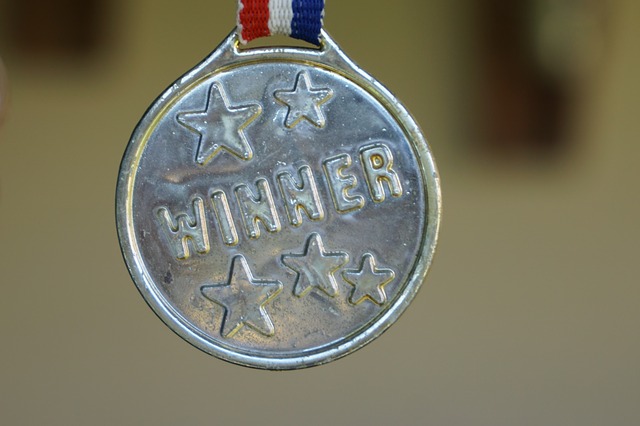 This is the part where we take the opportunity to mention why Chrono Trigger is a must-play for anyone who ever plans on designing their own role-playing game. There are countless amazing titles that released in the 90s, but very few have stood the test of time the way that Crono's time-traveling adventure has. Spearheaded by some of the most creative minds in the industry at the time, this game perfectly embodies everything you should want in your own RPG.
From fantastic gameplay, an engrossing world, and memorable story, to the multiple endings, meaningful side-quests, and emotional dramatic moments, this legendary title was nothing short of groundbreaking when it released. We're confident that those who have tried capturing the same magic of Chrono Trigger, whether they succeeded or not, were inspired to make an excellent RPG.
[su_note]Want to design and develop video games? Learn more about the School of Game Design at the New York Film Academy. Campuses in New York and Los Angeles.[/su_note]

by nyfa