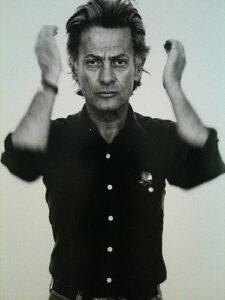 When it comes to fashion, all the attention goes to the stunning outfits and gorgeous models who wear them. But without a talented photographer there to capture it all, it's impossible to convey the allure and excitement of the apparel.
We've compiled a list of people who entered the fashion industry with a desire to give us a closer, more passionate look at the beautiful clothing and accessories available. Of all the great fashion photographers that have existed in our time, the following used their creativity and talent to provide images that not only generated sales but also influenced the next generations of photographers.
Helmut Newton (October 31, 1920 — January 23, 2004)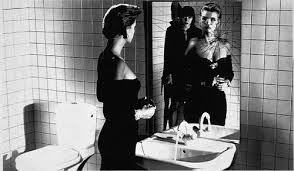 This award-winning fashion photographer changed Harper's BAZAAR, Vogue, and other top fashion magazines across the globe. He pushed the envelope with his provocative black and white images that often featured nude models — a bold, controversial style in the early 20th century. Before becoming a photographer in Australia, Newton survived the Holocaust in Germany and was also imprisoned in Singapore for a time.
His greatest achievements include being awarded the Chevalier des Arts et des Lettres by France, the Grosses Bundesverdienstkreuz by Germany, and the Chevalier des Arts, Lettres et Science by Monaco. Newton was also given the Life Legend Award for Lifetime Achievement in Magazine Photography in 1999 by Life Magazine.
Richard Avedon (May 15, 1923 – October 1, 2004)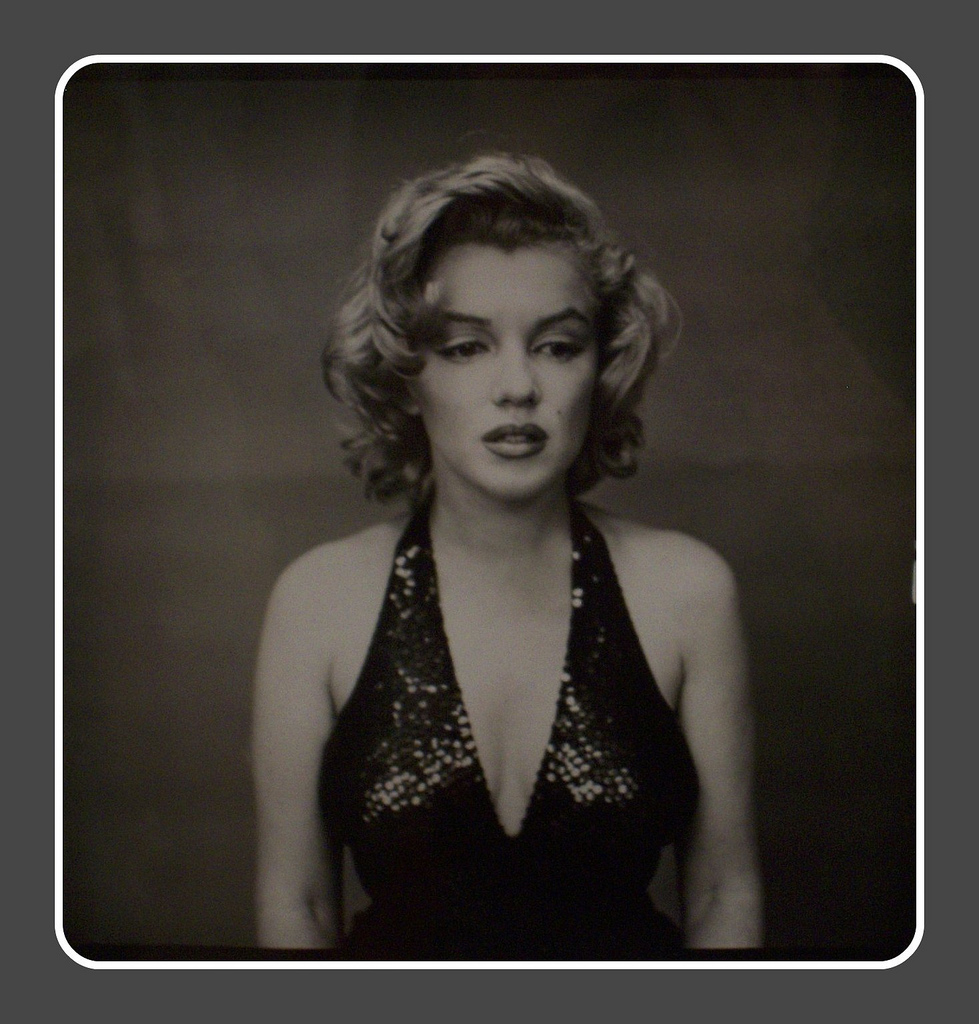 Richard Avedon is considered one of the most iconic fashion photographers ever to grace the industry. Using unconventional techniques and his unique style, he shook things up by photographing models that showed emotion and were in action. For this, his obituary read: "his fashion and portrait photographs helped define America's image of style, beauty and culture for the last half-century."
Avedon began as a staff photographer for Harper's BAZAAR and rose to chief photographer. He eventually moved to Vogue and became the lead photographer, shooting memorable campaign ads for Calvin Klein Jeans and other top brands. Thanks to Avedon, future fashion photographers had the courage to take risks much like he did while working.
Irving Penn (June 16, 1917 — October 7, 2009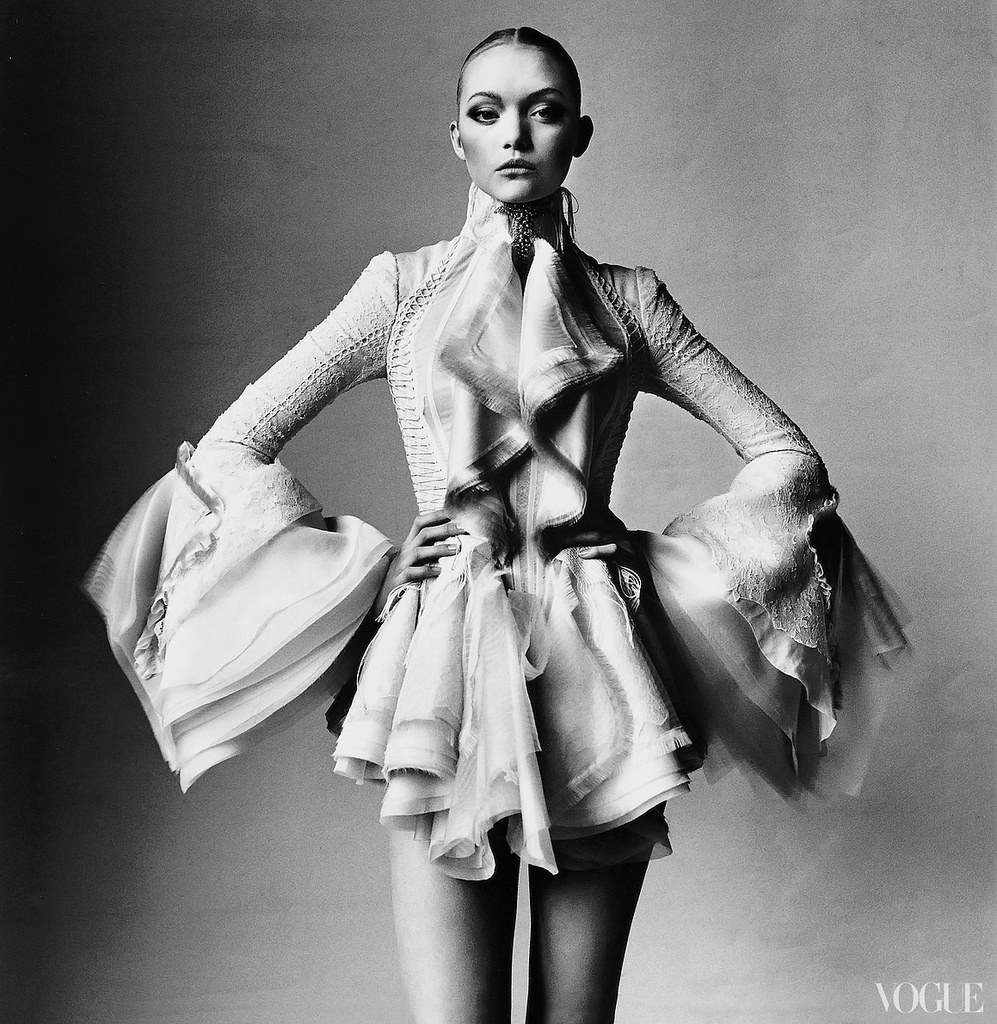 An American photographer whose work spanned six decades, Irving Penn is credited with revolutionizing and perhaps inventing what we think of as fashion photography. His 1950 cover of Vogue was the first black-and-white photo featured on the magazine's cover since the advent of color photography in 1932, and boldly introduced not only a new advent in fashion, but in photographing fashion.
Moving from creating situational contexts to display fashion in the 1940s through stark, high-contrast opulence, surrealism, and focus on fine detail, Penn tirelessly pioneered shifting perspectives and aesthetics in his work. His stark black-and-white photography has attained icon status. Known as a modernist, he was also a great portrait and still live photographer, famous for capturing iconic artists at different times and in different styles as well as experimenting with ethnographic photography around the world.
Deborah Turbeville (July 6, 1932 – October 24, 2013)
If you're into fashion photography that evokes a darker emotion, you can thank Deborah Turbeville. She is known for providing content that went against the common trends of the early 1970s, when models were always shot in well-lit and unprovocative situations. Her photographs boasted an edgy and mysterious feel that few could match at the time.
Born in Massachusetts, Turbeville got her start as a fashion editor for Harper's Bazaar. Eventually she became a photographer who provided work for countless notable publications and fashion advertisements, including Macy's, Bruno Magli, and Ralph Lauren. Along with her style, Turbeville was also known for avoiding gender stereotypes and choosing models who showed humanity and not just beauty.
Ellen von Unwerth (1954 — Present)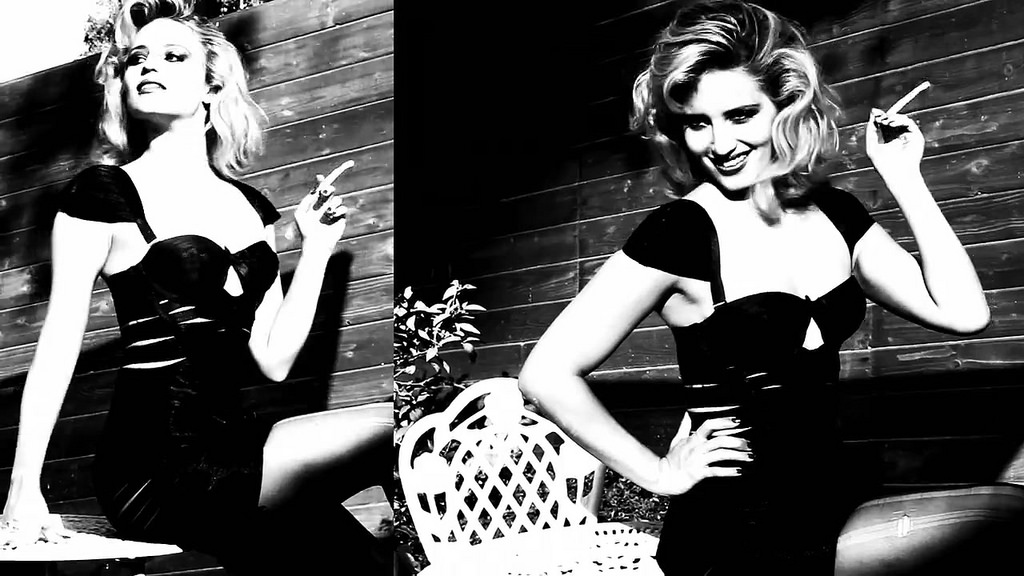 Ellen Von Unwerth is a fashion photographer and director known for her specialty in erotic femininity. But before shooting her first professional photograph, she served as a fashion model for a decade. Her experience in front of the camera is one of the tools she used to become one of the most prominent fashion photographers today.
After gaining fame for her photographs of German supermodel Claudia Schiffer, she went on to provide work for Vogue, Interview, Vanity Fair, and more. Many of her films have received awards, and and she's also directed music videos for notable stars like Christina Aguilera, Beyonce, and Duran Duran.
Steven Meisel (June 5, 1954 — Present)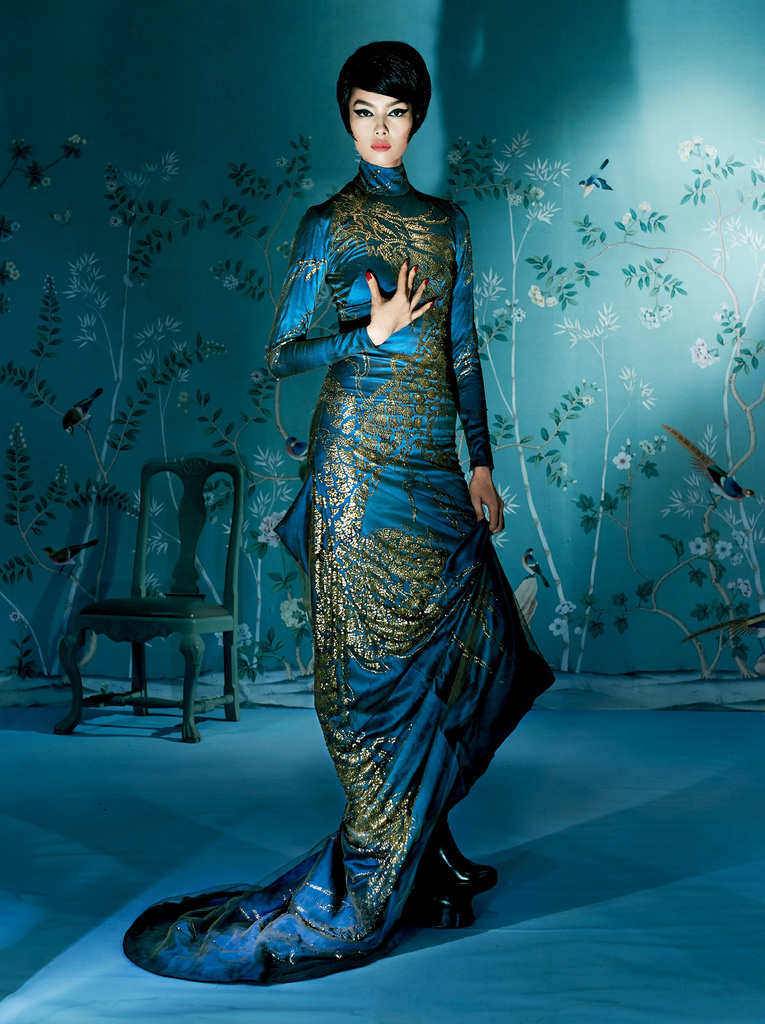 If there's one person all aspiring models dream of working with today, it's Meisel. He's not only shot every cover of Vogue Italia since 1988 but also has the privilege of photographing Madonna for her ground-breaking 1992 book "Sex." Meisel has shot campaigns for everything from Calvin Klein and Versace to Valentino and Louis Vuitton.
But more so than his work, Meisel has helped change fashion photography by proving that a photographer has the best eye for spotting the best models in the industry. He has proved this by turning nobodies like Naomi Campbell, Linda Evangelista, Christy Turlington, and countless other women into some of the most recognizable models in the world.
Mario Testino (October 30, 1954 — Present)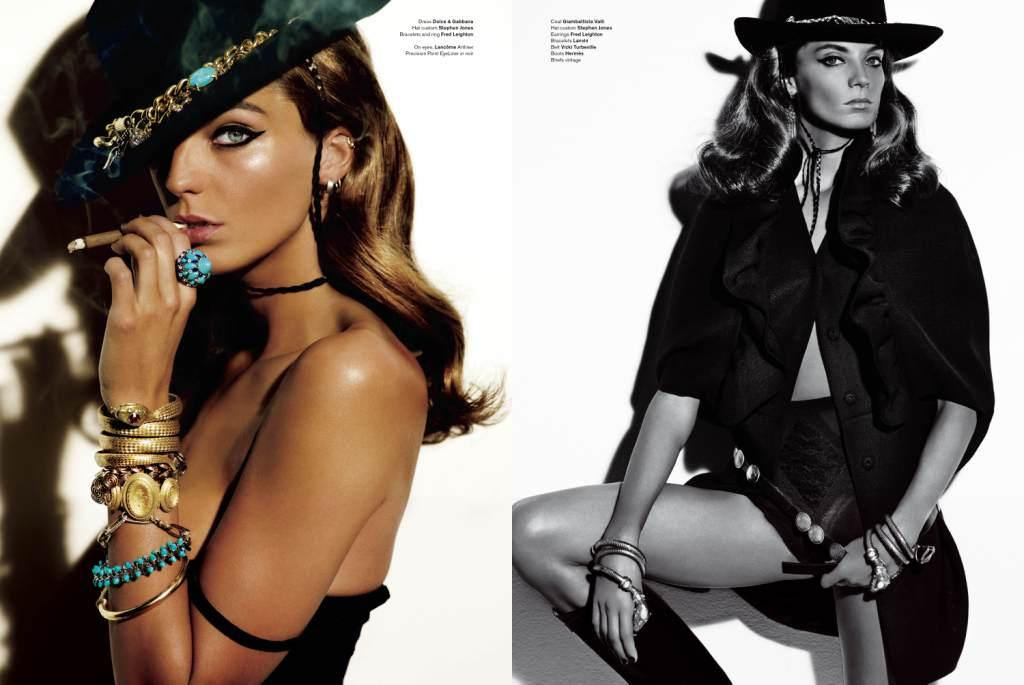 You can't become a fashion photographer and get far without knowing the name of Mario Testino. One of the most desired photographers today, Testino has worked for Vogue, V Magazine, Vanity Fair, and other top international fashion magazines. He has created countless images for top brands like Michael Kors, Gucci, Versace, Chanel, and more.
His ability to create unforgettable work is credited to his practice of not seeing models as blank canvases, which is what other photographers prefer. Instead, Testino sees his models as people, allowing him to convey their human beauty. Testino has also helped catapult many models into stardom, including some (like Gisele Bündchen) who no one else wanted to work with.
Making a name for yourself in the photography world can be difficult. The 4-Week Fashion Photography Workshop we offer can help you build the foundation you need to change the photography landscape while working alongside well-known photographers in the industry.

by nyfa