Instagram isn't just a place to show off your best selfies —  it's also among the best social media platforms where you can enhance your photography skills. If you like to travel, Instagram is a great place to showcase your talent and maybe even make a living at the same time. However, if you are not sure on how to start, keep reading for some essential tips to help get you started:
Pick a niche style
For all the people on Instagram, a lot of the accounts really look the same. Having a particular niche style of your own helps to make your work stand out. It's a huge advantage when people can tell the difference between your work and others' at just a glance.
Your niche-style should reflect on the things you are interested in. Then, find ways to personalize the places you go to and make them as enjoyable as possible. This way, you will provide your audience with reasons to try and visit the same places. As a traveling photographer, you need to be persistent and exciting to ensure your niche has a professional appearance and contains your personality.
Set goals
Before you consider taking your camera and hitting the road, sit back and ask yourself a few questions. Find convincing reasons within yourself why you wish to become a travel photographer. Although this may seem like a simple step, it's incredibly necessary. Once you are sure why you want to venture into the photography field, you can then divide your dreams into short-term and long-term goals. These goals will help to keep you focused, motivated and inspired, even when challenges are at their most extreme. If possible, write your goals in a journal and keep checking on them as often as possible.
Connect with others
In every business, having partners or people with the same goals as you helps you grow your business. From colleagues, you can learn new techniques and you can learn from their experience to understand the do's and don'ts of the market. When you connect with other photographers, you are likely to learn trends or hashtags that will better expose your work. You can learn different techniques from others as well, and know what equipment you can upgrade to or what best suits your own style. Additionally, connecting with people from the places you travel to makes your trip much more insightful and worthwhile.
Build a portfolio
Photography is a craft as well as an artform, and it gets better with regular practice. Building a portfolio gives you the confidence of landing that big client or project. Pick your best shots and compile them together to sell your work.
While building your collection, you must also keep in mind it will represent you in the eyes of your clients as well as your followers. Therefore, you must ensure it contains your best shots, outlines your niche, and isn't too much of the same of the look — show off your range!
Additionally, you can include services like professional essay writers from Australia to modify your portfolio. Writers will work on all your content needs to ensure you can share your skills with your audience authentically. While building your collection, you must also keep in mind it will represent you in the eyes of potential clients. Therefore, you must ensure it contains your best shots, outlines your niche, and has a balance in color.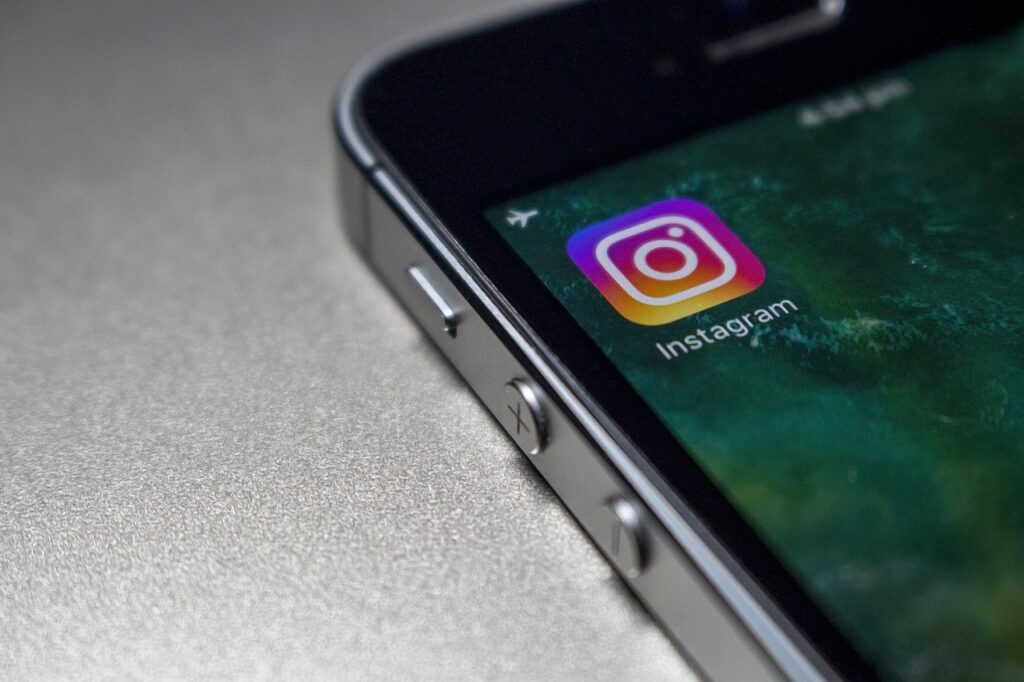 Learn photography
Before you can become a travel photographer, you obviously have to learn at least the basics. Instagram will provide you with a platform with people of all generations. But the knowhow to get the right photos on that platform will take some learning.
As a travel photographer, you must know the right settings for your camera, have a mastery of basic composition and techniques, and learn a host of other skills, from basic to more advanced.
You must also have a passion for your work. You must be willing to learn various quality standards and have an eye that can capture and see the world creatively. Also, be open to learning something new and expanding both your eyes and your viewpoints.
Attending workshops or photography schools such as the programs offered at New York Film Academy is a great first step. Travel is a wide field and although it will take time before you land your biggest gig, it can be a very rewarding job or hobby. Getting followers is one thing; giving them a good reason to follow you is another!
by nyfa