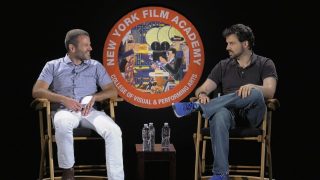 1.94K Views0 Comments0 Likes
"Breaking Bad" and "Better Call Saul" writer visited New York Film Academy in Los Angeles to discuss his career with Screenwriting instructor David O'Leary. Read more about his visit on our blog.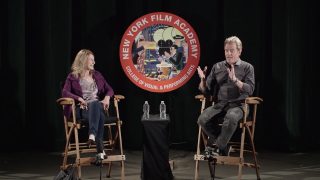 2.65K Views0 Comments2 Likes
Following a screening of his film "Trumbo", Bryan Cranston participated in a Q&A with producer Tova Laiter. Cranston spoke of the journey to becoming an actor. He counseled students from all disciplines with words...