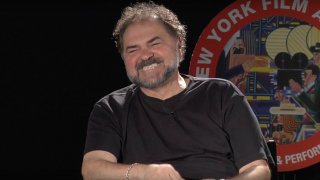 884 Views0 Comments1 Likes
New York Film Academy welcomed Julio Macat, a cinematographer known for his work on comedies such as the Home Alone series, Wedding Crashers, and Pitch Perfect, for a Q&A after screening Horrible Bosses 2. Horribl...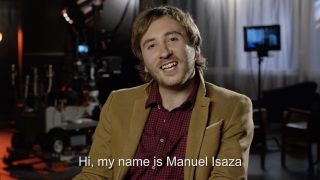 852 Views0 Comments0 Likes
New York Film Academy Cinematography grad Manuel Velásquez Isaza hails from Colombia and has worked on many films including "A Scream That's Trapped Inside," "Deserted," and "Un Regalo Esencial." Of the program, Is...