Tag:
documentary filmmaking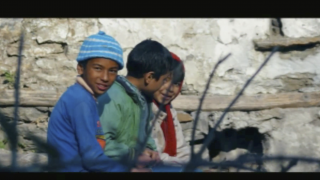 2.01K Views0 Comments5 Likes
Before the program begins, we ask students of the documentary program to create a short video answering the questions, why NYFA Documentary? Here is the video by student Kuldeep Sah Gangola.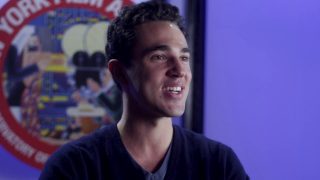 1.88K Views0 Comments4 Likes
New York Film Academy Documentary alum Gary Bencheghib discusses his career and time at NYFA. The Indonesian filmmaker took the One-Year Documentary program at NYFA. Learn more about Bencheghib's career after NYFA ...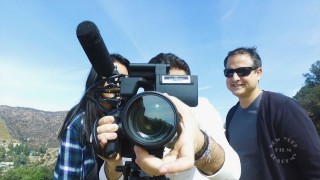 2.20K Views0 Comments1 Likes
New York Film Academy Documentary student and Fulbright Scholar Pedro Peira. He summarizes documentary filmmaking as such: "I think you want to make documentaries to entertain, and then inform at the same time, and ho...