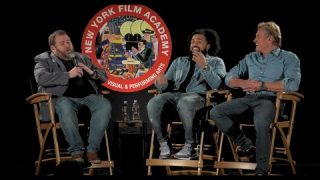 3.36K Views0 Comments7 Likes
New York Film Academy welcomed actor Dolph Lundgren and director, producer and writer Steven Cable Jr. for a Q&A with NYFA's Scott Rogers. Check out the video to learn more about their work on the wildly popular f...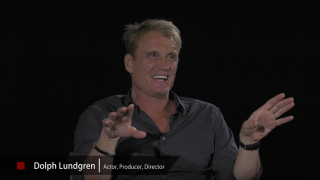 2.96K Views0 Comments1 Likes
New York Film Academy Los Angeles welcomed actor Dolph Lundgren to an exclusive screening of "Rocky IV" at theater 12 on the Warner Bros. lot. The screening was followed with Lundgren's Q&A, moderated by NYFA's Ch...