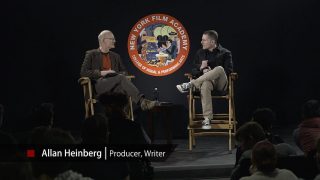 2.35K Views0 Comments0 Likes
Allan Heinberg has written for "Party of Five," "Sex in the City," "The OC," "Grey's Anatomy", and "Gilmore Girls". He is also the creator and showrunner of "The Catch". Outside of television, Heinberg has worked for ...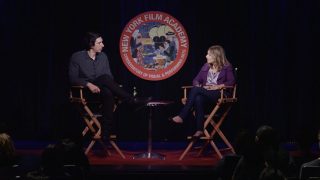 4.14K Views0 Comments0 Likes
Following a screening of his film "Paterson," Adam Driver participated in a Q&A with producer Tova Laiter. Driver discussed his career from military to film. He talked to students about the importance of the colla...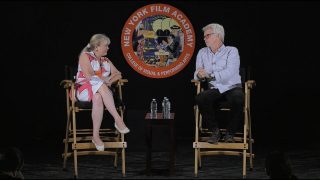 1.93K Views0 Comments0 Likes
As a part of our guest speaker series, New York Film Academy LA sat down with Producer Rob Cowan who has worked on "San Andreas," "The Conjuring," and the upcoming "Aquaman."