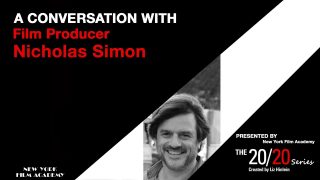 219 Views0 Comments0 Likes
On June 24, 2020, as part of The 20/20 Series, we welcomed film producer Nicholas Simon for a conversation with director, cinematographer, and NYFA's Filmmaking & Cinematography Creative Director, Liz Hinlein. ...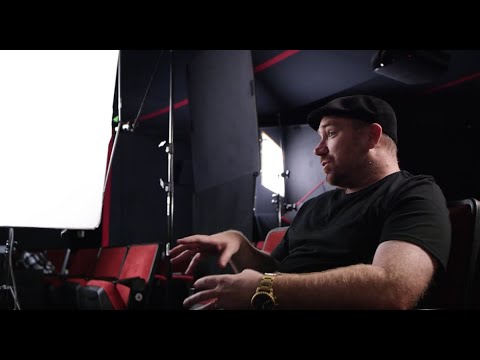 1.67K Views0 Comments6 Likes
Check out this spotlight on director, producer and NYFA Australia alum Josh Hale. Learn about his success in the film industry following his graduation from NYFA Australia's Advanced Diploma of Screen and Media - Film...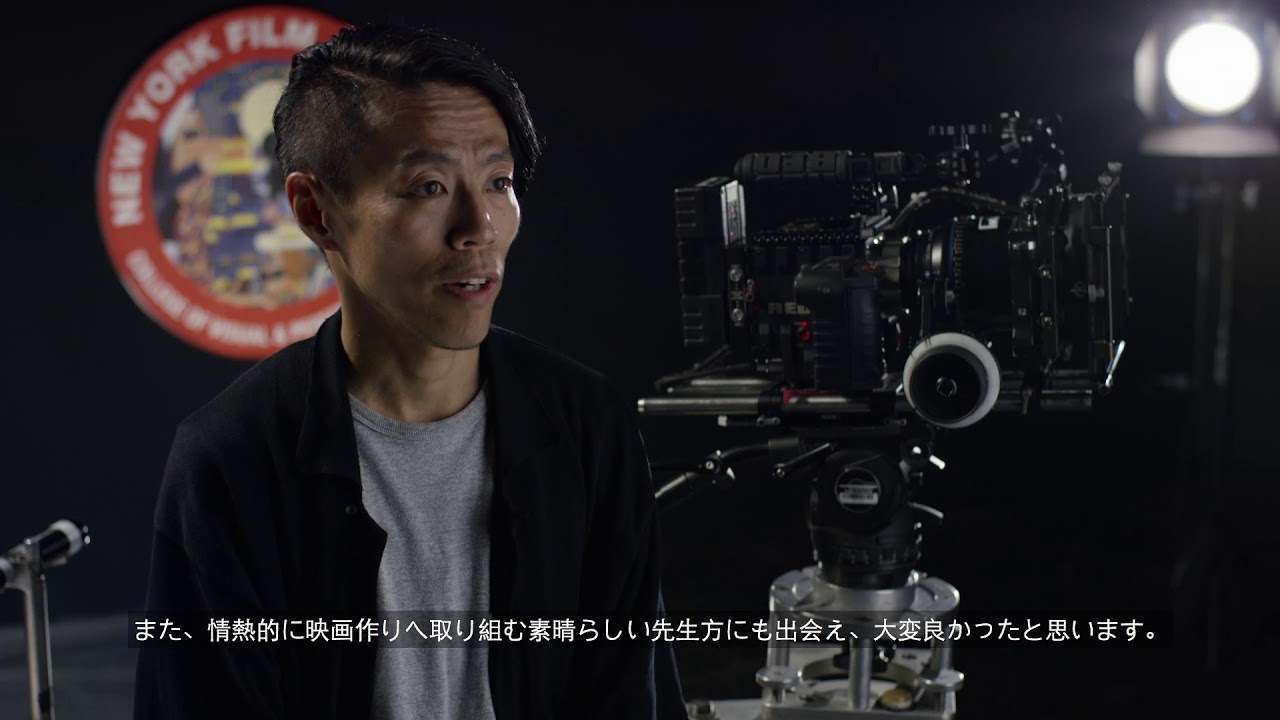 4.45K Views0 Comments1 Likes
Check out NYFA Los Angeles Filmmaking student Kanji Suto and learn about his time as a NYFA student with nearly 13 years of experience as a director of music videos, commercials and short films.