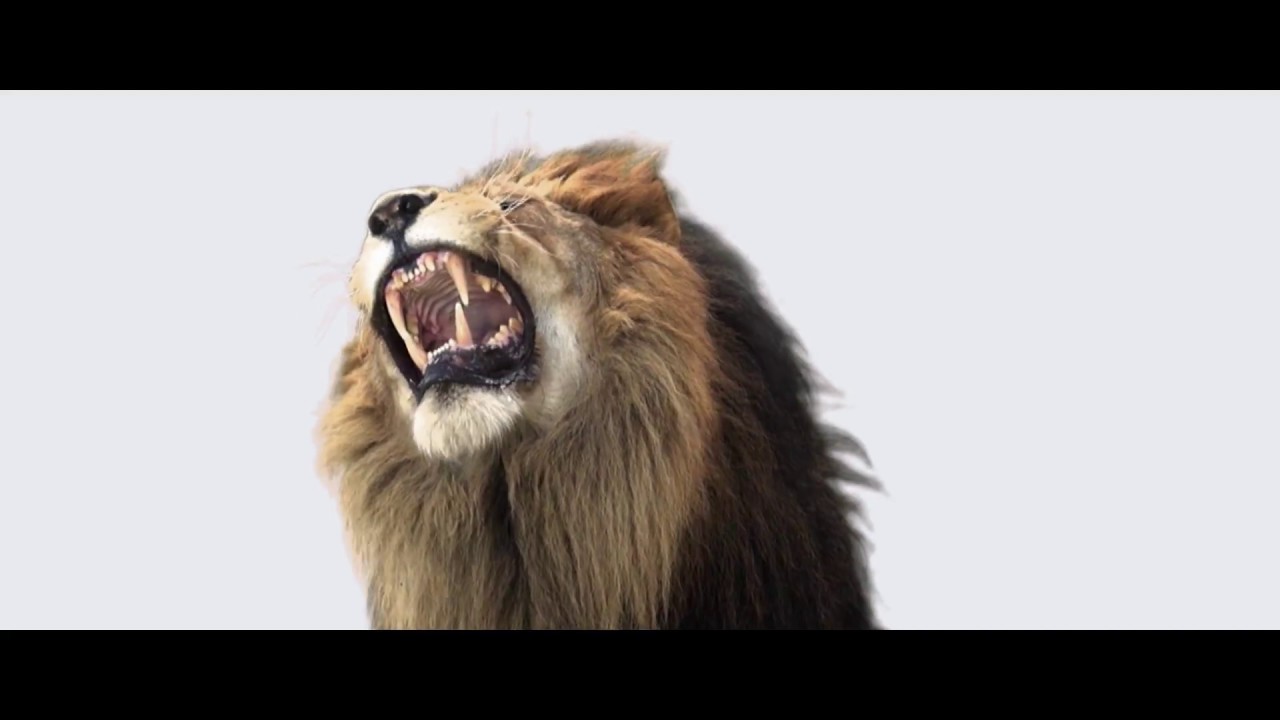 3.16K Views0 Comments3 Likes
Produced at the New York Film Academy, this music video was part of an Industry Lab project and features Los Angeles-based R&B artist Kennis Clark. Directed by: Prince Domonick Produced By: Sarah Olea Directo...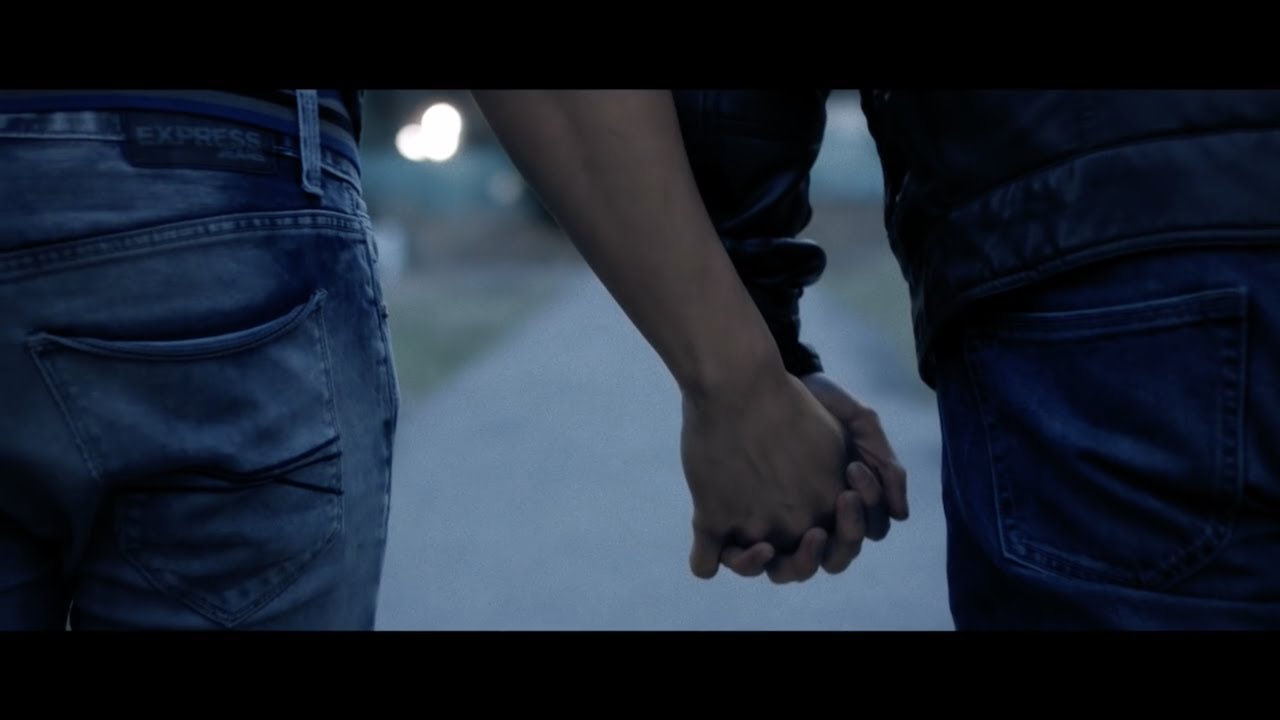 2.98K Views0 Comments6 Likes
From a NYFA student's Industry Lab project to spread a positive message amongst the LGBTQ community. Dedicated to his friend, Reed, who passed away, the song is written by Jeff Marx and Mervyn Warren. The productio...
3.88K Views0 Comments1 Likes