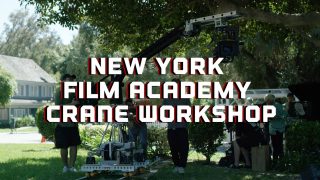 3.60K Views0 Comments3 Likes
Every semester, Cinematography students from New York Film Academy (NYFA) learn to shoot footage with a large, professional crane. These workshops take place in a park near our Burbank-based campus and are overseen...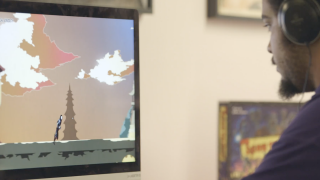 3.84K Views0 Comments1 Likes
A reel of student work from New York Film Academy's Game Design Department in both LA and NYC. Sample in-game action of student work included: "Deto", "Klaus", "Floating Doll", "Enigma", "Flying Vikings", and "For the...