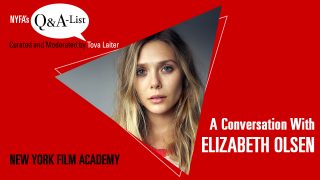 7.35K Views0 Comments23 Likes
New York Film Academy had the honor of hosting a live virtual Q&A with Emmy-Nominated Elizabeth Olsen of Marvel's WandaVision! Tova Laiter, Director of the NYFA Q&A-List Series, curated and moderated the event...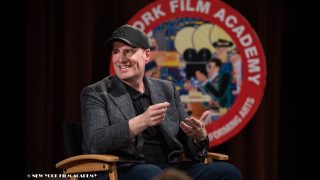 3.48K Views0 Comments1 Likes
New York Film Academy welcomed President of Marvel Studios and Chief Creative Officer of Marvel, Kevin Feige, for a Q&A with NYFA's Director of Industry Lecture Series, Tova Laiter. Feige has been the driving crea...