Tag:
new york film academy alum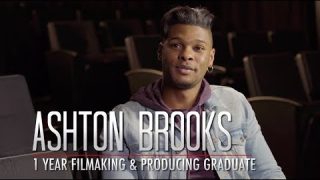 6.42K Views0 Comments1 Likes
Check out this spotlight on NYFA alum Ashton Brooks as he reflects on his experience in the Filmmaking and Producing programs and his professional experience as an associate producer on New York Emmy-Award winning pro...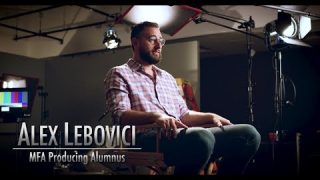 2.55K Views0 Comments0 Likes
Check out this spotlight on NYFA MFA Producing alum Alex Lebovici and learn about his experience at NYFA, as well as what inspires him to support creative visions in the film industry and make collective dreams happen.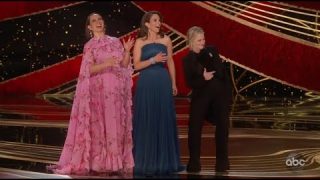 2.52K Views0 Comments0 Likes
From best picture nods to commentary on the overall culture of awards season, check out film critic and NYFA faculty Peter Rainer's recap of the 2019 Academy Awards. If you haven't had a chance to watch some of the y...