Tag:
new york film academy locations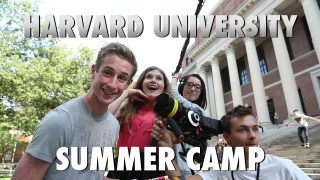 4.40K Views0 Comments5 Likes
Each summer, the New York Film Academy holds its programs at Harvard University, perhaps the most famous learning institution in the world. Located in the charming, dynamic city of Cambridge, just minutes away from...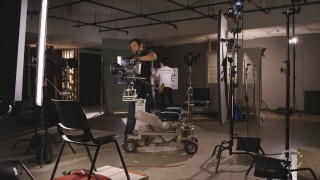 4.11K Views0 Comments4 Likes
Master of Fine Arts degrees at New York Film Academy include Filmmaking, Acting for Film, Producing, Screenwriting, Photography, Documentary, Cinematography, and Game Design. MFA degrees give students a well-rounded e...