Tag:
new york film academy mfa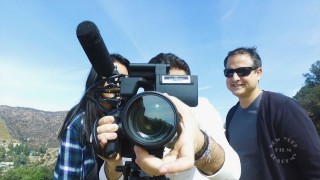 1.27K Views0 Comments0 Likes
New York Film Academy Documentary student and Fulbright Scholar Pedro Peira. He summarizes documentary filmmaking as such: "I think you want to make documentaries to entertain, and then inform at the same time, and ho...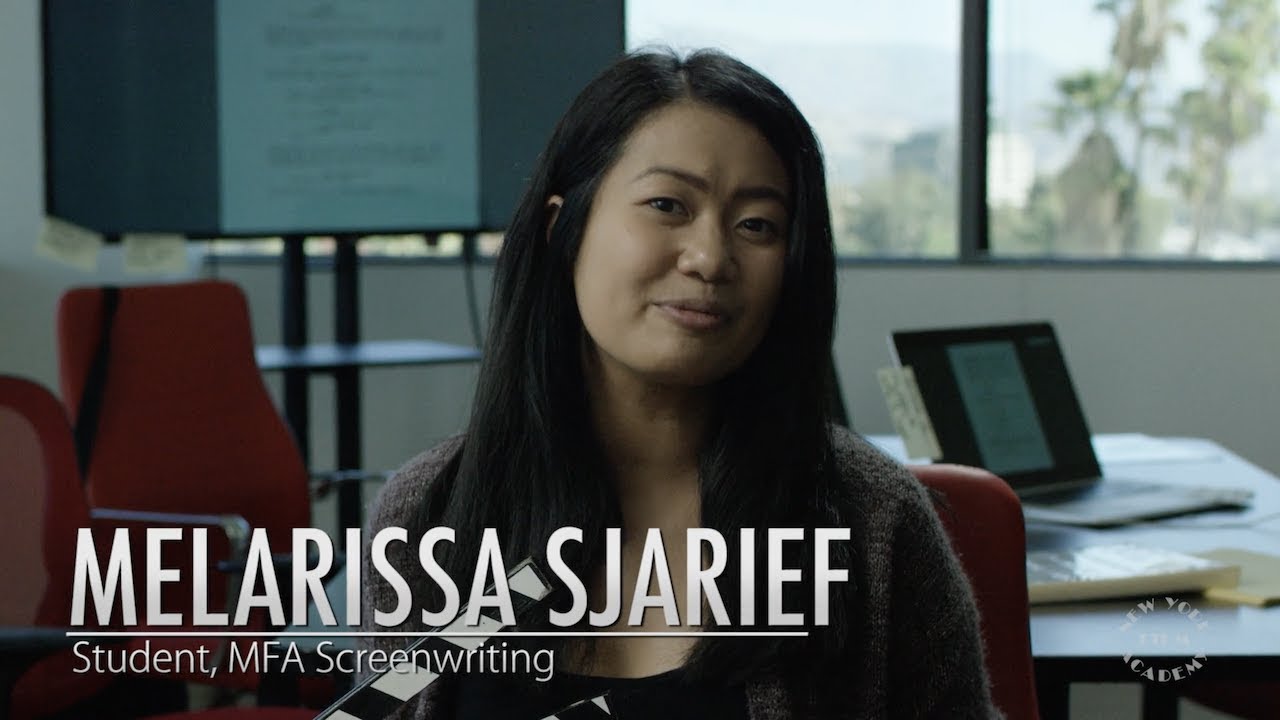 2.52K Views0 Comments2 Likes
New York Film Academy Master of Fine Arts Screenwriting student Melarissa Sjarief discusses her journey from Indonesia to being a Fulbright Scholar in Los Angeles. Learn more about NYFA's Screenwriting programs here: ...