Tag:
new york film academy students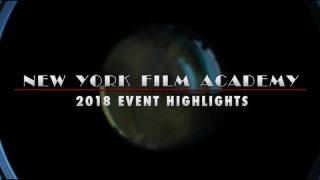 3.95K Views0 Comments13 Likes
From graduations and guest speaker series to shooting on the Universal Backlot, the New York Film Academy takes a look back at the phenomenal year that NYFA students had at our campuses across the globe.
2.12K Views0 Comments0 Likes
The pilot episode of Rainer's Roundtable with acclaimed film critic and NYFA LA instructor Peter Rainer. The longtime critic has written about films for NPR, Christian Science Monitor, New York Magazine and many other...