Tag:
nyfa alumni spotlight
893 Views0 Comments1 Likes
New York Film Academy Musical Theatre alumnus and actor Jaspal Binning discusses his time at NYFA and his career thus far which has featured appearances in The Newsroom, Brown Nation, and Doomsday. Learn more about...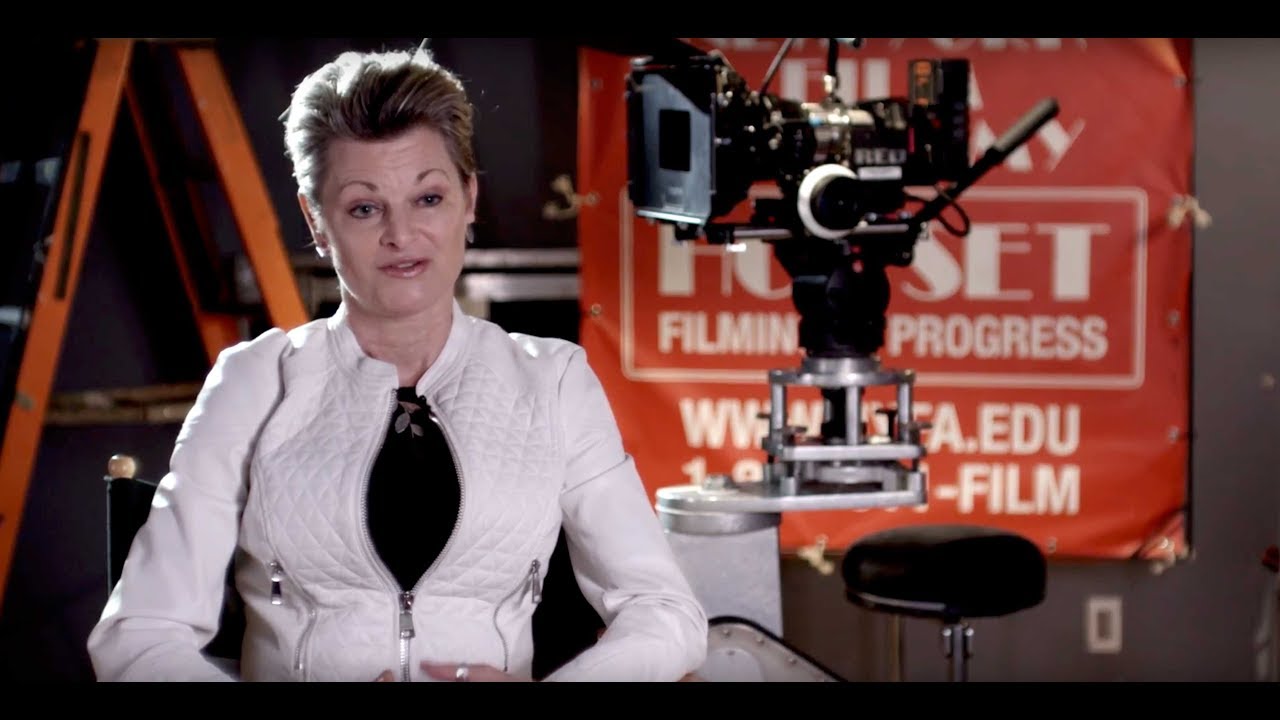 895 Views0 Comments1 Likes
NYFA's spotlight on former students continues with 1-Year Producing Graduate Heidi Segal, a veteran who began dabbling in the creative arts during her time in the Air Force. To learn more about NYFA's Producing school...