Tag:
nyfa filmmaking student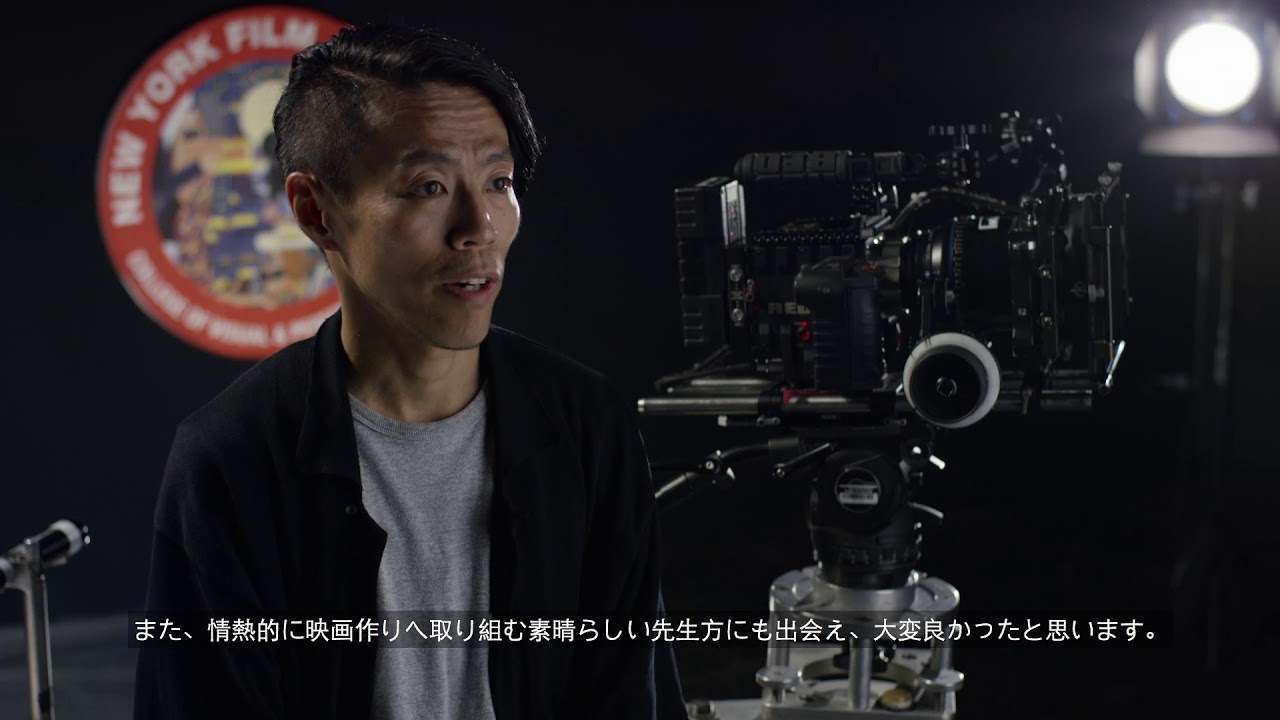 5.93K Views0 Comments1 Likes
Check out NYFA Los Angeles Filmmaking student Kanji Suto and learn about his time as a NYFA student with nearly 13 years of experience as a director of music videos, commercials and short films.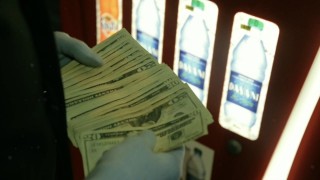 4.28K Views0 Comments7 Likes
By New York Film Academy Filmmaking student Muzappar Osman. About greed, money, and human nature. Genre :: Drama, Comedy Director: Muzappar Osman Writer: Muzappar Osman Star: Auro Tosi Run time = 5 minute Color...