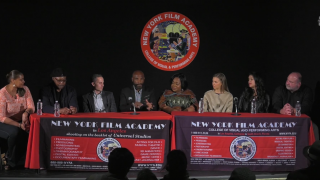 3.04K Views0 Comments1 Likes
New York Film Academy welcomed actor, director and producer Carl Weathers to the Los Angeles campus for an Industry Lab panel discussion, produced by NYFA instructor Kim Ogletree alongside fellow editors and actors. W...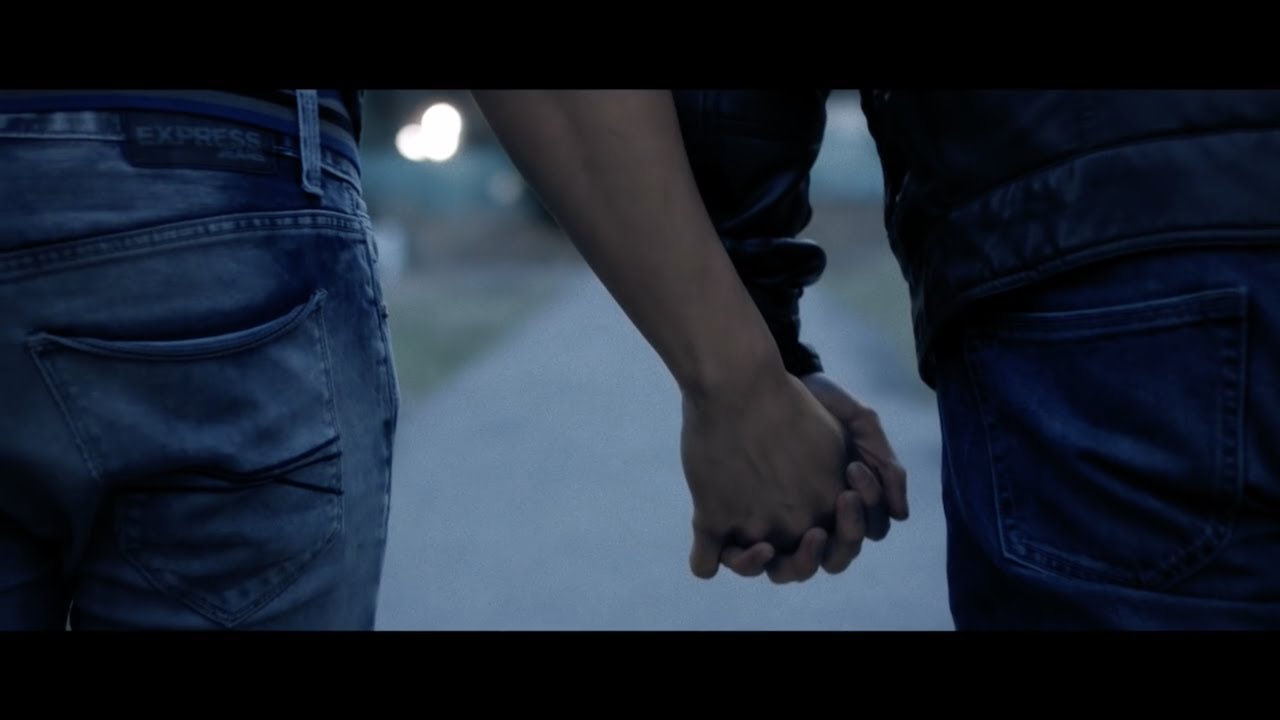 2.99K Views0 Comments6 Likes
From a NYFA student's Industry Lab project to spread a positive message amongst the LGBTQ community. Dedicated to his friend, Reed, who passed away, the song is written by Jeff Marx and Mervyn Warren. The productio...