Tag:
nyfa master of fine arts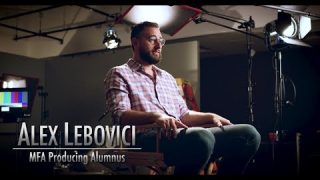 2.55K Views0 Comments0 Likes
Check out this spotlight on NYFA MFA Producing alum Alex Lebovici and learn about his experience at NYFA, as well as what inspires him to support creative visions in the film industry and make collective dreams happen.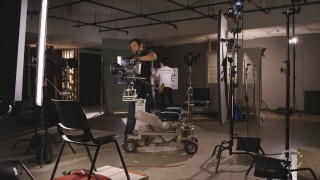 4.11K Views0 Comments4 Likes
Master of Fine Arts degrees at New York Film Academy include Filmmaking, Acting for Film, Producing, Screenwriting, Photography, Documentary, Cinematography, and Game Design. MFA degrees give students a well-rounded e...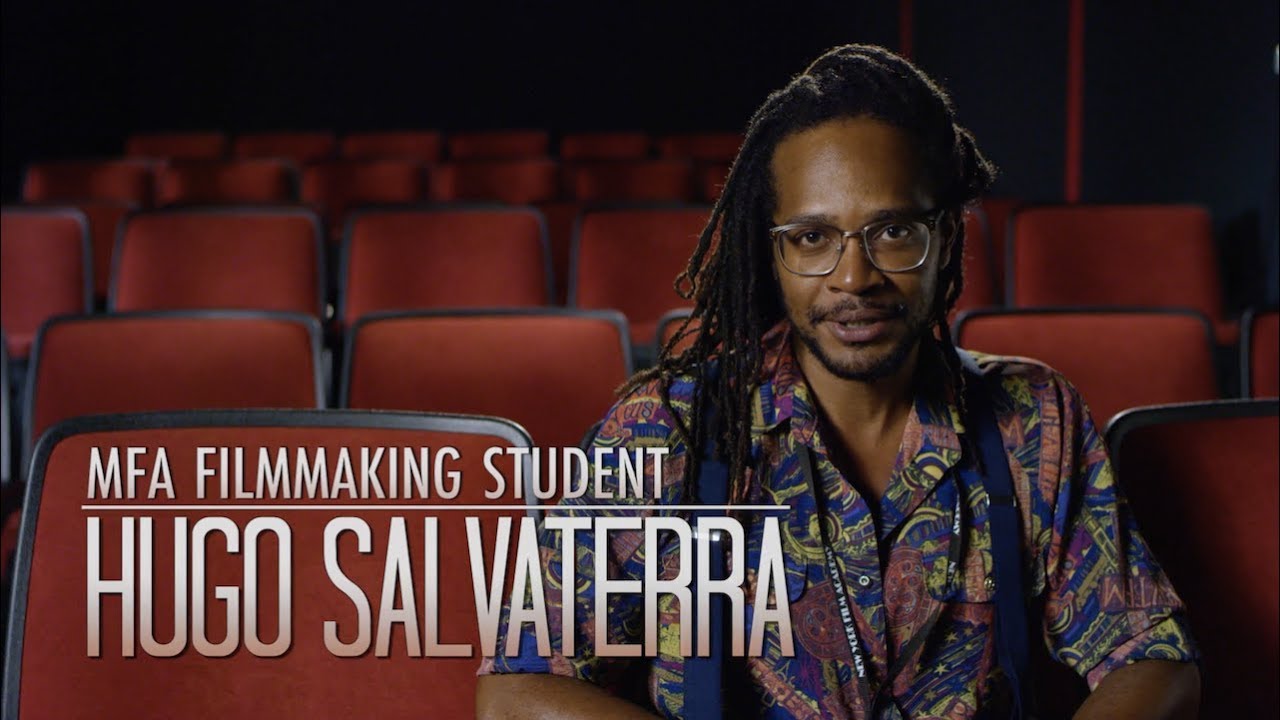 4.38K Views0 Comments3 Likes
The New York Film Academy Student Spotlight Series continues with Master of Fine Arts Filmmaking student Hugo Salvaterra. He attended the Filmmaking programs in both New York and Los Angeles. Said Salvaterra, "Films c...