Tag:
nyfa military and veteran affairs
3.09K Views0 Comments3 Likes
Veteran and actor Joe Lisi discusses the many educational opportunities for veterans at the New York Film Academy.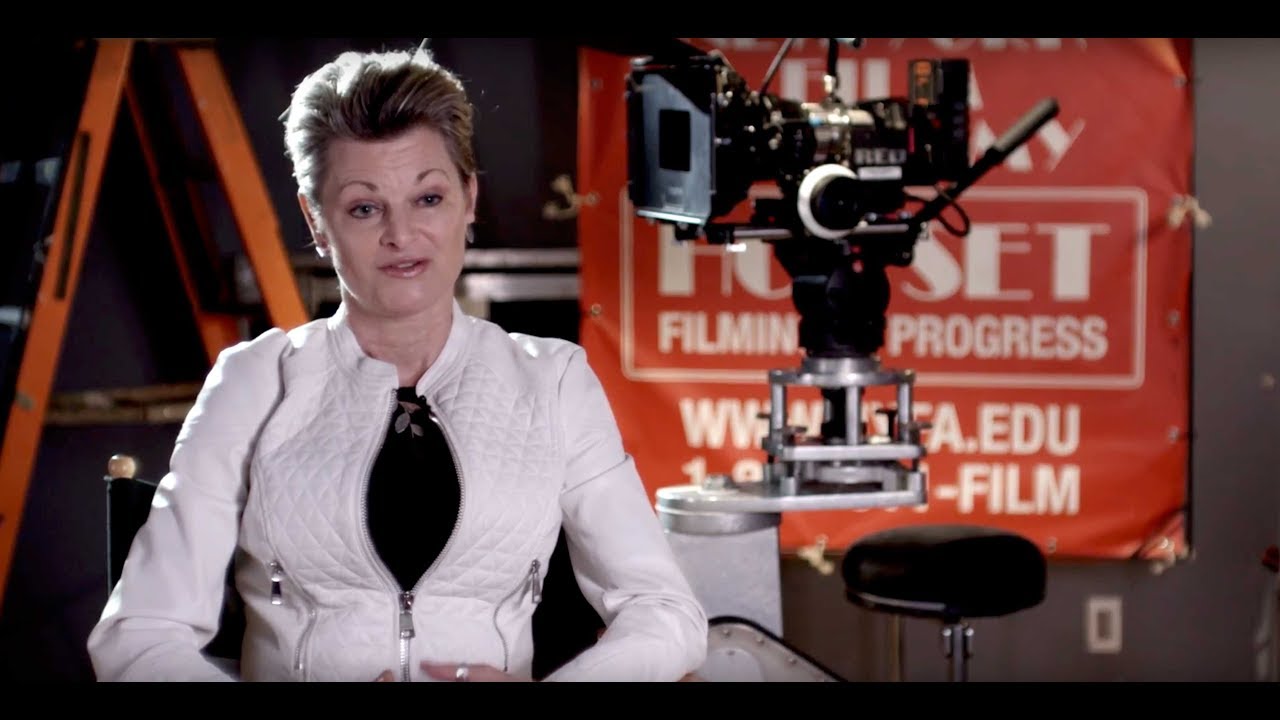 2.52K Views0 Comments2 Likes
NYFA's spotlight on former students continues with 1-Year Producing Graduate Heidi Segal, a veteran who began dabbling in the creative arts during her time in the Air Force. To learn more about NYFA's Producing school...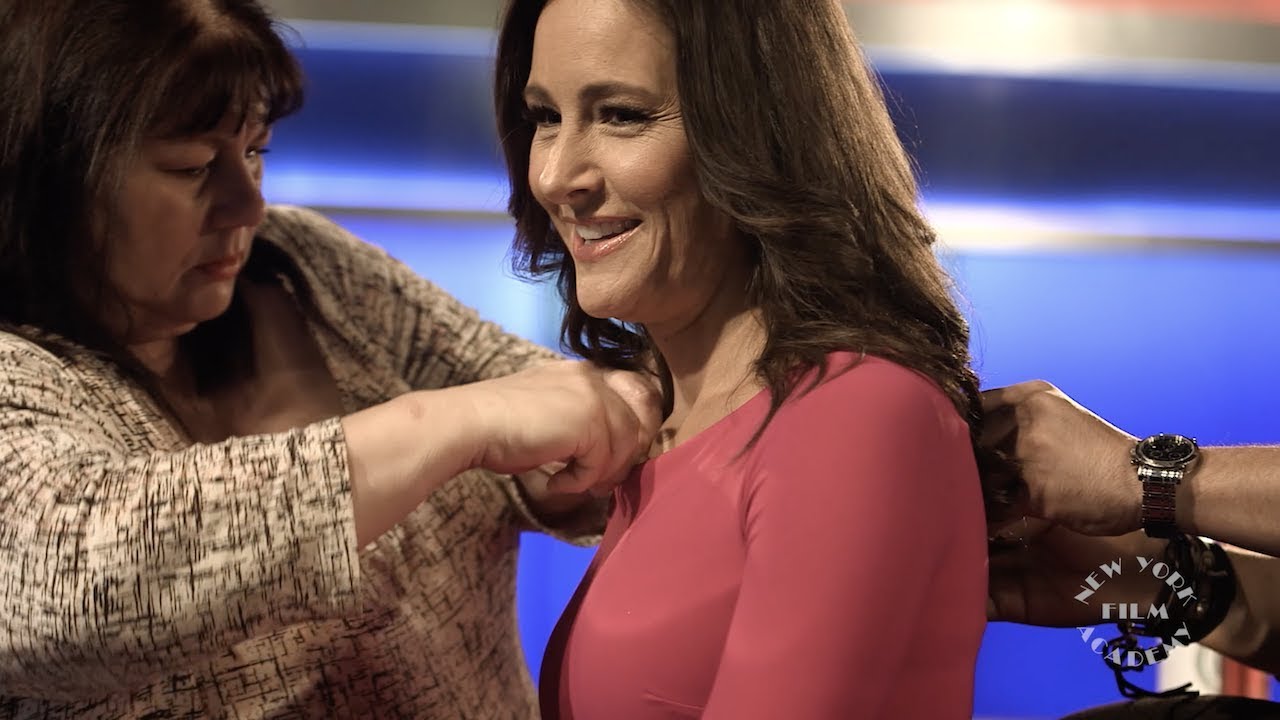 2.13K Views0 Comments2 Likes
NYFA Broadcast Journalism alum Lea Gabrielle discusses her career and time at NYFA.