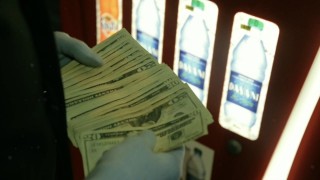 786 Views0 Comments5 Likes
By New York Film Academy Filmmaking student Muzappar Osman. About greed, money, and human nature. Genre :: Drama, Comedy Director: Muzappar Osman Writer: Muzappar Osman Star: Auro Tosi Run time = 5 minute Color...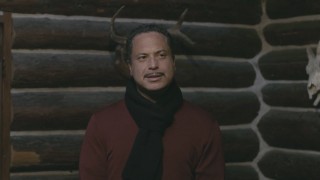 513 Views0 Comments0 Likes
A psychological short drama by NYFA student Talha B. Premise: a once successful novelist (Ahmed Ahmed) grapples with his subconscious demons in an effort to reclaim his fading creativity.