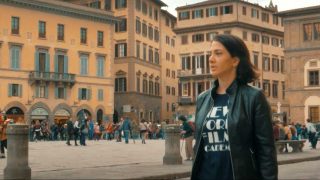 20.86K Views0 Comments14 Likes
The New York Film Academy in Florence encourages you to tell your story. This year, craft yours through the creative process of filmmaking and acting for film in a city that has inspired and nurtured artists for centu...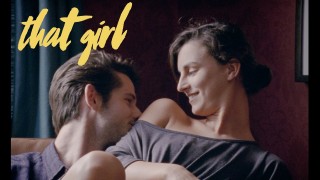 5.42K Views0 Comments10 Likes
Dir: Brandon Lee / U.S.A. / 2016 A young couple still in the honeymoon phase discuss relationship and love in the 21st century whilst the thought lingers if they're truly suited for each other. CAST: Chris Eshnaur ...