Tag:
nyfa student spotlight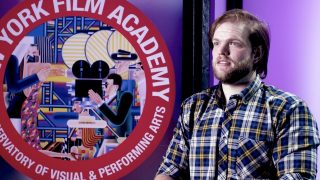 117 Views0 Comments0 Likes
New York Film Academy Musical Theatre alum Christopher Lee Viljoen discusses his career and time at NYFA. The South African actor is currently on the national tour for "Les Miserables." Chris took the Two-Year Conserv...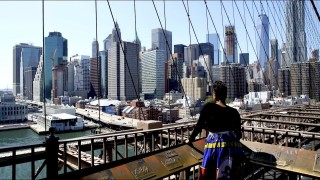 798 Views0 Comments4 Likes
South African actress Natasha Thahane discusses her decision to move to New York to study Acting for Film at New York Film Academy.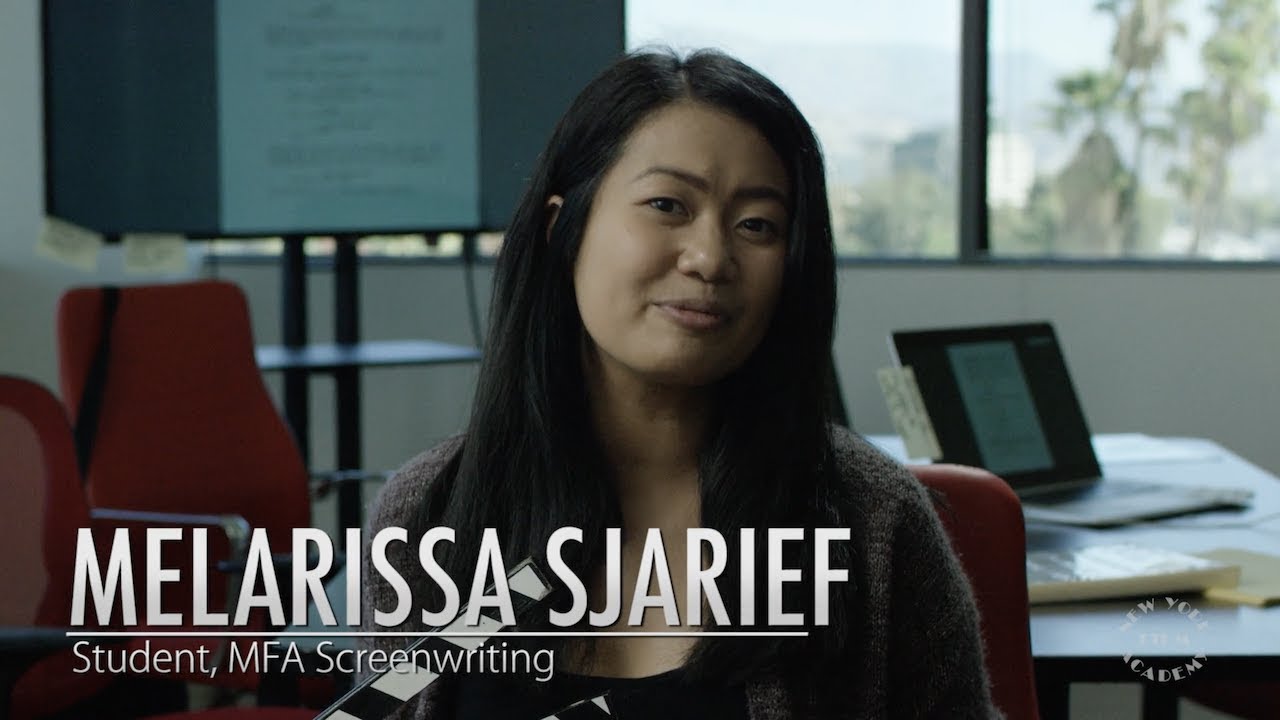 1.84K Views0 Comments2 Likes
New York Film Academy Master of Fine Arts Screenwriting student Melarissa Sjarief discusses her journey from Indonesia to being a Fulbright Scholar in Los Angeles. Learn more about NYFA's Screenwriting programs here: ...