Tag:
nyfa veteran affairs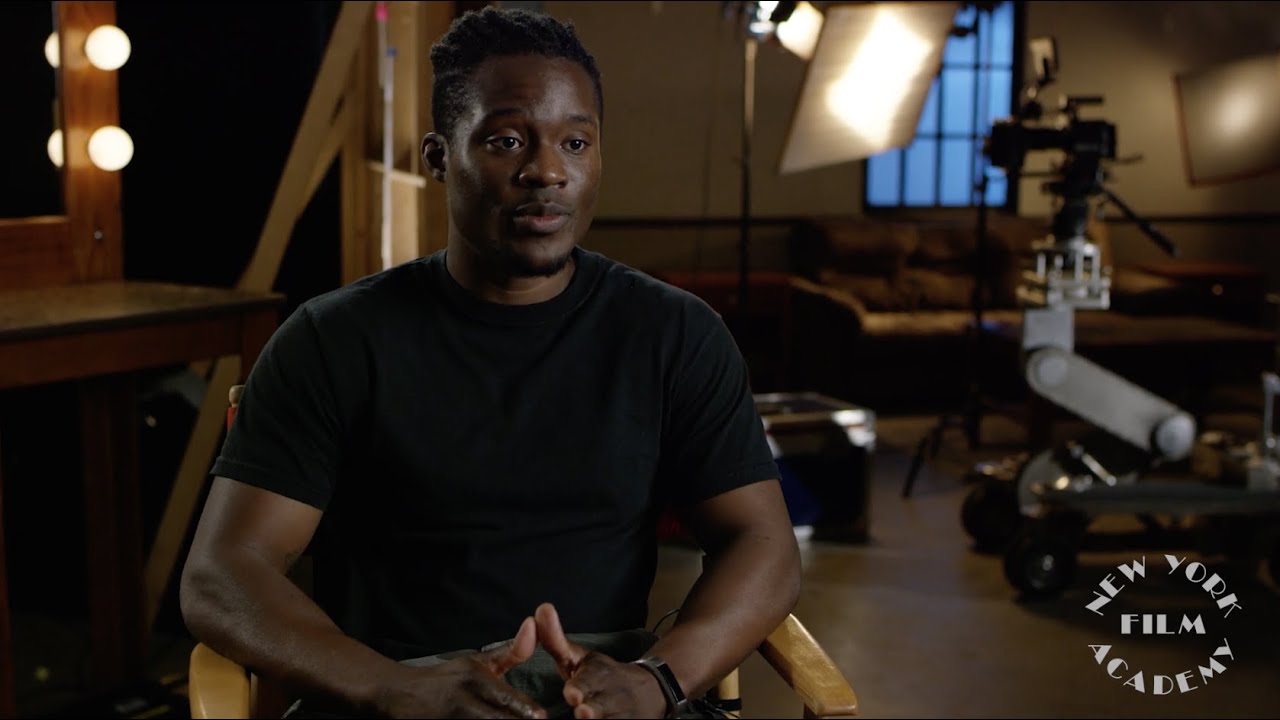 4.14K Views0 Comments8 Likes
Check out this Student Spotlight on NYFA BFA Acting for Film alum M'J Milligan as he reflects on his experience in the Acting for Film department at New York Film Academy's Los Angeles campus. Milligan also reflects o...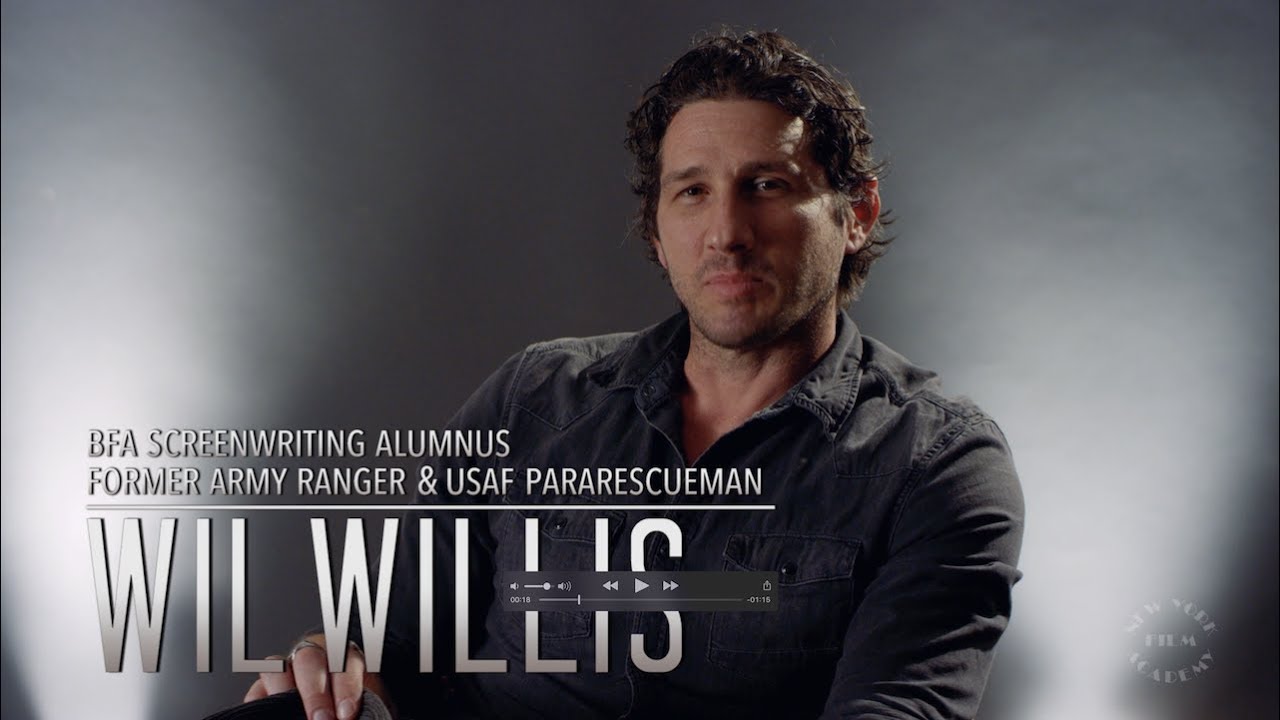 4.29K Views0 Comments2 Likes
The New York Film Academy alumni spotlight continues with military veteran and BFA Screenwriting alumnus and former Army Ranger and USAF Pararescueman Wil Willis. The Screenwriting BFA grad Wil Willis hosts the Histor...