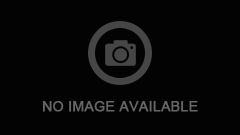 3.04K Views0 Comments1 Likes
Paris is an incredibly exciting place in which to live and make films in. It is the birthplace of movies and the city that still cinema the most. Take a look at New York Film Academy's workshops in Paris, and learn mo...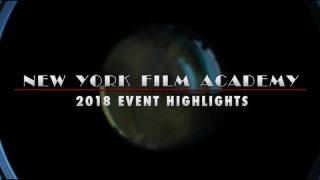 3.92K Views0 Comments13 Likes
From graduations and guest speaker series to shooting on the Universal Backlot, the New York Film Academy takes a look back at the phenomenal year that NYFA students had at our campuses across the globe.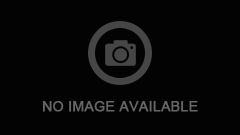 4.36K Views0 Comments3 Likes
New York Film Academy Associate Chair for Acting for Film Christopher Cass discusses his Master Class with the 2017 Minsk Workshop. This intensive, hands-on Acting for Film Workshop allows attendees to learn acting es...