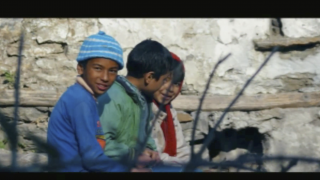 2.97K Views0 Comments5 Likes
Before the program begins, we ask students of the documentary program to create a short video answering the questions, why NYFA Documentary? Here is the video by student Kuldeep Sah Gangola.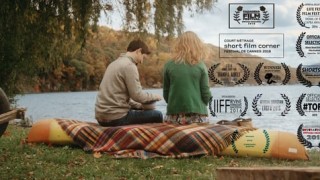 3.73K Views0 Comments5 Likes
Created by Filmmaking student Anatoliy Kim. After the death of his grandmother, Kevin must spend his summer with his grandfather in a boring small town, but they start bonding when Kevin falls in love with the girl ne...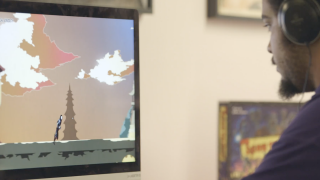 3.44K Views0 Comments1 Likes
A reel of student work from New York Film Academy's Game Design Department in both LA and NYC. Sample in-game action of student work included: "Deto", "Klaus", "Floating Doll", "Enigma", "Flying Vikings", and "For the...