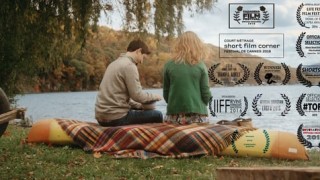 683 Views0 Comments1 Likes
Created by Filmmaking student Anatoliy Kim. After the death of his grandmother, Kevin must spend his summer with his grandfather in a boring small town, but they start bonding when Kevin falls in love with the girl ne...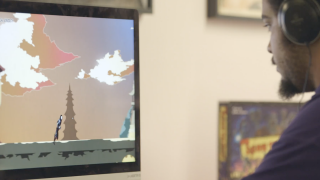 1.72K Views0 Comments1 Likes
A reel of student work from New York Film Academy's Game Design Department in both LA and NYC. Sample in-game action of student work included: "Deto", "Klaus", "Floating Doll", "Enigma", "Flying Vikings", and "For the...