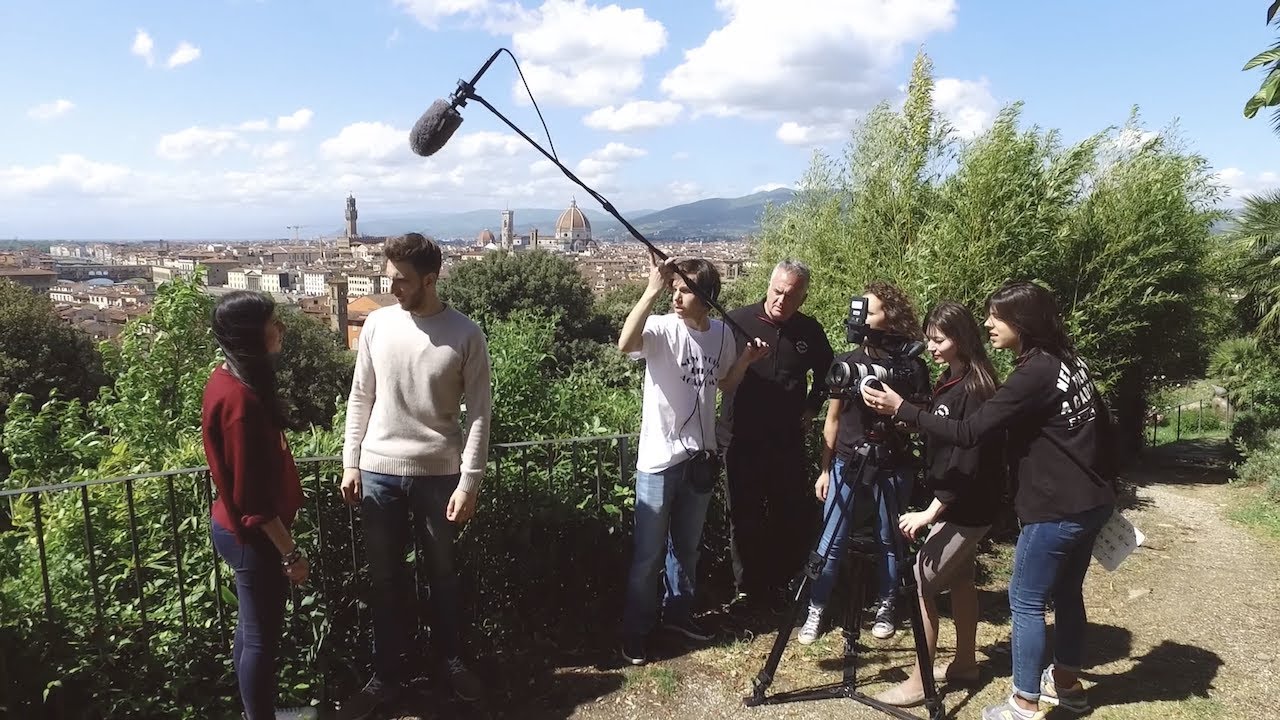 1.46K Views0 Comments11 Likes
Florence is the hub of the New York Film Academy in Europe. In 2008, the Government of Tuscany and the Tuscan Film Commission invited NYFA to offer our world-renowned programs in a newly renovated Renaissance-era buil...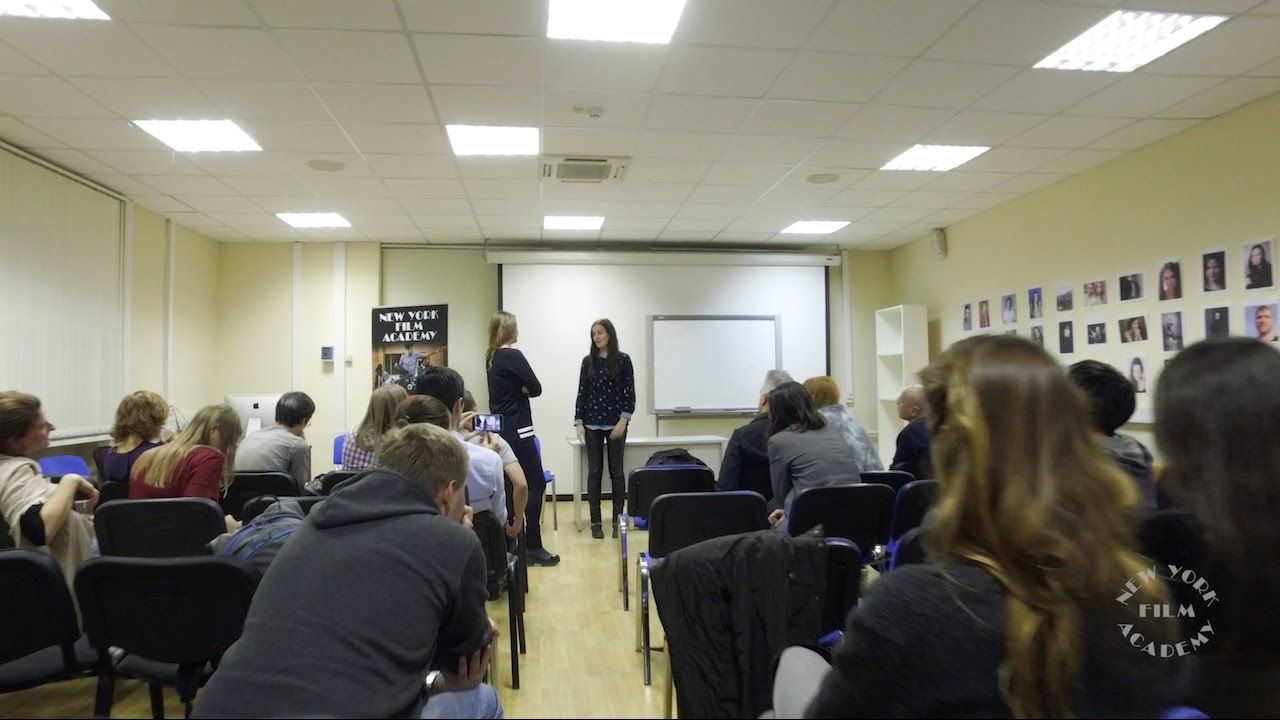 1.74K Views0 Comments3 Likes
New York Film Academy Associate Chair for Acting for Film Christopher Cass discusses his Master Class with the 2017 Minsk Workshop. This intensive, hands-on Acting for Film Workshop allows attendees to learn acting es...