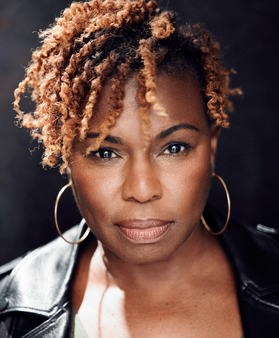 Patrice DeGraff Arenas
---
Patrice DeGraff Arenas hails from Miami, Florida where her love of theater was encouraged by her mom, a former drama teacher and administrator in MDCPS. She received a BFA from Florida State and MFA in Performance from The University of Pittsburgh. She is a proud member of AEA, SAG-AFTRA and UTD. Theater highlights include Skeleton Crew, at Gablestage directed Edson Jean, Gidion's Knot, Tempest and The Rant at New Theater, directed by Ricky J. Martinez, In Darfur at Mosiac, directed by Richard Jay Simon, Working at San Diego Rep, directed by Sam Woodhouse and Hair at the Wadsworth CA, directed by Arthur Seidelman. Film roles include,The Jackson's an American Dream (ABC) and Exit. Directing achievements include I Know What I Am and I'm Not What You Call Me, a staged reading at the Adrienne Arsht Center. When not performing, she can be found teaching Voice and Speech and Advanced Acting Technique at New York Film Academy South Beach as well as the Department Chair, Fine Arts at American High (MDCPS). Performing is a dance that affords many partners, contributing different styles that enhance the choreography of life's joys and sorrows. I am grateful to my loving tribe which includes family, friends, students' former and present.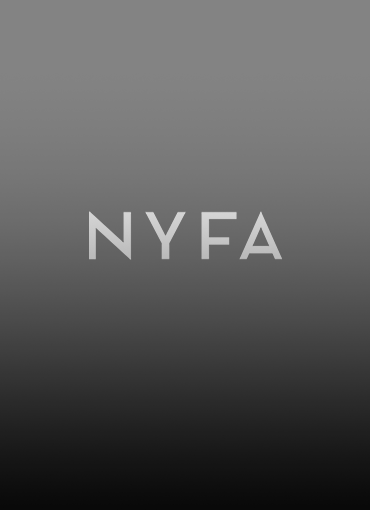 Robert Aronowitz
---
Robert Aronowitz is a New York City based Fight/Movement Director and Intimacy/Stunt Coordinator. He is a Certified Teacher of Stage Combat and also a Certified Firearm Safety Instructor with the Society of American Fight Directors. In addition to teaching for the New York Film Academy, he is also the Co-Founder of Neutral Chaos a company that offers choreographic solutions, private combat instruction, and masterclass training opportunities in the greater New York City area. His work has taken him all over the world and he has created violence for NBC, ESPN, Amazon, Columbia University, Juilliard, and others. He is a graduate of the University of Central Florida with his BFA in Theatre Performance and has been studying Stage and Screen Combat since 2006.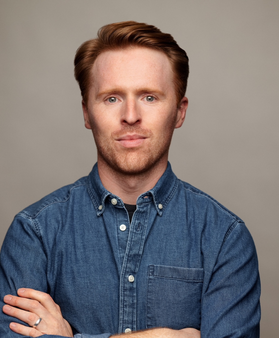 Iain Batchelor
---
Iain is a professional actor with over 12 years of experience across various sectors of the performing arts, both in his native United Kingdom and the United States. A graduate of the world-renowned Royal Academy of Dramatic Art (RADA), his theatre work has seen him appear on world-renowned stages such as the National Theatre and Royal Shakespeare Company and his on-camera work have seen him feature in Oscar and Emmy-nominated TV and Film projects, such as Wolf Hall and Allied.
Iain's coaching work while in the US has seen him help students attain places at esteemed colleges across the country, and he is delighted to now be working with the students at NYFA!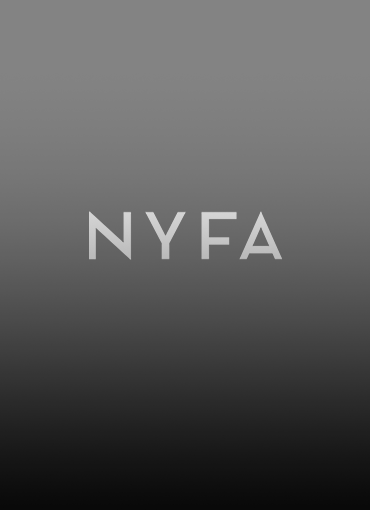 José Alberto Venutolo Chirinos
José Alberto Venutolo Chirinos
---
Born and raised in Venezuela, José Venutolo is a director, producer, editor, DIT, and educator. He came to New York in 2008 to pursue studies and a career in Filmmaking. Since then, he has worked on short and feature films, music videos, institutional videos, commercials, conceptual videos, documentaries, and TV shows for a varied arrange of clients including the City of New York. In the past 5 years, he's taught numerous directing, editing, camera, field and studio production courses and workshops at the Manhattan Neighborhood Network, the New York Film Academy, and Avenues: The World School. His fluency in Spanish, English, and Italian coupled with his expertise in production and his people person's attitude allows him to connect with a diverse range of international and national filmmakers, artists, and students allowing him to bring a fresher perspective and an element of harmony within the diversity he interacts and works with.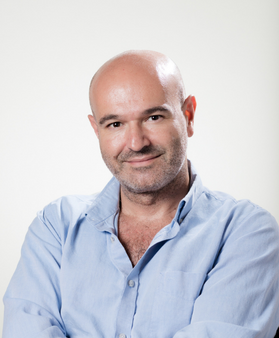 Miguel Cruz
---
Miguel Cruz is a television and film director with credits that include nearly 200 TV episodes. Shows include two seasons of the number one Spanish sitcom Aida and the Emmy winning Caiga Quien Caiga. Cruz directed and produced feature film Vulnerable, which starred renowned Spanish actress Paula Echevarria. He has also developed a remake of the Argentinian blockbuster Permitidos for 20th Century Fox Studios. Cruz's most recent project was as director for the Disney show Bunk'd. As well as a NYFA instructor, Cruz is the Director of NYFA's Fulbright Program Initiatives, a member of the Directors Guild of America, a former Fulbright Scholar, and serves on the board of the Fulbright Association of LA.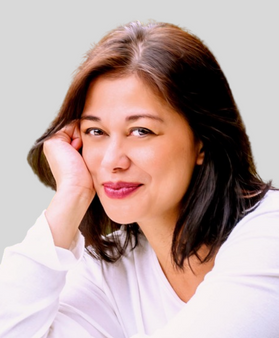 Julie Danao-Salkin
---
As a performer, Julie Danao-Salkin was on Broadway for the original company of Lennon, The Musical as Yoko) Standby/swing for Rent (Broadway Debut) and originated the company of Saturday Night Fever. Julie's National Tours includes Miss Saigon (U.S./Ellen), Rent (Alexi Darling & Mimi Maureen US), and Aida (Amneris Standby).
Her Off-Broadways shows are The Karaoke Show with director Diane Paulus and Anne Nelson's play, Savages (Maridol) with producer/director Thomas Kail (more upon request). She's also performed in Tarbell Productions of Les Miserable (Eponine) and South Pacific (Bloody Mary) with Michael Arden, Brian Stokes Mitchell, and Hugh Panaro.
Films include: 101 ways…, Three Penny America, Clear Blue Tuesday.
Second Generation Productions have nurtured her goal by producing her works: Thank You, Andrew, and Something More, both featuring original songs and written stories performed in the Cutting Room, Joe's Pub, and The Bowery Ballroom.  She was also a featured performer in Second Generation's Concert of Excellence at Lincoln Center 2003 & 2004, performing one of her original songs at Carnegie Hall with Jason Robert Brown musically directing. She was a co-writer/composer/singer/actress for a Movie musical film, "Clear Blue Tuesday." Julie holds a B.A. in Interdisciplinary Studies for Humanities, Arts, and Theatre, and music, a Master of Arts in Fiction and still pursuing her Master of Fine Arts in Creative Writing Wilkes University.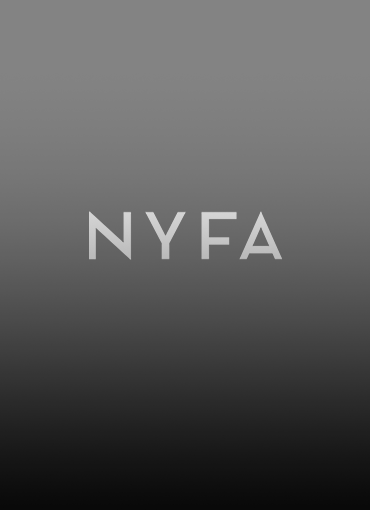 Carl Danielsen
---
Carl Danielsen studied acting at the Webber Douglas Academy of Drama, UK and with Larissa Eryomina from Moscow Art Theatre.
New York: Duke, Measure for Measure, Island Shakespeare; Polonius, Hamlet, Kraine theatre; Roger, Enter Laughing, York; Steve, The Big Voice: God or Merman, Actors Temple; Edgar, King Lear, Hudson Guild; Burleigh, Mary Stuart, Pulse Ensemble.
Regional: Balthazar, Much Ado, dir. Christopher Newton and Mac, 42nd St., dir. Gary Griffin, Stratford Shakespeare Festival, Canada; A Marvelous Party; Northlight (Jeff Award, best actor); The Tricky Part, Kitchen Theatre; Cole!, San Jose Rep, LACLO, (Bay Area Theatre Critics Circle award, best supporting actor); Homer, Morning's At Seven, Caldwell Theatre, FL; World Goes 'Round, TheatreWorks (BATCC award, supporting actor); Taming of Shrew, Oh, Kay!, SF Shakespeare (BATTC award, supporting actor); Oedipus Rex, Denver Center Theatre Company; Room Service, Barrington Stage; John Adams, 1776, Barnum, Barnum, Cat/Hat, Seussical, Woodminster Amphitheatre; Don, Singing in Rain, Bobby, Crazy for You, Cioffi, Curtains Shenandoah Summer Musical Theatre.
TV: Law and Order, 'Quit Claim'.
Composer, Advanced BMI workshop, Harrington Award. carldanielsen.com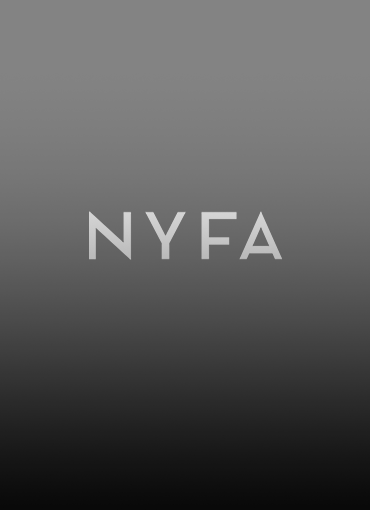 John Dion
---
MFA in Directing, University of Southern California School of Cinematic Arts; BA in Visual Arts-Media, University of California San Diego; 8-Week Program, New York Film Academy. Feature, series, and short film credits with Hallmark. Extensive film festival play including Palm Springs, Clermont-Ferrand, and Austin. BAFTA LA and Emmy Foundation College Television Awards student nominations. Short film television distribution on Canal+, Shorts International, and Mediaset.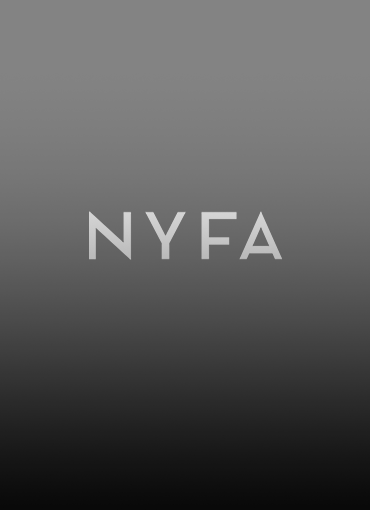 Debra Dragotto
---
MFA in Screenwriting, UCLA's School of Theatre, Film, & New Media; BA in Drama, Hofstra University. Debra has studied Shakespeare at the London Academy of Music and Dramatic Arts, Acting at the Lee Strasberg Theatre Institute, and Film Production at the School of Visual Arts, as well as private study with some of the leading names in the acting world. She has won numerous Drama-Logue Awards for stage directing, as well as the Jack K. Sauter Award for Artist Merit from UCLA, where she was also selected to direct her film after a year-long elimination process. Debra has credits in Acting, Directing for stage, film, and television, as well as for Casting Director, and Television Producer.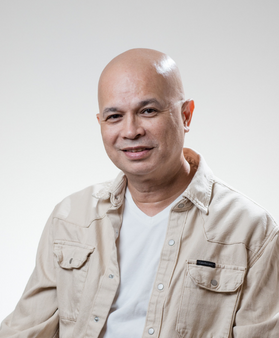 Andrew Eisenman
---
MFA in Theater Arts and Acting, Brandeis University; BA in Drama, San Francisco State University. Founding Company Member of Leviathan Lab and American Bard Theater. Directed at Leviathan Lab and Ma-Yi Theater Company in New York and Our Gang Teen Ensemble in LA. As an actor, Andrew has performed with various professional companies such as The Public Theater, New Group, Ma-Yi Theater, and the National Asian American Theater Company.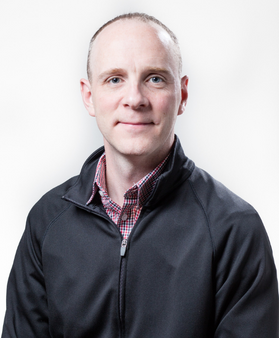 Tim Fannon
---
MFA in Acting, Brooklyn College; BS in Theater, Skidmore College; trained at the Royal National Theatre and the British Academy of Dramatic Arts in London. Extensive stage experience and commercials; film and television roles include "Kidnap", "Bar Flies", "After I'm Dead", and "Review with Forrest MacNeil". Founding member/artistic director of Fovea Floods Theater, and company member of Moving Arts.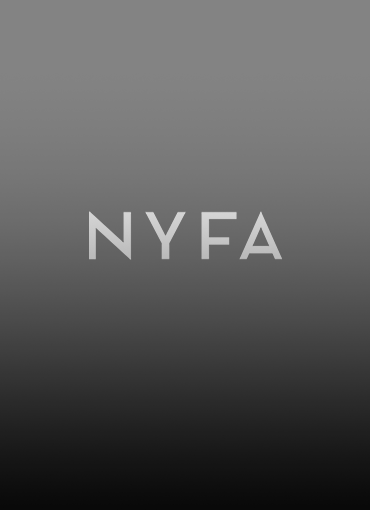 Ros Gentle
---
BFA, National Institute of Dramatic Art, University of NSW, Australia; Diploma in Teaching, Balmain Teachers' College of Advanced Education, Sydney. An actress of 40 years with teaching experience at NIDA, Actors Center, Joanne Baron/DW Brown Studio, and Australian Institute of Dramatic Art.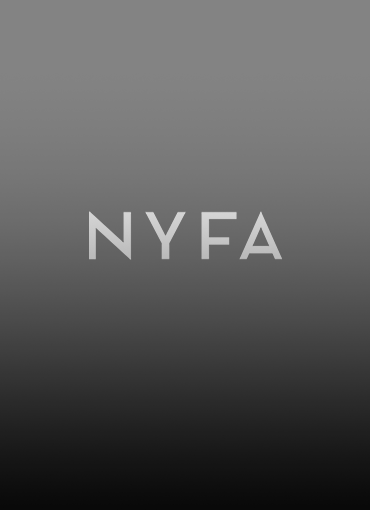 Cathy Giannone
---
BFA from Strasberg Institute at NYU. Lifetime member of Actors Studio. Has taught at Artist Theatre Group and Third Street Theatre. Recipient of two Drama Circle Awards and four DramaLogue Awards. Cathy Giannone is known for her work on The Bogus Witch Project, CB4 and The Little Rascals Save the Day.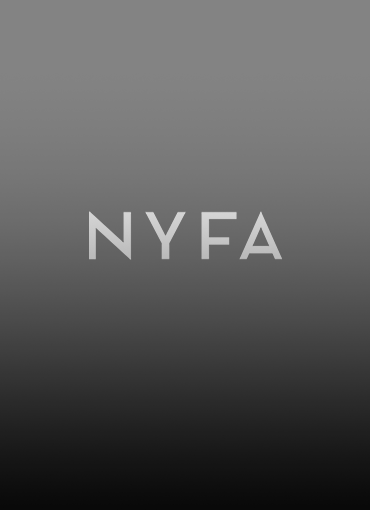 Maria Gobetti
---
MA and BA in Theatre, UCLA. Artistic Co-Director at The Victory Theatre Center, with over 80 directing credits. Maria directed the critic's choice world premieres of Jon Klein's Suggestibility and Wishing Well. She also directed and produced the critic's choice production of David Mamet's Oleanna; the world premieres of American Iliad by Donald Freed. Maria was the 1992 recipient of Women in Theatre's Outstanding Achievement In Theatre Award.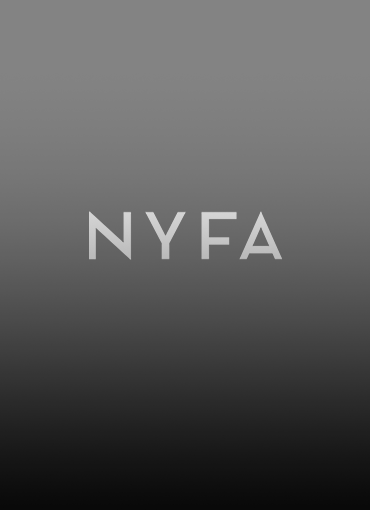 Miraj Grbic
---
BFA in Acting, Academy of Dramatic Arts University of Sarajevo, Bosnia and Herzegovina. Performed in more than 60 plays from such authors as Shakespeare, Moliere and Camus. Starred in 40 Feature Films an TV Shows, including "Mission Impossible Ghost Protocol" and "The Hunting Party" among others.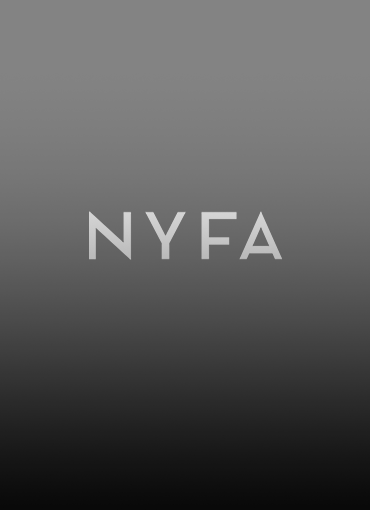 Isabella Hoffman
---
BFA in Theatre & Music from Columbia College Chicago. Over 75 credits in film and television, including Golden Globe winning series "Dear John" and "Burlesque." Other notable credits include "Curb your Enthusiasm", "Boston Legal", "Jag", "Firefly", and "Providence." Recipient of the Joseph Jefferson award for best Actress in a Principal Role in "Teibele and Her Demon."