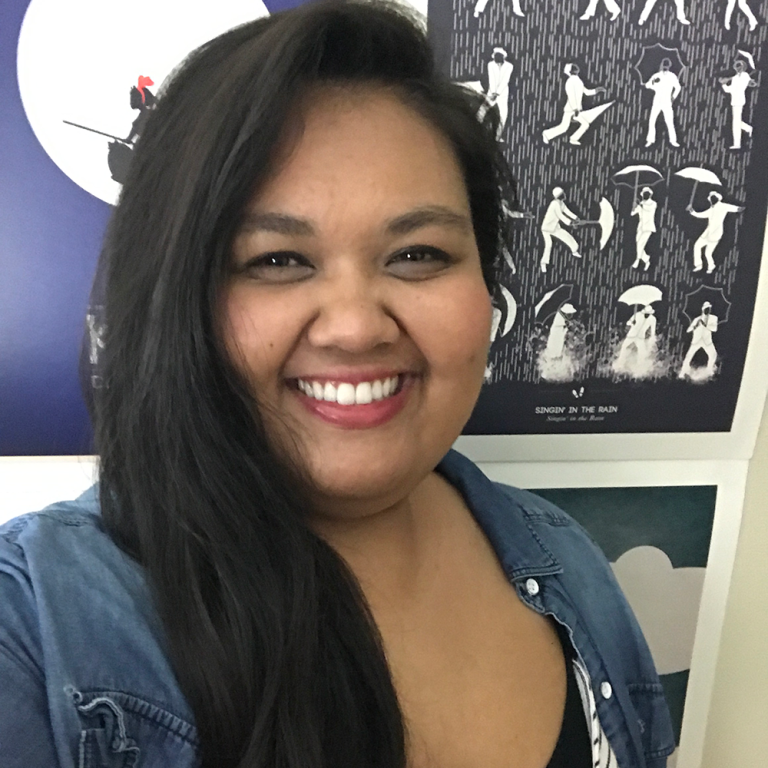 Cheryl Beadling
---
Cheryl is a Filpina-American filmmaker currently based in New York who has over a decade of experience in Post Production working on various scripted and documentary projects for networks such as HBO, Netflix, and Amazon. Cheryl was a part of the team on HBO's political new series Axios, who won an Emmy Award for their episode interviewing a certain former president. Cheryl is a Karen Schmeer Editing Fellow for 2022-2023. She's a proud member of the Brown Girls Doc Mafia and The Irregulars Collective. Cheryl was born and raised in the Northern California Bay Area, and holds a BA in Cinema from San Francisco State University.
Marina Catala
---
Marina Catala is a New York-based Producer and Editor who has developed, produced and edited hundreds of hours of television content for networks such as ABC, CBS, NBC, ESPN, Bravo, and The CW. She graduated with an MFA in Editing from the AFI Conservatory in 2003, just as reality TV was emerging as a major presence on broadcast and cable television. She was an Editor on shows like The Biggest Loser, The Amazing Race, and Big Brother, before a desire for more creative input took her out of the edit chair. For several years she oversaw the Post departments of shows like Ink Master and I Used to be Fat, and then took her command of Post Production and applied it to all aspects of Production – from development to pre-production to field producing – as an Executive Producer. Most recently, she was the EP of Impractical Jokers for seven seasons, and the Showrunner of its spin-off, After Party, for three seasons.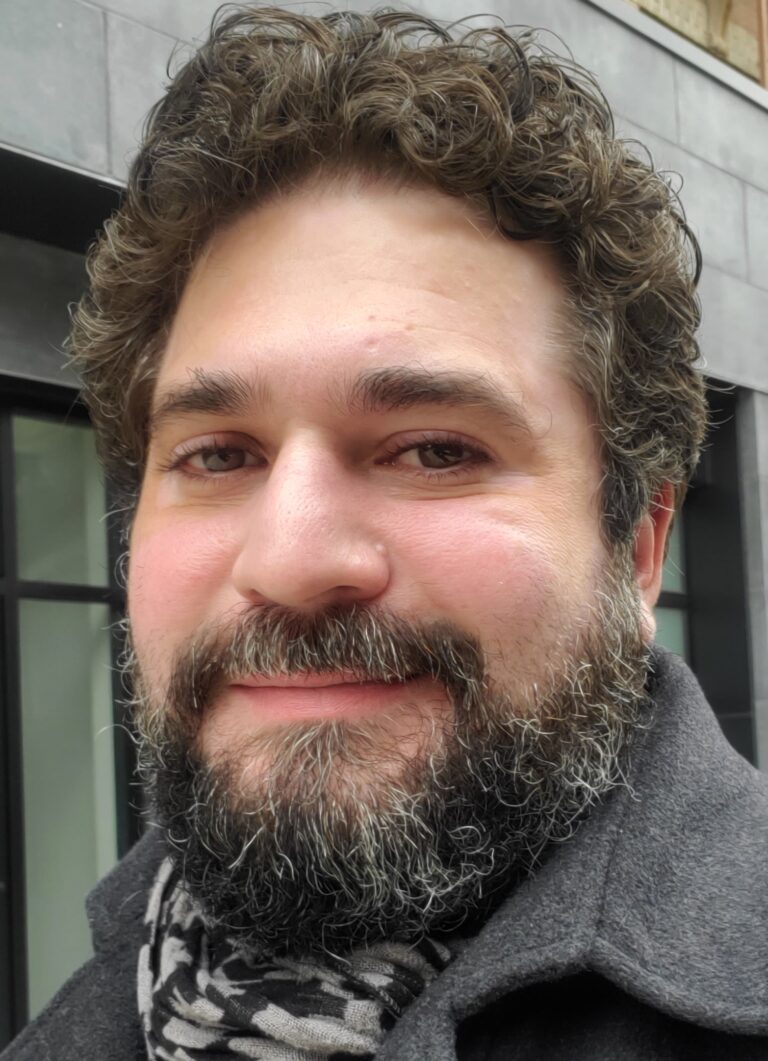 José Alberto Venutolo Chirinos
José Alberto Venutolo Chirinos
---
José Venutolo is a freelance Filmmaker based in New York City since 2010, he works as a Director, Producer, Editor, DIT, Videographer, and Educator. Born and raised in Venezuela he found his way to New York in 2008 and pursued studies in filmmaking at the New York Film Academy from 2008 to 2010, he's fluent in Spanish and English, and conversational Italian. Teaches Directing and Editing at the New York Film Academy (NYFA) and is currently the Director of the NYFA Teen Summer Camps at the New York City campus; he has worked as an educator in video production and editing for The Manhattan Neighborhood Network (MNN) as well. In his 13 years career his has work on a range of video productions from Narrative to commercial, including Short and Feature Films, Advertisement, Institutional videos, PSAs, Documentaries, and Music Videos, frequently wearing many hats on a production.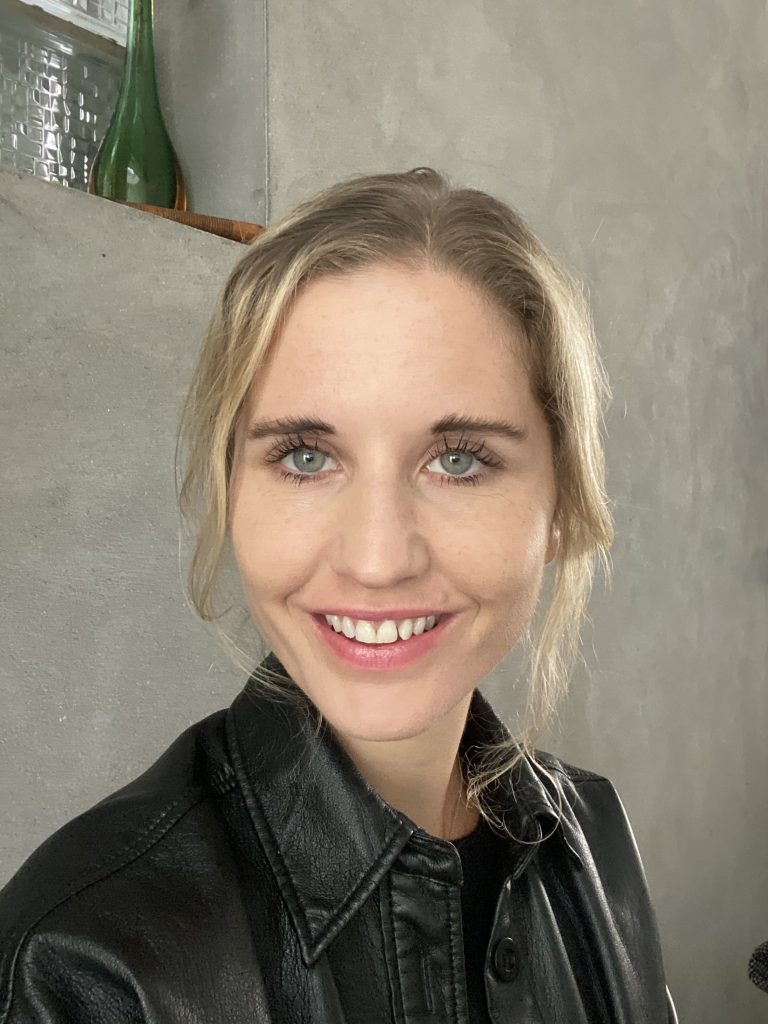 Julie Deffet
---
Award-winning director Julie was born in a French-speaking town in southern Belgium. After graduating from ULB (Université Libre de Bruxelles) with a Master's degree in Journalism, she moved to New York to study filmmaking at The New School for public engagement. Her personal work was screened at Cinequest, The Big Apple Film Festival, The Prague International Film Festival, and the Bowery Film Festival, among other places. She won several Awards both as a director and producer, including Best Picture at the Los Angeles Film Awards. Julie's skillful editing has also made her a sought-after post-production professional. She has edited an international campaign for Tiffany and Co, award-winning short films, and commercial content. She recently was an associate producer for the movie The Drummer, starring Danny Glover, and the Emmy Awards-winning show After Forever as well as a freelance editor for companies such as Sony, Google, and Vice Media. She currently lives in Brooklyn, New York.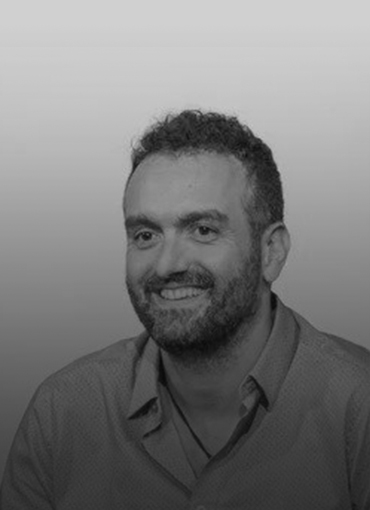 Fabrizio Famà
---
Fabrizio Famà, originally from Catania, Sicily, Italy, pursued a career in media and communication studies, earning a Bachelor of Art degree. In the United States, Fabrizio became a senior editor at Thin Edge Films, leaving an indelible mark on the captivating musical film "Thirsty," directed by Margo Pelletier and produced by Lisa Thomas. His contributions garnered prestigious nominations and wins across the USA, Canada, and Europe. Beyond his editing prowess, Fabrizio Famà is renowned for his innovative and passionate approach, fostering enduring collaborations with industry peers. As a post-production instructor at the New York Film Academy, he shares his expertise with BFA and MFA students, guiding them on their artistic journeys. Navigating the challenges as a foreigner in the competitive American film industry, Fabrizio's unwavering determination and dedication have propelled him to triumph. His remarkable success story is a testament to his resolute spirit and unwavering love for the craft, solidifying his position as an inspirational figure in the realm of filmmaking.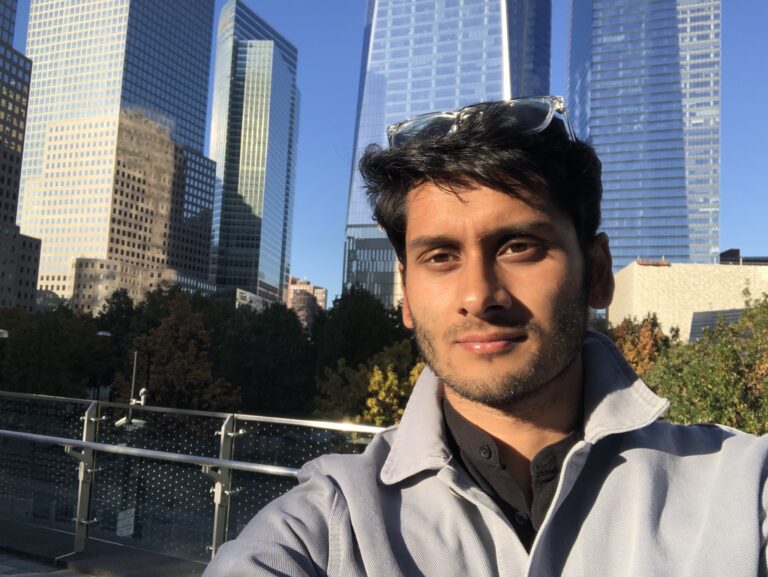 Kuldeep Sah Gangola
---
Kuldeep Sah Gangola is a distinguished editor/director with his debut film being featured in more than 15 film festivals in several countries and won three international awards. Mr. Gangola has also served as a judge and screener at the 'International Documentary Association' in 2019. His work and unique style of storytelling has been covered by the likes of Times of India, Thrive Global and GritDaily for the portrayal of the rooted problem of migration in rural India. He is an editing instructor and consultant at the New York Film Academy teaching across various departments. Kuldeep is a professionally certified Avid Media composer editor. He is also associated with teaching for the BAFTA workshops conducted in New York City.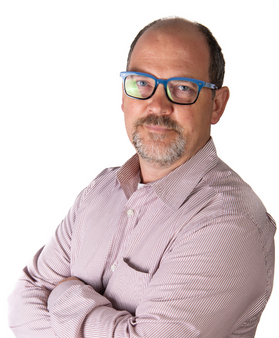 Erik Paesel
---
Erik Paesel has worked in Hollywood primarily at Digital Editing Houses such as The Post Group, Laser Pacific and ADS. He has worked on shows such as Law & Order, CSI and The Voice and for clients such as Netflix, Showtime, HBO and iTunes. . He has also edited several independent Documentary Productions from his home studio. He also taught Film at The Academy Of Visual and Performing Arts at Culver City High School.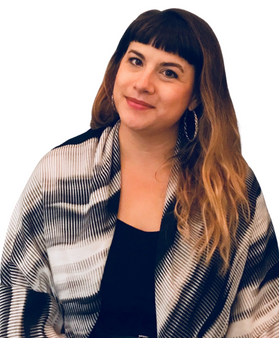 Lindsey Phillips
---
Lindsey Phillips is a documentary filmmaker and editor based in Brooklyn, New York. In her work, she celebrates unique traditions and idiosyncrasies of place, culture, and communities, finding the humor and humanity in complex places. She is known for directing and editing The Exceptionally Extraordinary Emporium, a film about the significance of costuming in New Orleans, My Name Is Marc, And You Can Count On It, about Cleveland's late-night commercial cult icon Marc Brown and, recently, Rhythm's Gonna Get Ya, a city symphony of the challenges NYC subway commuters face.
Her award-winning films have screened at numerous festivals across the country, appeared on PBS's Reel South and MailChimp, and her editing work has been featured on The New Yorker, Time Magazine, Vox, CNN's Great Big Story, and The Washington Post. Phillips was part of the 2019 UnionDocs Collaborative Studio residency, holds a Certificate in Documentary Arts from the Center for Documentary Studies at Duke University, and graduated from the Art Institute of Pittsburgh in Digital Media Production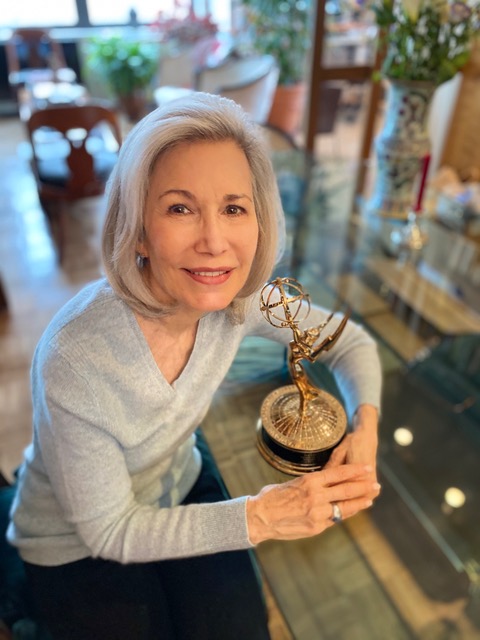 Lisa Shreve
---
Emmy Award-winning and Oscar-nominated filmmaker Lisa Shreve has edited and produced over one hundred television documentaries, narrative films, and shorts of various genres. She has worked with such figures as Barbara Walters, Diane Sawyer, Mike Wallace, Peter Jennings, and Michael Bay among others. Lisa earned her Bachelor of Fine Arts degree in film from NYU Tisch School of the Arts where Martin Scorsese was her professor. Prior to her filmmaking career, she acted in Off-Off Broadway theatre, worked as a still photographer, and sang backup in "The Stilettos", a seventies New York rock group. Recent projects include producer/editor on the independent documentary Miracle on 42nd Street, winner of the 2020 New York Regional Emmy Award for Best Documentary. She was Associate Producer and Consulting Editor on Created Equal: Clarence Thomas In His Own Words, a feature-length documentary that premiered in theatres nationwide and aired on PBS in 2020. Lisa also teaches documentary editing at NYU Tisch School of the Arts and the History and Theory of Film Editing at New York Film Academy.