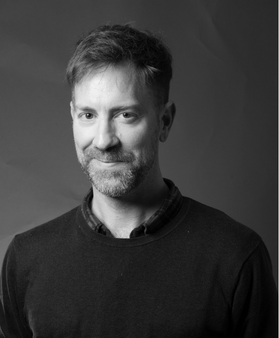 Stephen Tapert
---
Stephen Tapert earned his M.A. from The University of Chicago and his B.A. from The Evergreen State College. He worked for eight years at the Academy of Motion Picture Arts and Sciences, where, as a museum researcher, he provided foundational work for the Academy Museum of Motion Pictures. He subsequently curated an exhibition on the Best Actress Oscar winners at the Museo Nazionale del Cinema in Turin, Italy, and at the Deutsche Kinemathek in Berlin, Germany. His illustrated coffee table book, "Best Actress: The History of Oscar-Winning Women" was published in 2020 by Rutgers University Press. Featuring a foreword by feminist critic Roxane Gay and endorsements from Andie MacDowell, Liza Minnelli, Susan Sarandon, and Venice Film Festival artistic director Alberto Barbera, the book offers a historical, social, and political examination of the first 75 women – from Janet Gaynor to Emma Stone – to have won the Best Actress Oscar over the span of 90 years.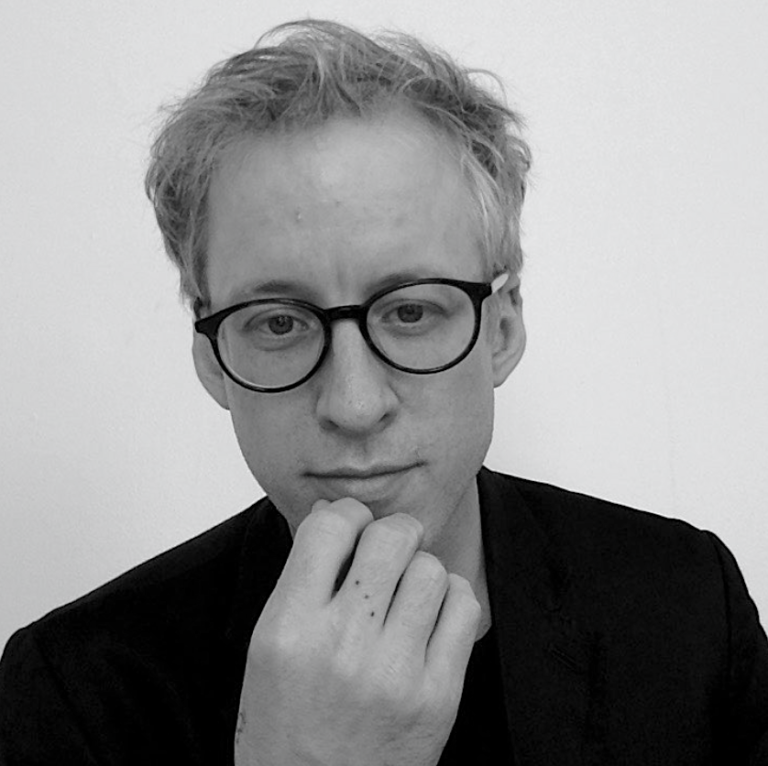 Jonathan Thomas
---
Jonathan Thomas is a two-time graduate of the Whitney Museum of American Art's Independent Study Program (Studio + Critical Studies) and has an MA in Comparative Studies in Discourse and Society from the University of Minnesota. He is the editor and designer of CALIGARI (caligaripress.com), a multimedia periodical of cinema, arts, and letters, and co-founded and was Editor in Chief The Third Rail, an international arts and cinema periodical archived by the Museum of Modern Art, Centre Pompidou, LACMA, Walker Art Center, and the Getty Research Institute. Here at NYFA he teaches courses on the history of cinema, the history of cinematography, screenplay analysis, and special topics seminars including Cinema Now and The Social Thriller.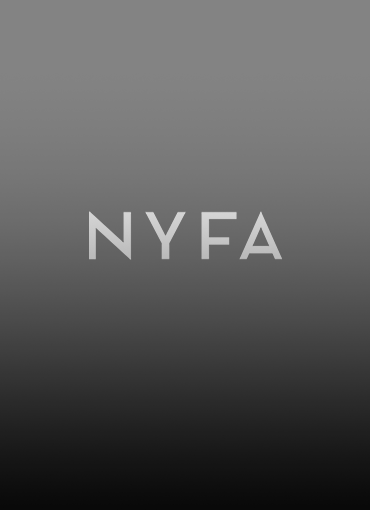 Mike Williamson
---
MFA in Cinematography, AFI. Award-winning cinematographer living in Los Angeles. Shot four independent feature films, including "Bilal's Stand", which premiered at Sundance Film Festival. Photographed TV & web series including "30 Days of Night: Dust to Dust" for Sam Raimi's Ghost House Pictures. Additional credits as gaffer on independent features, shorts and commercials.