The New York Film Academy recently celebrated The New York Film Academy Documentary Film Festival, offering a showcase of five exceptional thesis documentaries from our conservatory students.
Held at the NYFA Theatre at the New York City campus, the festival served not only as a thesis presentation, but also a professional launch and celebration of an exceptional group of filmmakers. The surprising, compelling stories and unique visions of the Spring '17 Documentary Filmmaking Conservatory carried a delighted audience of fellow NYFA students, friends, faculty, and staff around the globe and through a series of remarkable worlds you'd never have known existed.
Screened at the festival were the following films: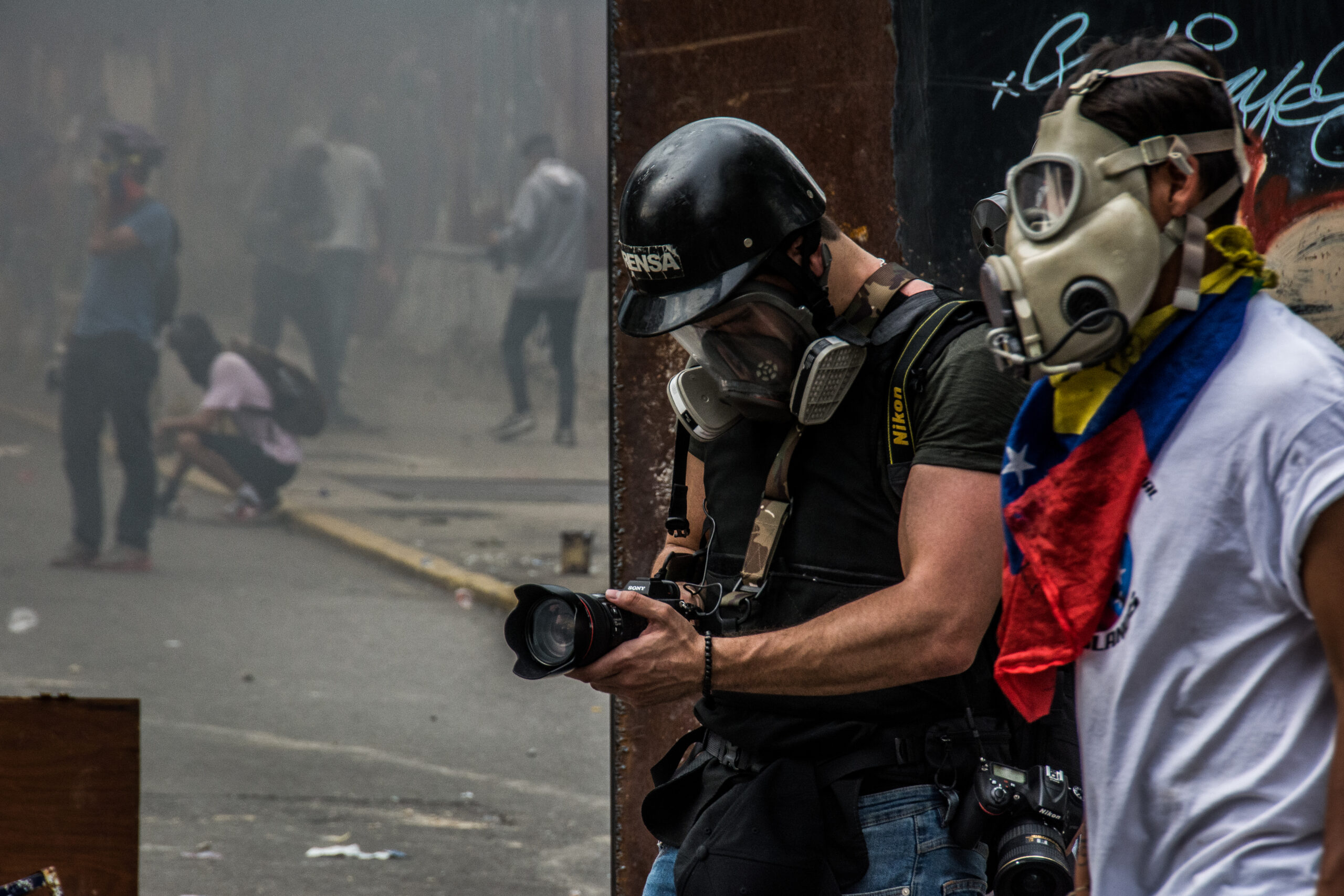 "Running Out of Freedom" Directed by Braulio Jatar
Braulio Jatar's father, a high-profile Venezuelan dissident, is dying in prison. But the capture order on Braulio's head makes returning to the country extremely dangerous. His family won't allow it. But with his father's life in the balance, and the Resistance gathering to make one last stand, the young journalist has decided to risk his life to fight for his father and for his country.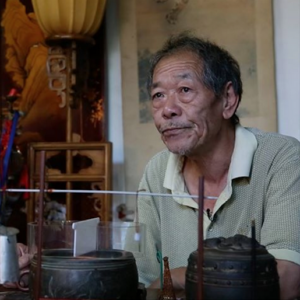 "Cricket Liu" Directed by Julia Cheng
An aging master of the ancient culture of cricket fighting now uses the art to entertain an endless river of tourists, earning all he possibly can, to send in precious red envelops as gifts to the beloved little grandson he is not allowed to know.
"Gold Flakes" Directed by Santiago Machado
A courageous father navigates Colombian rainforests, gleaning the last flakes of El Dorado's gold.
But it's drying up. The abandoned mines threaten collapse, a guerilla army is taking over the area, and the government is trying to starve out the gleaners with new taxes and tightening regulations. Still, his family will eat tonight if he can find just one good gold flake.
"The Future is Rotten" Directed by Nancy Dionne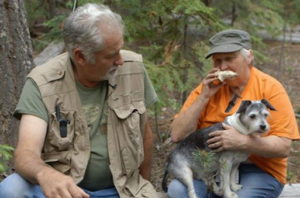 Forests of the Pacific Northwest hold a rare treasure. A secret culture of foragers spend their lives hunting it. Its coveted flavor can bring up to $1000 per kg. But the Matsutake mushroom's true genius is as a healer of ruined landscapes, and it may offer the best hope for an American forest system run amuk.
"Sword Swallower" Directed by Katerina Olkhovaya 
Notorious circus artist Magnificent Jewels makes a career of death-defying performances. Even outside the limelight, the vulnerable if hardened sword swallower sacrifices all for the burlesque circus that from Berlin, to Brussels, to Paris must always go on.
Congratulations to our Spring '17 Documentary Filmmaking Conservatory class! It was truly a proud and triumphant night for our documentary community.
by nyfa