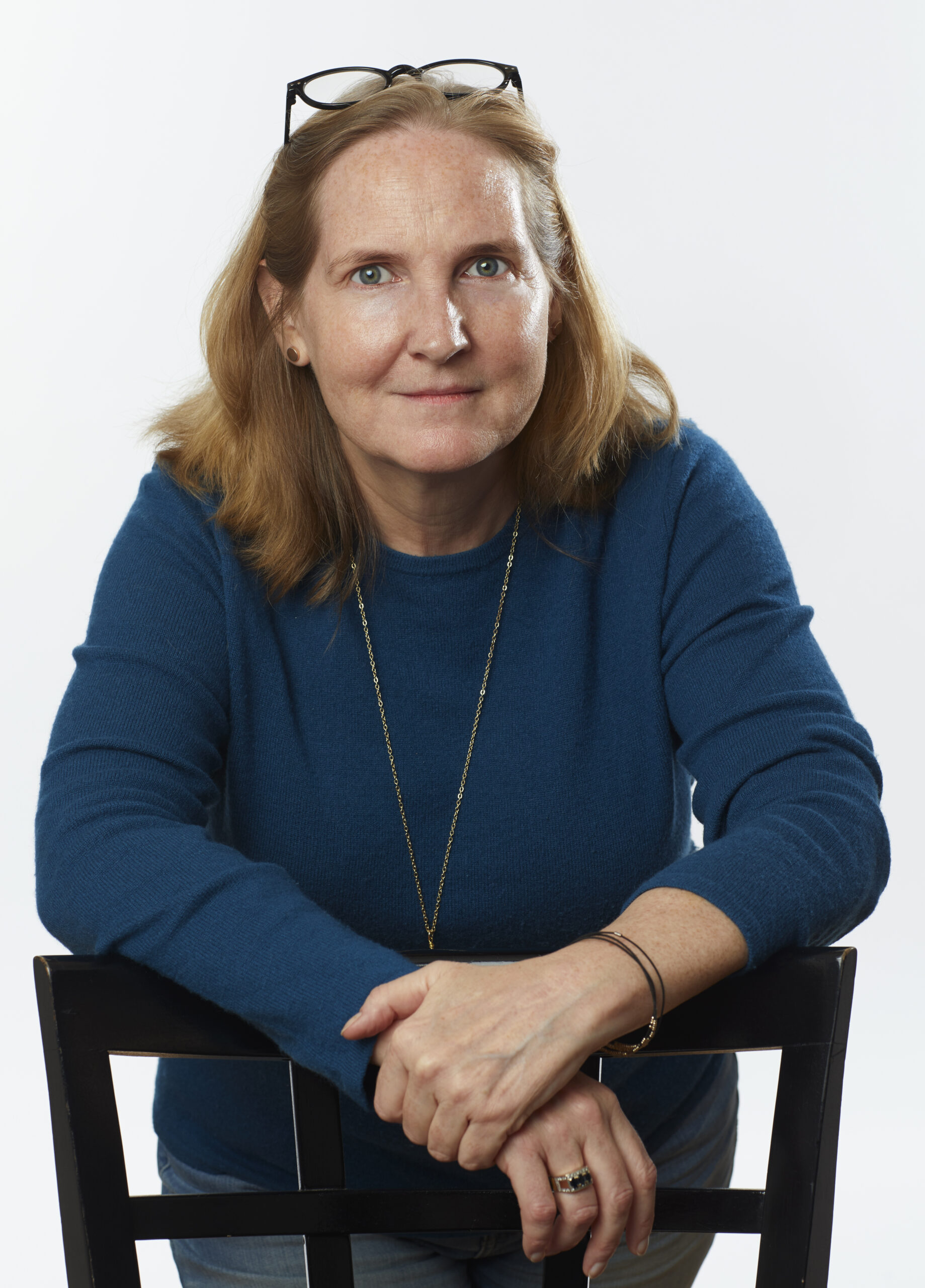 The New York Film Academy (NYFA) was recently honored to have Andrea Swift, NYFA's Chair of the Documentary Department, selected to run a storytelling workshop at the annual mid-year conference for Fulbright Foreign Language Teaching Assistants (Fulbright FLTA). Professor Swift will provide a short course on micro documentaries for non-filmmakers entitled, "You have a doc in your pocket!"
The Fulbright Program is a program of the U.S. Department of State, funded by an annual appropriation from the U.S. Congress to the Bureau of Educational and Cultural Affairs (ECA). ECA administers the program with the assistance of binational Fulbright Commissions in 49 countries, U.S. embassies in more than 100 other countries, and cooperating partners. Participating governments and host institutions, corporations and foundations in foreign countries and the United States also provide direct and indirect support.
This year, more than 400 Fulbright FLTAs from 53 countries across the globe will attend the conference in Washington, D.C. from December 7-10, 2017. Fulbright FLTAs teach over 30 different languages to American students, including critical and uncommonly taught languages, at more than 180 colleges and universities throughout the United States. Languages taught by FLTAs include Arabic, Chinese, Hindi, Indonesian, Japanese, Kiswahili, Persian, Russian, Turkish, Urdu, and Yoruba. The mid-year conference aims to enhance the FLTA experience by strengthening teaching methodologies and providing supplementary classroom techniques with an emphasis on cultural exchange.
NYFA is proud to have hosted more than 50 Fulbright Foreign Students from nearly 30 nations over the past 11 years, representing countries as diverse as Angola, Bahrain, Bulgaria, Dominican Republic, Ecuador, Egypt, Finland, France, Indonesia, Lithuania, Pakistan, Paraguay, Russia, Spain, Sri Lanka, Ukraine, Uruguay, Vietnam, Zambia and more. Most of the participants have enrolled in NYFA's MFA and MA programs to pursue their artistic and educational goals.
NYFA is committed to maintaining an active relationship with the Fulbright community, from holding special film screenings for the Fulbright Association, an independent, non-governmental organization for U.S. Fulbright alumni, to helping organize and produce the Fulbright Association's 2015 and 2017 TEDxFulbright events in Los Angeles and Washington, D.C.
by nyfa