New York Film Academy (NYFA) had the honor of hosting a live video Q&A with Nicole Clemens to discuss content acquisition and studio production with NYFA students and alumni. Tova Laiter, Director of the NYFA Q&A-List Series, curated and moderated the event.

Nicole Clemens serves in the dual role as President of Paramount Television Studios (PTVS) and Paramount+ Original Scripted Series. She joined PTVS in 2018 and added the Paramount+ position to her portfolio in 2021.
Clemens' primary responsibility at Paramount+ is to shepherd original series and formulate programming strategies for the streaming platform. Paramount+ projects include the global hit series Halo for which NYFA alum Andor Zahonyi was a Visual Effects Artist, The Offer, Star Trek franchises – Star Trek: Strange New Worlds, Star Trek: Picard, and Star Trek: Discovery, as well as Seal Team, Evil, The Good Fight, and The Game. Some of Paramount+'s upcoming series include Grease: Rise of the Pink Ladies, Fatal Attraction, Rabbit Hole, and Criminal Minds.
In addition, as President of PTVS, Clemens oversees a robust slate of shows for buyers across multiple platforms, including Emmy-nominated Station Eleven, created by NYFA Guest Speaker Patrick Somerville, Reacher and Jack Ryan for Amazon Prime, American Gigolo for SHOWTIME, Defending Jacob, Shantaram and Time Bandits for Apple TV+, and The Haunting anthology series for Netflix.
Before coming to Paramount, Clemens was a producer at Anonymous Content. Previously, she served as Executive Vice President and Head of Series Development for FX Networks, with a roster of original series including Atlanta, Snowfall, Better Things, You're the Worst, Baskets, Tyrant, Mayans MC, and The Strain.
Clemens is no stranger to the world of content and production, as she was a partner and Head of the Motion Picture Literary Department at ICM Partners for 16 years, a position preceded by tenures at Rod Holcomb Productions and as a television executive at Spelling Television.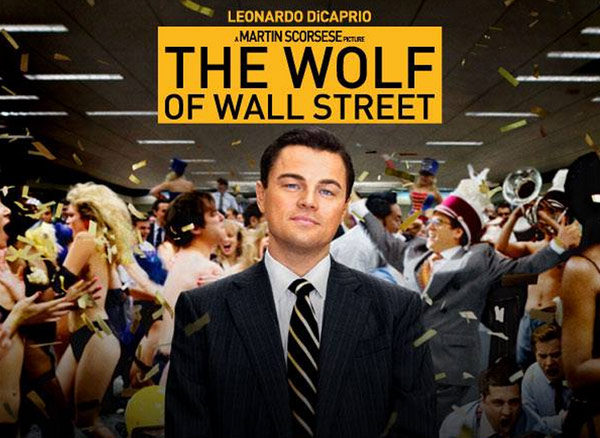 The NYFA Guest Speaker shared with the NYFA community that she is in a unique position as "both a buyer and a seller" at Paramount Television Studios and Paramount+. Working at a television studio has afforded her the opportunity to "buy, sell and make things". At PTVS, the studio can buy their own material, greenlight original pitches, make deals with screenwriters, directors and producers, then sell to either broadcast or streaming platforms. "It is very rare that a
show can go everywhere," says Clemens, so PTVS finds the content a fitting home where it has real chance of getting made and seen by the target audience.
Paramount's own streaming platform, Paramount+, is a broader and bigger canvas for a variety of audiences rather than coastal or niche ones, such as 1883, The Wolf of Wall Street, Spongebob Squarepants and other "crown jewels" that Clemens has sworn to protect.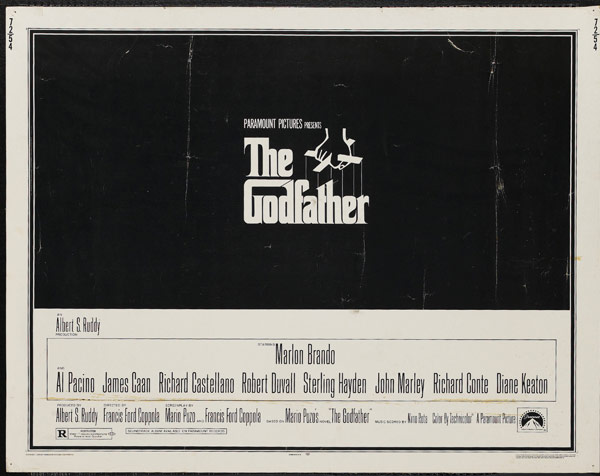 The "crown jewels" are the legacy IPs. Among them is a groundbreaking film that was produced by Paramount during an uncertain time and catapulted the production studio to great heights
The Godfather
. Clemens jokes that as keeper of the jewels, she has sat through more "Godfather 4" pitches than she could possibly share. But meeting with producer Al Ruddy and hearing how the movie got made inspired the series
THE OFFER
. The series is a hit with audience and critics alike, and Clemens could not have been prouder!
The cultural impact of The Godfather cannot be understated; The Godfather won 'Best Picture,' 'Best Actor' (Marlon Brando), and 'Best Adapted Screenplay' (Mario Puzo and Francis Ford Coppola) at the 1973 Academy Awards. The film also won several Golden Globes that year, including 'Best Motion Picture – Drama,' 'Best Director,' and 'Best Motion Picture Actor – Drama'. The Godfather trilogy has been lauded as the best and most influential film of all time and influenced Martin Scorsese's Goodfellas and David Chase's The Sopranos – but it was almost never made. The story behind the legendary film and how it almost didn't make it to the screen is what Nicole Clemens pitched and turned into The Offer.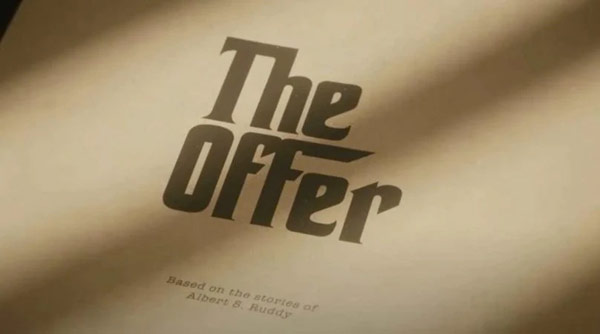 Clemens also shared insider information about how shows get made and how to break into the industry. She shared that even if aspiring screenwriters send studios work, the studio does not and
legally
cannot accept unsolicited or unrepresented work. She suggested that writers seek out agents and, better yet, managers for representation. "Everyone wants to find the next big thing," Clemens said, and agents and managers are looking for new talent to represent. Clemens also encouraged students and alumni to take jobs at agencies to acquire knowledge about the industry, stating that there is great value in work that may, at times, seem unrelated to entertainment but, in fact, is the center of how shows get put together.
She also recommended making as many contacts as possible, especially if, like her at the beginning of her career, you don't have a direct connection to someone in the industry. The NYFA Guest Speaker shared that "there's a lot of rejection in this industry" but affirms that "You have to believe in what you believe and just go and go." Eventually, something will stick. When asked what she believes got her to her position at Paramount today, she replied, "tenacity."
Watch the full interview below:
New York Film Academy would like to thank Nicole Clemens for sharing her time and expertise with NYFA students and alumni.
Please note: NYFA does not represent that these are typical or guaranteed career outcomes. The success of our graduates in any chosen professional pathway depends on multiple factors, and the achievements of NYFA alumni are the result of their hard work, perseverance, talent and circumstances.