It's no secret that NYFA alum and India native Arif Minhaz knows how to take a stunning portrait. Don't believe us? See his stunning work for yourself.
The Photography alum is also a decorated photographer, having won four WPE International awards for his fine art portraiture and fashion work, which also landed Minhaz on their list of Distinguished Photographers.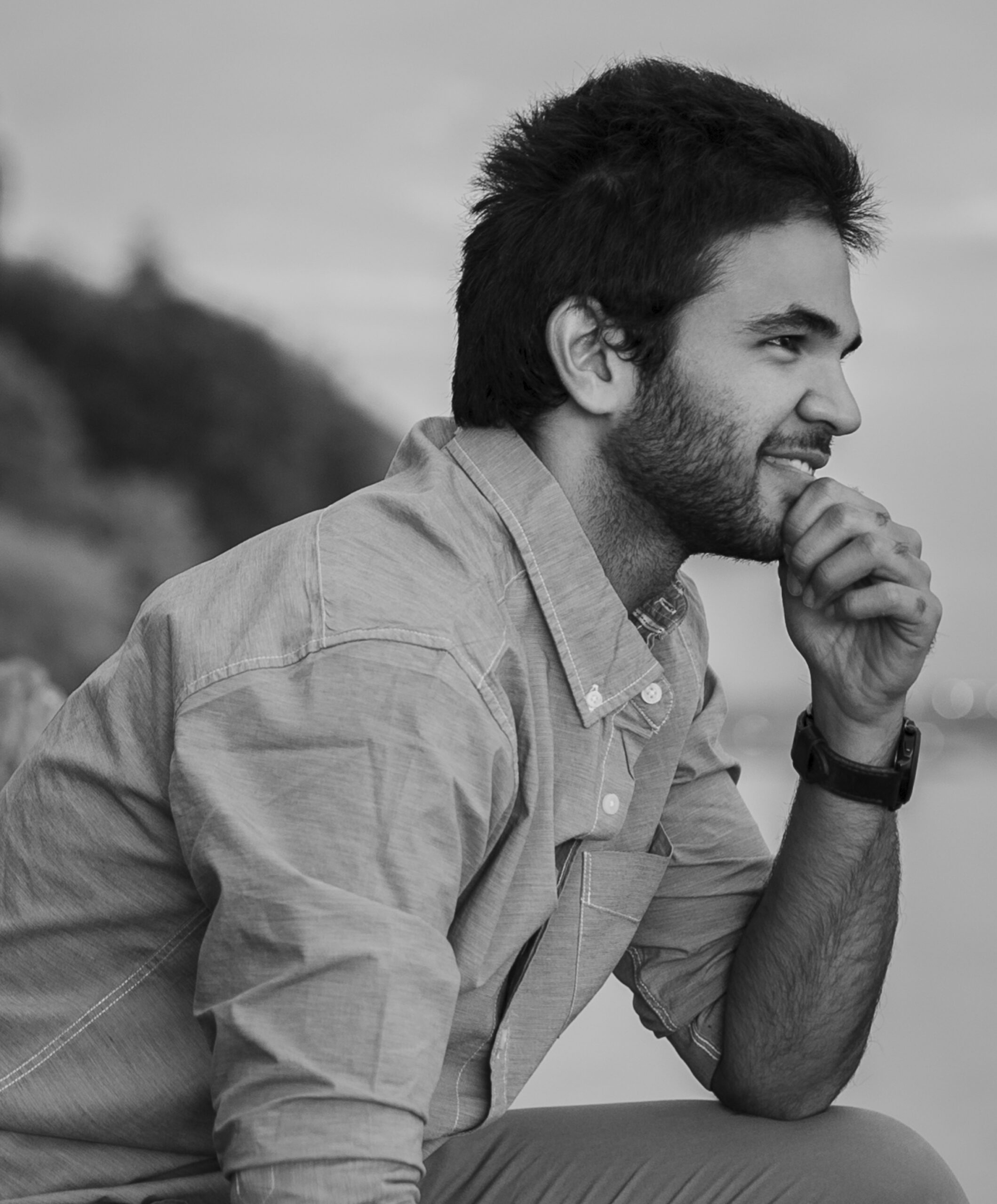 Minhaz has also won two WPPI awards, received honorable mentions at the Monochrome International Awards (2019), and has had his work exhibited at multiple galleries in New York, London and Paris. "This was only possible because I pushed myself out of my comfort zone," shared Minhaz. "I urge every aspiring photographer to do the same."
https://www.instagram.com/p/CBLWOk1p5Xu/
One of the four awards won by Minhaz was for one of my high key street fashion photographs shot on the streets of Soho, New York, with the other three awarded for Minhaz's portrait series "Maanavatvam."
Maanavatvam derives from the Indian language of Telugu and translates as 'Humanity'," shared Minhaz. "This body of work dives into the true essence of what Maanavatvam stands for: beings capable of inclusive emotional intelligence. It celebrates the diversity we encounter and our understanding and acceptance of the many differences in appearances, behaviors and traits that make all people human."
https://www.instagram.com/p/BsDTEm5AKb-/
Minhaz came to NYFA in 2019 to study in the 1-Year Conservatory Program. "It was a dream come true and I am forever grateful to my aunt, mom and grandma for gifting me this opportunity of learning from photographers I've idolized, at one of the top photography schools in the world," shared Minhaz. 
The acclaimed photographer credits NYFA as a key factor to helping him evolve as a photographer. "I would like to thank each and every instructor at NYFA for helping me push my boundaries, refine my photographic style, hone my skills both technically and artistically and put them all together to serve my vision." The NYFA alum also has this to share with any incoming NYFA students: "Never stop investing time in yourself, be persistent and stay committed."
https://www.instagram.com/p/B2nWqM5JYh6/
The photo alum continues to be based out of New York City and has shared that he is inspired by "monochromatic dramatism" for his projects and incorporates contemporary elements of style.
Minhaz has also explored personal projects that address societal issues "that break stereotypes" by incorporating his personal style of "dramatic portraiture" into his work to give the illusion of a contemporary painting.  
"I am inspired by the people I surround myself with, their characteristics and everything else in between," explained Minhaz. "I take a lot of inspiration from paintings, my country (India) and its culture, my past experiences, and things that I have come across in my life everyday.
https://www.instagram.com/p/B9CK99sJFzs/
New York Film Academy would like to congratulate NYFA alum Arif Minhaz on his award-winning career and looks forward to seeing what is next from the talented alum.
by nyfa