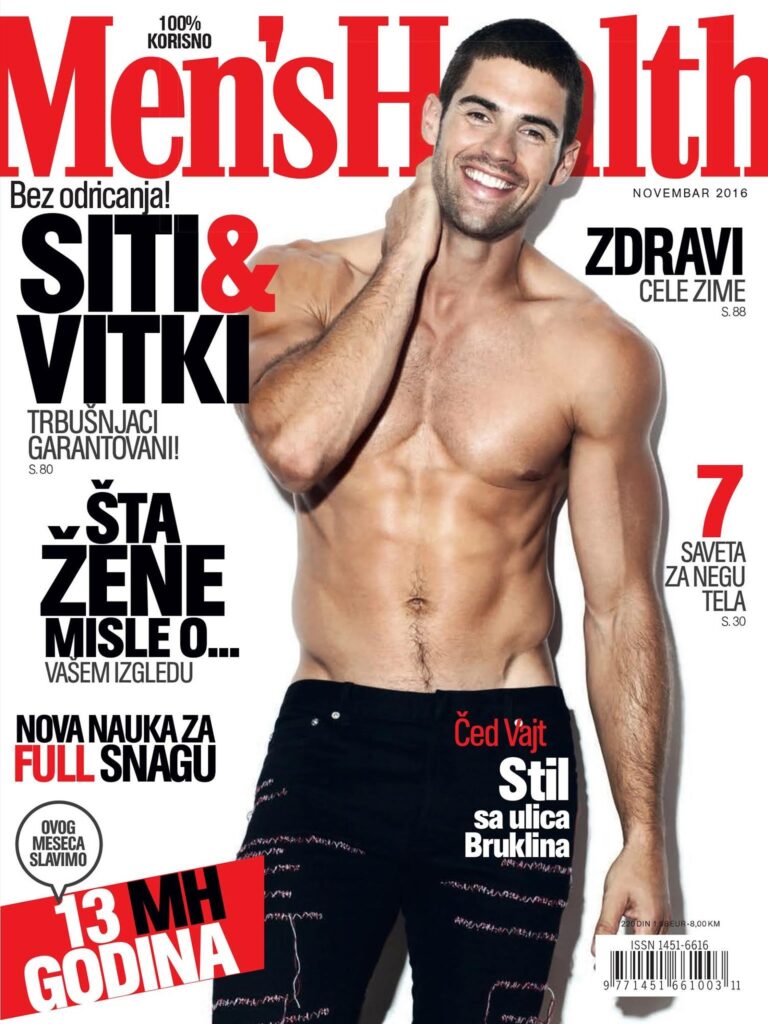 As a graduate from the New York Film Academy Photography School, Sinem Yazici has worked with numerous clients, publications, and agencies. Some of her many clients include Mavi USA, Kikiriki USA, MBM Paris, and many others. Her photographs have appeared in Men's Health (Turkey, Serbia & Croatia), Glamour Turkey, and others. She's also worked with may of the top modeling agencies such as Ford, IMG, Elite, and others.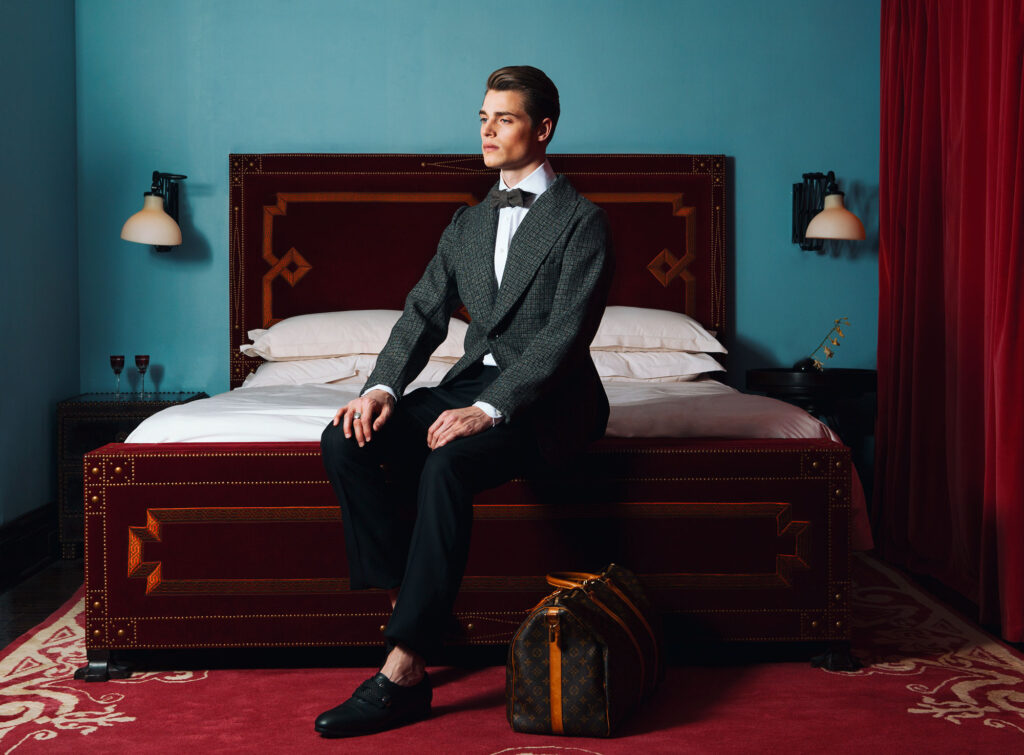 Yazici came to NYFA's New York City campus from Istanbul, Turkey, where she had been working in advertising for over a decade before becoming a photographer. "I was the advertising manager of a big company when I was 29," said Yazici. "That was the goal and, once I achieved it, I started to question what my next goal would be and unfortunately I wasn't happy in advertising anymore."
After watching Annie Leibovitz's documentary Life Through a Lens in 2008, Yazici knew she wanted to be a fashion photographer. Her love for New York City and knowing New York is considered one of the capitals for fashion are what led her to study at the New York Film Academy.
"NYFA was very responsive and professional from the very first day," recalls Yazici. "Training with great photographers such as David Mager and Brian Dilg was an honor and definitely took me to the next level in my photography education."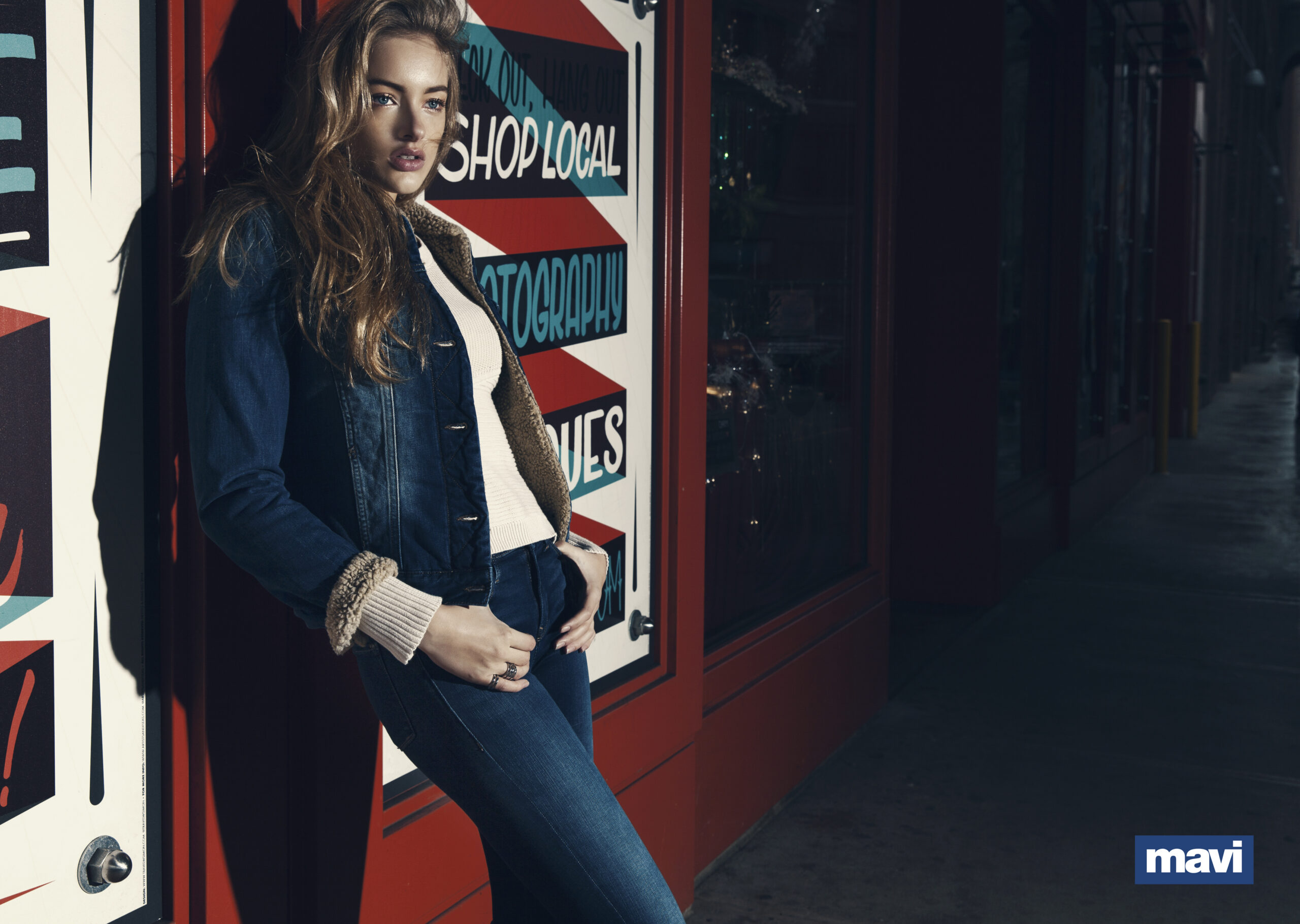 After graduation, Yazici returned to Istanbul and assisted a very famous fashion photographer. In her spare time she would test shoot male models at an agency. After getting some post-graduate photography experience, Yazici moved back to New York and immediately started shooting 2-3 times a week while submitting her work to online magazines. It was this hard work and dedication—as well as talent—that enabled her to establish herself as a men's fashion photographer.
Now she's based in New York, but always open to travel where the work is. She is currently working on some editorial projects that she is excited to share with us soon!
To view Sinem Yazici's work, please visit her website at www.sinemyazici.com.
by nyfa