NYFA ALUMNI MAJID AL ANSARI AND RAZANE JAMMAL INVOLVED IN ARABIC NETFLIX SERIES "PARANORMAL"
November 5, 2020
Not one, but two alumni are involved in Arabic Netflix's first series to accommodate deaf and blind viewers. NYFA
Filmmaking
alum Majid Al Ansari directs three episodes of the new Arabic Netflix series, with actress and NYFA alum Razane Jammal starring as lead character Maggie Mckillop.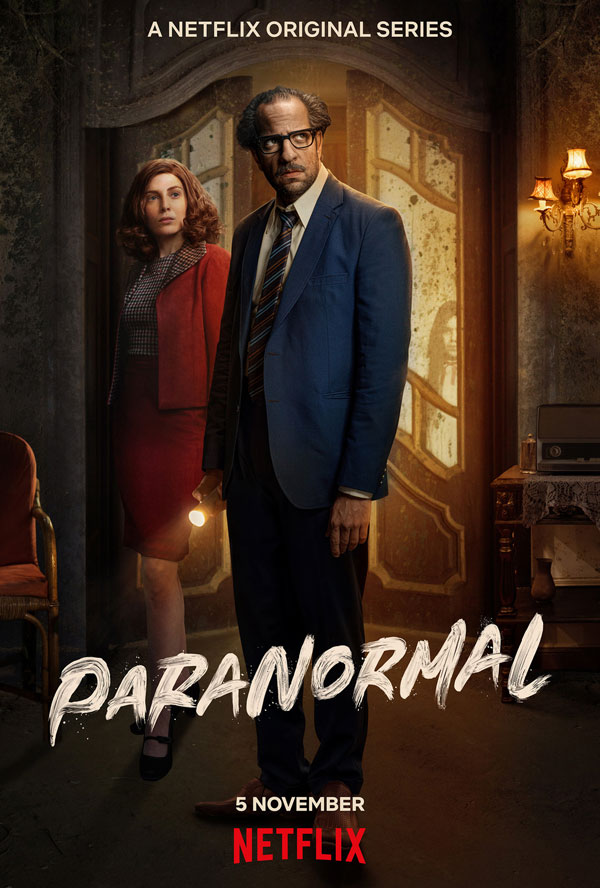 Film poster for 'Paranormal'
Ma Waraa al-Tabea
, or "Paranormal" in English, premiered on November 5, 2020, and marks Egypt's first original series in addition to being the first Arabic Netflix series to accommodate deaf and blind viewers.
The series is based on Ahmed Khaled Tawfik's thrilling book series about doctor Refaat Ismail, a cynical doctor whose lifelong scientific convictions are suddenly called into question. The Egyptian author's critically acclaimed novels in Arabic have sold more than 15 million copies worldwide.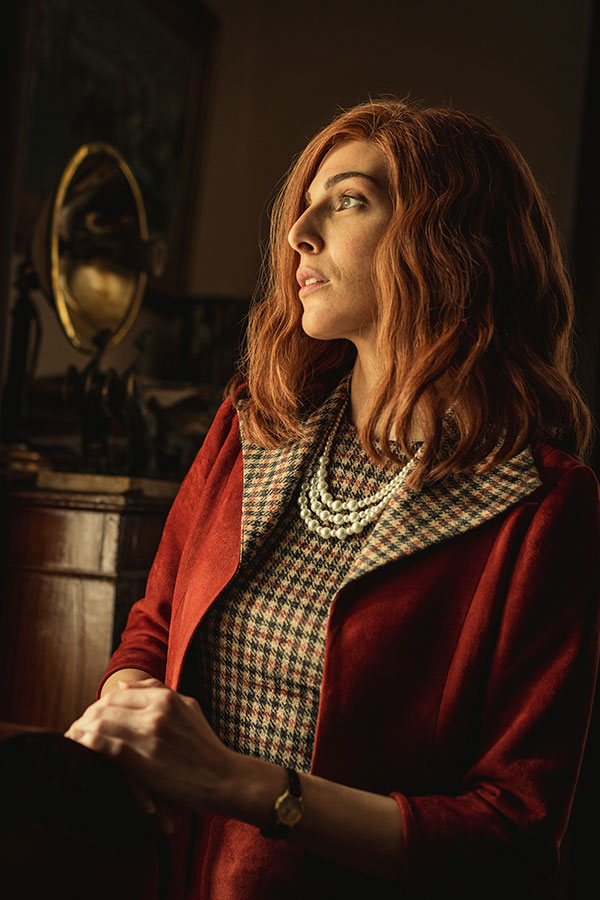 Razane Jammal in 'Paranormal'
Actress
Razane Jammal
attended NYFA's
4-Week Acting for Film
program in 2009 and has since starred with Liam Neeson in
A Walk Among the Tombstones
and starred in Robert Guédiguian's
Don't Tell Me The Boy Was Mad
, which premiered at the 2015 Cannes Film Festival. She now plays Maggie Mckillop in
Paranormal
, Refaat's university colleague who enters the paranormal world to protect those around her from danger.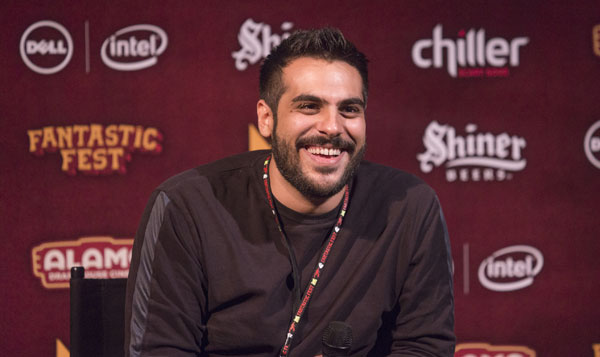 Majid Al Ansari at a panel for Fantastic Fest in Austin, TX
Director
Majid Al Ansari
attended NYFA's 2-Year
Filmmaking
Conservatory program. He went on to have his debut feature film
Zinzana
("Rattle The Cage") have its world premiere at Fantastic Fest and its European premiere at the BFI London Film Festival.
Zinzana
was subsequently picked up and eventually sold to Netflix as the first Arab film acquisition after the streaming giant branched out to the Middle East. He has directed three episodes of the Netflix thriller
Paranormal
.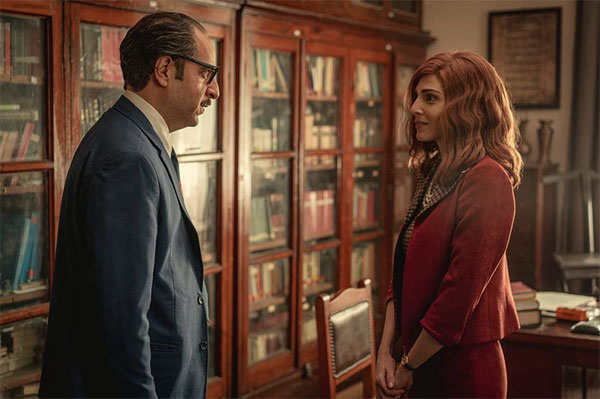 Still from 'Paranormal'
New York Film Academy would like to congratulate NYFA Alumni Razane Jammal and Majid Al Ansari for their involvement in the new series and encourages everyone to check out the new series if it is available in their country and looks forward to what's next from the NYFA graduates.
Please note: NYFA does not represent that these are typical or guaranteed career outcomes. The success of our graduates in any chosen professional pathway depends on multiple factors, and the achievements of NYFA alumni are the result of their hard work, perseverance, talent and circumstances.