Using green screen — or chroma keying — is a great way of reducing costs and making your film project fantastic, even if (or especially if) you're on a budget. It can also make it possible to create footage and effects that wouldn't normally be possible without an extensive amount of travel or costly set design.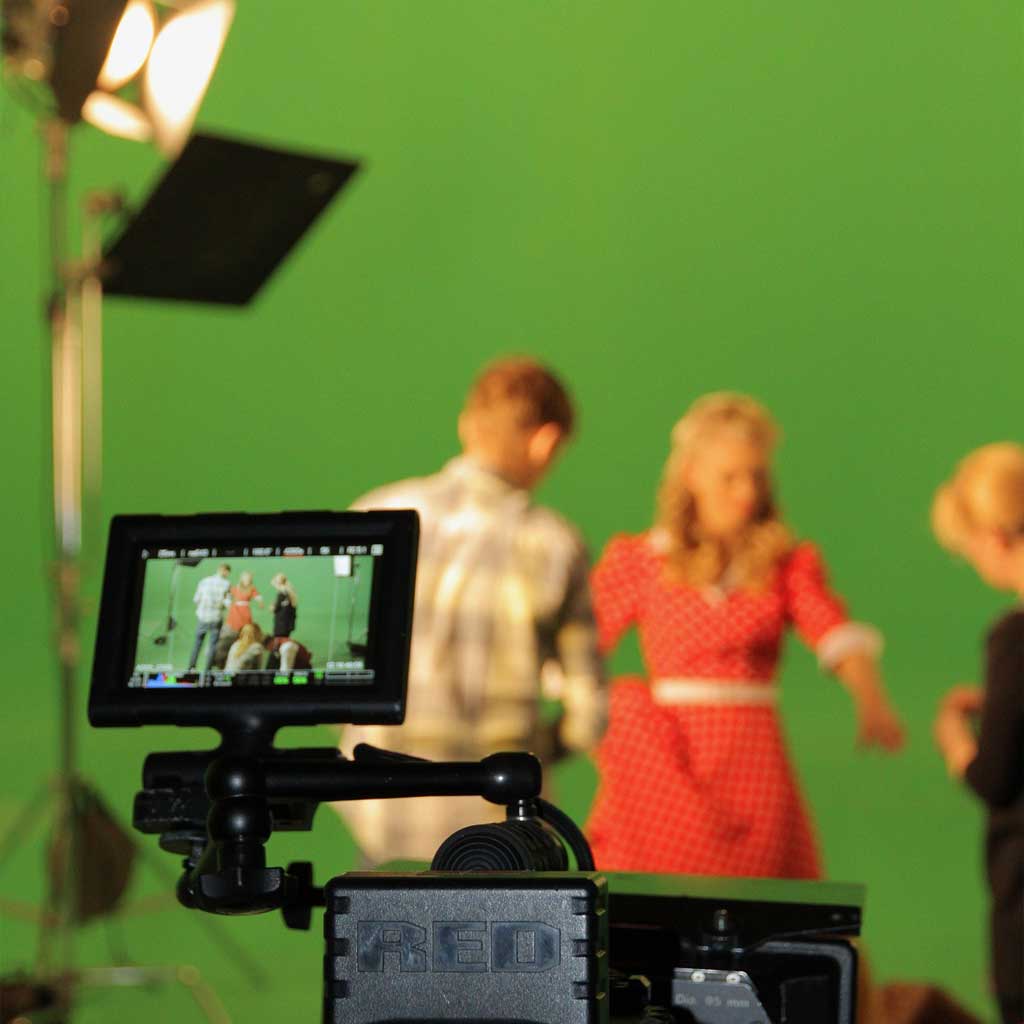 We've previously covered the best practices of chroma keying as part of our broadcast journalism resources, but that leaves the question of where to get green screen footage from. Luckily, there are many companies out there that will provide you with whatever green screen footage that you need, from exotic locations to stock animal footage and beyond.
Some offer one off-sales while others run via a membership scheme, and there are even some sites which provide green screen footage free of charge. We've gathered 11 of the best sites for green screen video footage:
The Best Sites for Green Screen Video Footage
Motion Array offers over 160,000 stock videos, with various pricing plans available. Video footage includes everything from beautiful landscapes to office backgrounds.
The free option offers 1GB of storage while the $29/month plan offers 10GB and the $192 annual plan offers 20GB. 
With over 2 million royalty-free videos and one of the most popular names on this list, Shutterstock makes for a useful site to use when thinking about greenscreen. The company has a wide range of categories to choose from including aerial shots, celebrities and time-lapse footage.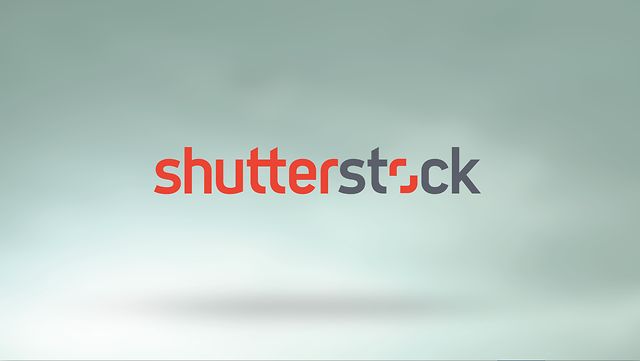 You can either choose to download a single video at a time or you can select a bundle:
Low definition starts from $79 for 5 videos, standard definition starts from $299 and HD videos starts from $369. The site does offer 4k quality videos, but these are not currently included in a bundle and cost $299 per video.
This site provides some free VFX Plates to download and test. It's especially useful for film school students as there are some interesting shots that can be used to hone your skills, such as an embassy shoot out or an F15 fly over. It also has different effects like sunglasses reflections.

There are some caveats for allowing you to use the clips, like linking back to the website rather than the video page and not hosting the videos yourself, but other than that, they are free to use.
The videos have been uploaded in HD at 1080p and 720p and the aspect ratios are provided. The site also confirms what ratio has been used so you can get the perfect shot.

Green Screen Films offers an alternative if you are looking to use the footage for a commercial. It provides you with stock footage that can be used with the background of your choice, and there's a range of options to filter through (including business, touch screen, and animals.) There is also the option for the site to create a video of your choosing.
Prices range from $19 for web quality to $129 for HD Broadcast.
Video Blocks gives you the option of using one of their backgrounds or providing your own background for the footage provided. The stock green screen footage ranges from live dancers to studio sets, with clips being 100% royalty-free (and there are no hidden fees).

Users have unlimited downloads and the videos are regularly updated. Additionally, there are long term contracts, so you can keep the downloaded content indefinitely.
This site is for more professional projects, providing high-quality footage that can be used in advertising, corporate videos, and more alongside green screen footage. The site also provides great usage ideas to help you along.

At $50 per clip, this site may not be for the filmmaker on a budget, but the quality of the clips is outstanding.
iStock is a popular site now run by Getty Images, and with that provides the type of quality you would expect from the stock conglomerate. It allows first time users to download one video for free, but thereafter charges for each download.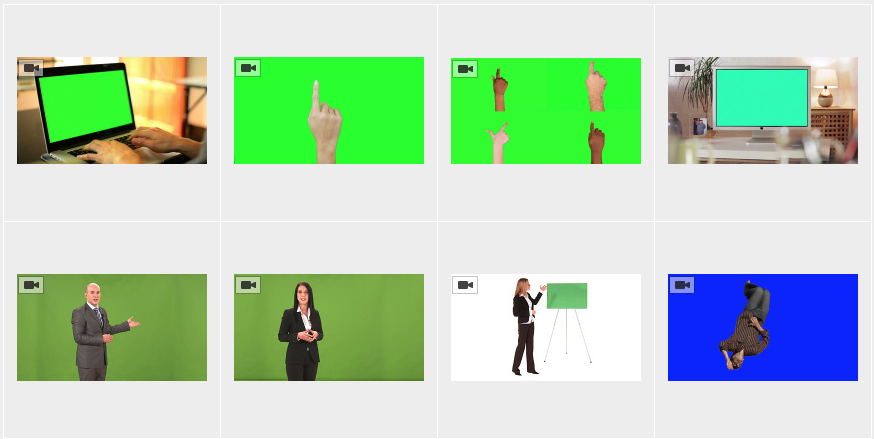 You can either chose to purchase credits at a cost of $30 for 3 credits or you can subscribe for a monthly discount. While pricey, the videos you purchase are royalty-free.
Pond 5 offers all sorts of stock photography and green screen footage. Like some of the entries above, it provides the video.

The downloads are all royalty-free and you can search for the video you want using filters to whittle down the options. Prices are on a video by video basis but at $69 per download, the downside is that Pond 5 is fairly expensive.  
Green Screen Animals offers what it says on the tin – videos of animals that you can superimpose onto any background you wish. Whether it be a roaring lion or an American bullfrog, this site can provide you with your exotic animal requirements.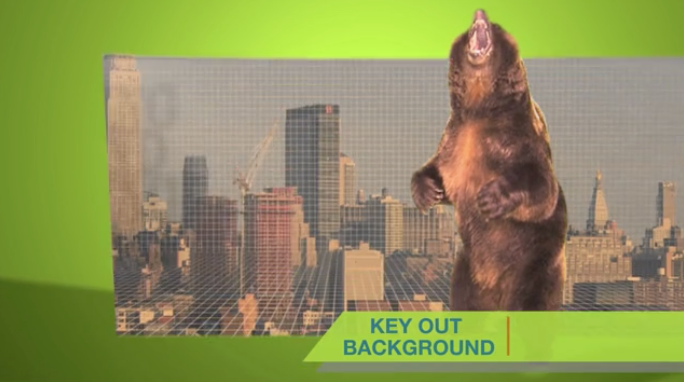 Pricing varies quite a bit, but as an example, the cost of using the bullfrog video for an advertisement is an eye-watering $2,700 (which reflects the uniqueness of the footage).
This site provides a wide variety of professional SD and HD royalty free footage, including 2D and 3D animation, travel footage, and animal footage. The pricing is based on a credit system, with SD quality costing 15 credits and 4k resolution costing 90 credits.

Although this is a British site, you can buy credit packages through PayPal for as little as $15.73 for 11 credits.
Footage Island is a YouTube channel that provides totally free footage for various projects, both personal and professional – perfect for those creating projects at film school. The uploader provides a wide range of handy green screen essentials such as flag animation, logo animation, surveillance security camera overlays, and things of that ilk.

If the above sites are too expensive then you can always learn How To Create a Green Screen on a Budget. Know of any great sites for green screen video footage that we might have missed out? Help out the filmmaking community by letting us know in the comments below.

Interested in upping your game in the film industry? Check out New York Film Academy to learn more about the world's most hands-on, intensive film programs.
by nyfa