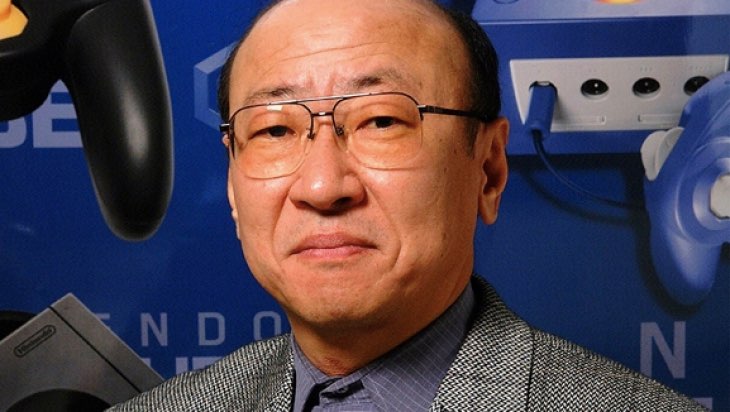 It's been a rough generation for Nintendo. Plenty of amazing titles have graced the Nintendo 3DS and Wii U, but the latter has definitely left gamers wanting more. Great experiences like Pikmin 3, Splatoon, and Super Mario 3D World were superb experiences, but the lack of third party titles meant Wii U's were left to collect dust for long periods of time.
Nintendo fans, however, are quite resilient. There's always a high level of optimism that has them positive that their beloved game developer will soon give them what they want. From new Metroid and F-Zero games to a new console as powerful as the competition in the shape of the NX, hopes are always high.
Unfortunately, Nintendo released a wave of news recently that all but crushed most of those hopes. Not only will the NX not be released until March of 2017 but the next The Legend of Zelda title will also be pushed back to make a simultaneous NX and Wii U release possible. As if that weren't enough, Nintendo announced that they'll only be showing off Zelda at E3 2016—the same game we were promised to see release at the end of the year.
But as dire as all this news sounds, here's why these decisions will help Nintendo succeed during the next console generation:
1. Good Launch Lineup for NX
If there's one thing that Nintendo didn't get right with the Wii U, it was preparing a launch lineup that would've made it irresistible from the start. To be fair, even Sony and Microsoft released their latest consoles with a less-than-stellar collection of games to play. The difference is that previous Nintendo consoles have released fantastic (and innovative) titles like Wii Sports, Super Mario 64, and Super Mario World.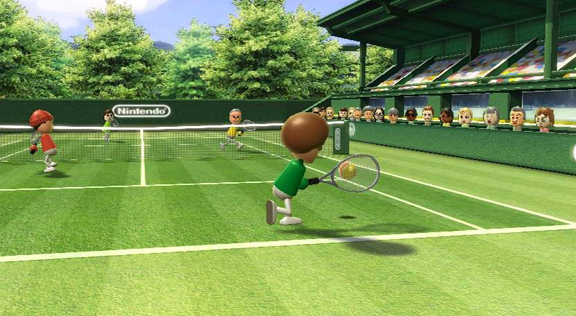 Pushing the NX's launch from Holiday 2016 to early 2017 means Nintendo will have more time to prepare good games to release alongside it. We may be despondent now, but it'll be worth the wait when the NX goes on sale with not just the next Zelda but other intriguing titles as well.
2. More Time To Get the NX Right
Nintendo took a massive risk with the original Wii. Instead of a standard gamepad and high-definition graphics, they pitched a low-spec machine with motion controls. The risk paid off as the Wii went on to sell like hotcakes and become one of the most successful consoles in gaming history.
The Wii U was a whole other story. Although the gamepad seemed interesting on paper, it's clear that developers didn't really find ways to make great use of it. Worse still, even Nintendo seemed like they struggled selling their two-screen concept. The extra months will no doubt help Nintendo (and other developers) figure out if whatever the NX's big feature is will actually work.
3. Little E3 Presence, No Problem
E3 is easily the most anticipated video game trade fair. It's the biggest opportunity for developers and publishers from all over the world to show off what they're developing. The problem, as you can imagine, is trying to stand out when so many devs have something to show.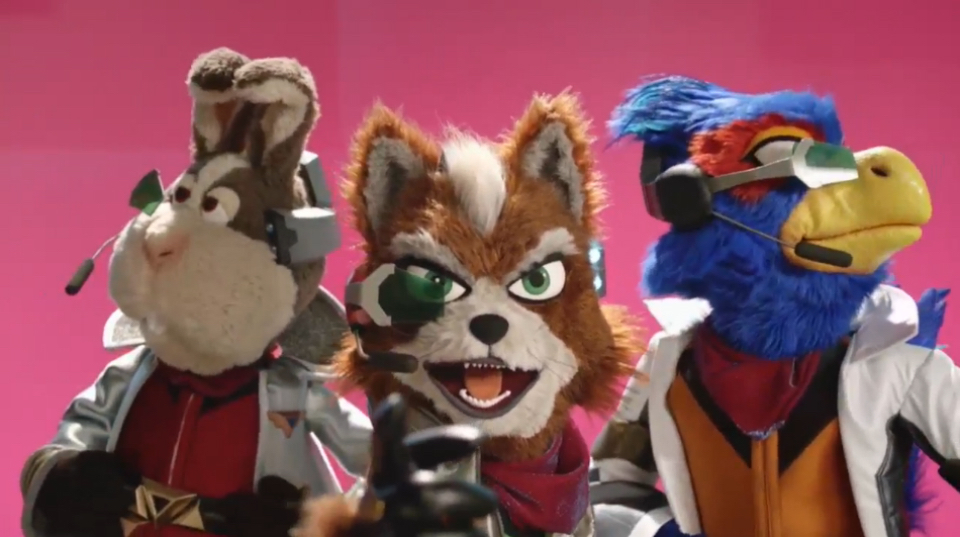 While Nintendo always used to find a way to get people talking at E3, it seems they got tired of trying to fight for the spotlight. This is evident by their Nintendo Direct approach instead of a live conference. This year they're apparently only having The Legend of Zelda on the show floor, which means they can use their online presentations for their big reveals.
4. More Time for Third Party Support And Mobile Growth
As we already mentioned earlier, the Wii U's third party support was pretty sad. The fact that the Wii U's technical specs didn't match those of the Xbox One and PlayStation 4 meant that developers didn't feel like spending time and money to make ports. Hopefully the extended development time will give other studios the opportunity to understand the NX and make something great early in its life.
But while the Wii U loses what little steam it had and only a few worthwhile 3Ds title releases, all eyes will be on Nintendo's mobile efforts. The success of Miitomo, which barely passes off as a game, is proof that people are excited to play Nintendo titles on their smartphone. Hopefully the reveal of a mobile Animal Crossing and Fire Emblem is only the beginning of a great 2016 for Nintendo's mobile efforts.
[su_note]Click here to learn more about The School of Game Design at the New York Film Academy.[/su_note]

by nyfa