There's no denying the growth in popularity of documentaries in the last 20 years. From Morgan Spurlock's fast food adventures in 2004's Super Size Me to the focus on SeaWorld's controversial orca in Blackfish nearly a decade later, documentaries have been making a difference as more people show interest in factual and not just fictional stories.
Docuseries, however, have shown the greatest surge of late, almost entirely due to the rise of streaming services like Netflix and the expansion of HBO's original content output. Audiences have a better ability than ever before to watch what they want when they want — the perfect platform for episodic content.
If you're entertaining the idea of expanding your documentary to a docuseries, consider the following to help you decide if it's the right (or wrong) move for your project: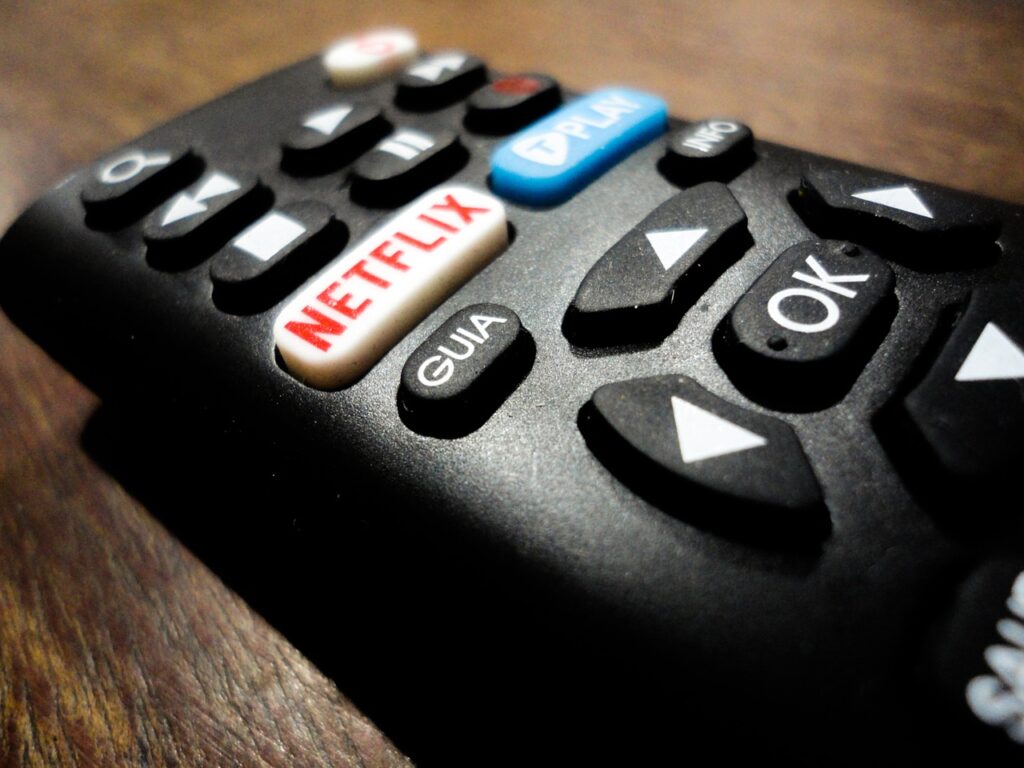 You have something truly unique
Perhaps one of the best ways to gauge if your documentary would be more effective if expanded into a docuseries is by asking yourself one question — is your subject fresh and exciting?
Elaine Frontain Bryant, Executive Vice President of A&E, shared an interesting nugget of information concerning how vibrant and competitive the docuseries market has become: "In the world of the DVR and trying to be Netflix-and-streamer-proof, it's the subjects that people haven't seen before that feel the hottest," she said during a talk with realscreen.
Additionally, your access to the story should be unique. Whether that comes through your own personal drive and good research (see below) or a natural, personal connection to a subject, your documentary should be one that only you can tell. It is this unique angle that will make your story fresh and interesting to an audience looking for something new.
You have a story you really care about
If you're putting in the effort into making a film, be it documentary or narrative, you likely already have a personal investment in the story. When it comes to creating a docuseries that requires following a subject or people for an extended period of time, you will need that passion throughout the process.
Docuseries often need extra time as you research, plan, shoot, and edit each and every episode. The less interest you have, the harder it may be to maintain a high level of creativity and dedication. Find a subject that you're so passionate about that you are willing to give your all to tell its story.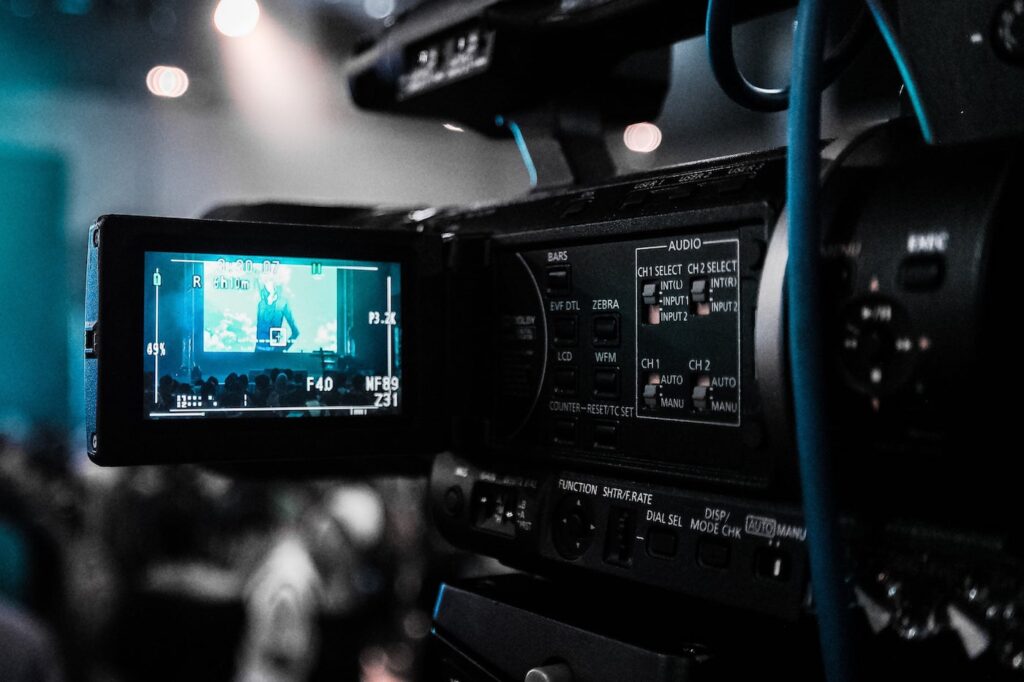 Your subject is interesting enough
If you feel that your subject matter is unique and you have a lot of passion for it, the next thing to ask yourself is if people will still be interested after the first two or three episodes of your series.
Many of the most groundbreaking documentaries in recent years were effective because they formed an emotional connection with viewers. Although docuseries can provide powerful and thought-provoking content, the story needs to be especially captivating if you want to preserve interest for several episodes as opposed to single feature-length sitting.

You're ready to do the work
Filmmaking is a tough endeavor, no matter what kind of project you have in mind. The fact that docuseries are episodic and require additional hours of content means you'll inevitably have that much more work to do. 
This includes through research, following leads, fact-checking, creating outlines, shooting and editing content, and so much more. As a result, it's important to know what you're doing so you can be as efficient as possible while you turn your work into a final product. Explore out Documentary Filmmaking page to find a program that can help you master the craft.
by nyfa