The entertainment industry continues to grow at a rapid pace — according to Stephen Follows, a data researcher in the film industry, more than 700 films were released across the U.S. in 2016 alone. What is even more surprising is that the number that Follows reported doesn't even include film festivals, private screenings, and other types of showcases such as broadcasts of opera or theatre productions.
And even while the number of films keeps growing, the amount of original television content continues to peak. In an article published by Variety, writer Maureen Ryan wrote that there were more than 450 scripted original programs released in 2016.
Don't expect the expansion of movies and television shows to slow down any time soon. The entertainment industry continues to dominate a complicated, turbulent world. But when it comes to creating these stories, what are the differences between filming for a movie and television show?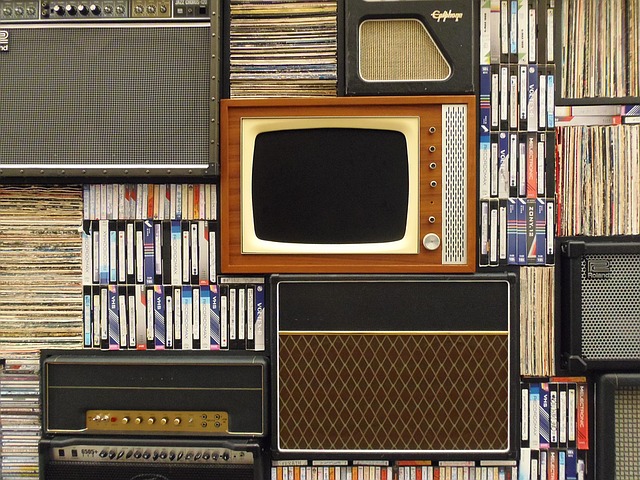 Storytelling
Most television series are created with the idea that the show will be around for an extended amount of time. Typically, writers intend for each episode to have a small story arc that often ties in with a larger story arc told over the course of a season or more.
This added amount of time allows writers to develop characters that are more in-depth and have greater dimension. Additionally, there can be a much larger cast over the course of a series because of the time afforded for an audience to get to know them. Tension can be ratched up between characters and other story elements much more slowly than in a feature film as well.
Budget
A budget for a movie is usually bigger than a budget for a television series. In Hollywood, more money can mean more and stronger special effects, more high-profile talent in front of and behind the camera, and more diverse and exciting locations to film on.
Besides a few notable exceptions, television series don't normally have the same type of budgets that movies do. This forces directors, producers, and screenwriters to be more creative with the storyline and character development, as well as scale back the effects and scope of their projects. This is a good reason why Wonder Woman and Spider-Man may have giant CGI supervillains while Daredevil and Luke Cage will fight mostly fairly straightforward stunt actors.

Audience Experience
Viewing a film in a theater can be a very different experience than watching one from your couch at home. Television series, outside of events like Comic Con, are almost never seen in such a way. Scaling your story so that it can work on a screen as tiny as the smallest smartphone then is an important thing to consider when producing a television series as opposed to a movie.
Additionally, when it comes theatrical releases, viewers don't have the same time commitment they may give to a television series. Shows give the audience flexibility in a way a movie can't — you can pause the television show whenever you want, and or resume it at another time. Viewers may binge watch an entire series in one weekend, or take months or even years to get through the entire story. In a theater, an audience is more-or-less committed to sitting through and experiencing the whole thing in one sitting.
This is important when considering certain plot and narrative elements. If you're worried certain story choices may scare off your viewers, you might want to make sure you pace these moves in a smart way in a television series. If it's in a film, you may get away with it for the whole two hours!
These are just a few key differences between longform and shortform cinematic storytelling. And, of course, movies and television series (especially these days) also share many similarities. If you're interested in learning the craft of filmmaking for either, or both, of these mediums, check out the programs offered by the New York Film Academy today!
by nyfa