Looking to improve your English language skills? You're not alone: according to TESOL, around 1.5 billion people are currently learning the English language around the world. You're in good company!
There's no better way of improving your English than by speaking and reading it as much as possible, but there are some useful resources online that can help you along the way…
… and best of all, these are all totally free.
1. Project Gutenberg and LibriVox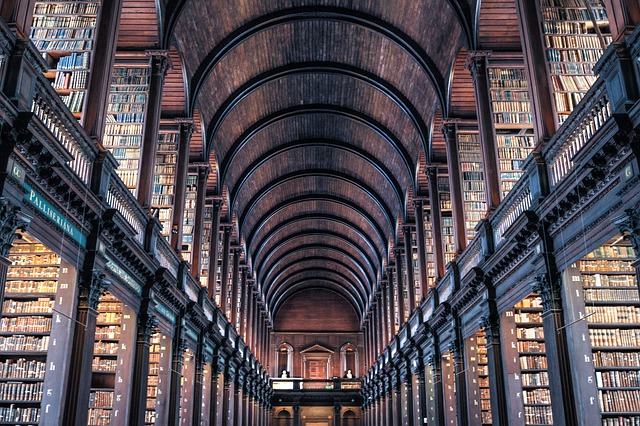 Many of the best books ever written are copyright free and publicly available online. Project Gutenberg has over 50,000 books, many of which formatted ready for Kindle and other readers.
But wouldn't it be more useful if you could hear a native English speaker read them to you?
Luckily, LibriVox has made that possible. They're aiming to have every book in the public domain turned into audiobooks by volunteers, and there are already thousands of titles on the site. That's not only entertaining and culturally valuable — it's very useful for learners of English!
2. Play Scrabble Online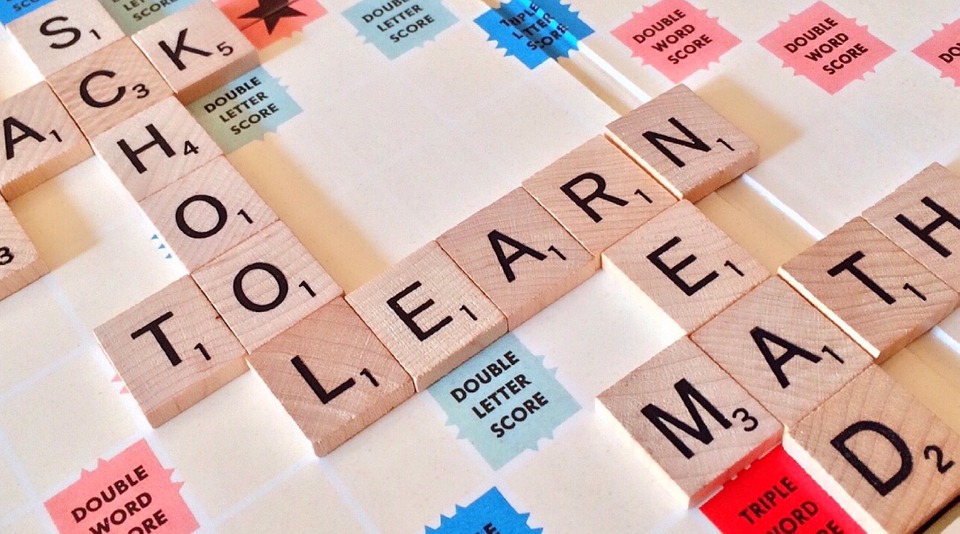 Whether you play against the computer or an English speaker on the other side of the world, playing Scrabble in your spare time is a fun way of learning individual words and getting your brain actively thinking about how they're constructed.
Most online scrabble sites are free — here's eight of them to check out (though please note we cannot guarantee the security of any site on that list).
3. YouTube
Many use YouTube purely as a source of cat-related entertainment, but it's also a great portal for learning English.
There are plenty of fun ESL channels that can augment your English studies, and YouTube's own translation subtitles on other videos is making the entire platform more accessible to non-English speakers.
4. Conversation Exchange
We can't say this enough: the fastest way to learn English is by practicing with a native speaker as often as possible.
That doesn't mean you need to go into a bar and start talking to random strangers (which would be terrifying). Instead, try it out from the comfort of your own home or dorm. Conversation Exchange helps you find and connect with a native English speaker to chat with either via text, audio, or video chat.
As your confidence builds, you can even use the service to find language partners in your area to talk with face to face.
5. Go Mobile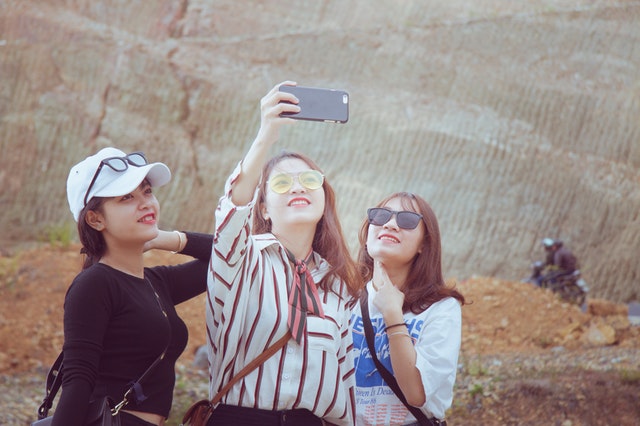 With the many apps out there design for ESL students, it's never been easier to practice and learn on the go. Combined with an effective study plan, these ten apps can help you support the learning process and improve your confidence along the way.
Don't be afraid to make mistakes, and remember that every word you speak, write or read in English gets you one step closer to fluency.
Good luck!
by nyfa