The film industry is brimming with roles that contribute to the creation of fun, unforgettable experiences. While a typical moviegoer is well aware of what writers, actors, and directors do, if there's one position that often gets overlooked, it's that of producer.
Producers are there from start to finish, overseeing the film's production while usually filling a number of roles. From budgets and schedules to helping to cast the right actors, they are expected to make big decisions during every stage of filmmaking. Producers are also one of the main creative forces in production, often seeing their own vision and ideas come to life on the big screen for many to view.
But with a complex role comes a variety of compensation options that aren't always as straightforward or risk-free as other jobs in the industry:
Development Fee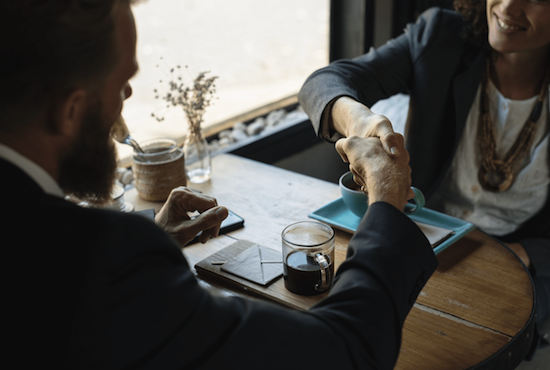 A development fee is what a producer might get paid for their pitch and thoughts during the time that the studio is filling other key roles, such as screenwriters, and figuring out if the project is worth greenlighting at all. As mentioned, many project pitches are abandoned by studios before they can move from development to production, which means producers will need to take their project elsewhere.
Development fees are up to the studio and vary. At the end of the day, the amount of cash a producer makes across an entire film production — starting with this development fee — relies heavily on both the producer's participation and previous experience.
Production Fee
If a studio does decide to move forward with a film, producers can expect to receive a guaranteed fee. This payment is also up to the studio and thus can also range widely. The power a producer has when it comes to negotiating their production fee relies on a number of factors, but perhaps the most important is how impressive their resume is.
The more box office hits and critically acclaimed films a producer has been a part of, the more leverage she or he has for getting a good deal. Also important is how involved the producer plans to be during productions — performing more services means you should get more money. This payment is also not usually given all at once and is instead divided throughout a film's production. For example, a producer may receive 20% of the total production fee before principal photography, 50% during photography, and then the rest after.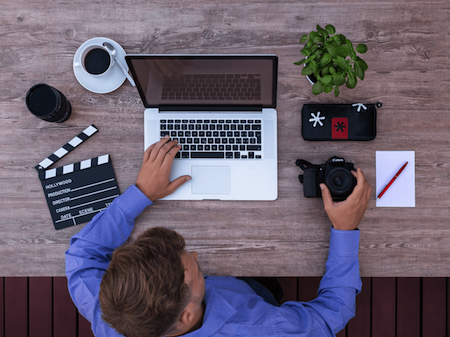 Film Profits
Most producers are also promised a cut of the film's profits. Again, how high of a percent you get usually depends on your reputation and level of success. The truth is, the average producer doesn't expect to make a lot of money from profits considering how much of it gets divided up among other players who were involved in the process.
For example, movie theaters usually get to keep about fifty percent of gross revenues. What's left is often used to repay the costs of making the film in the first place, including added interest since the money was likely borrowed years ago. In short, producers may obtain back-end points (i.e. percentage on profits) on net profits, at the most. However, some post-release profits to look forward to — if the producer has a share in the copyright of the film —  are things like DVD and rights to streaming services like Netflix.
Bridge Between Art & Business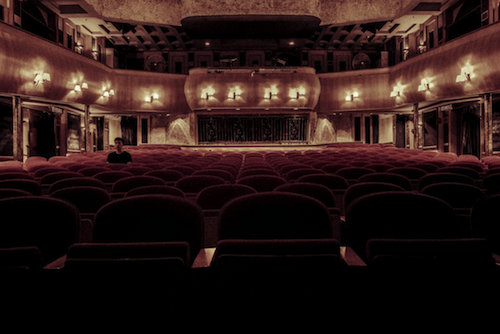 A common misconception in the film industry is seeing producers as these high-stakes gamblers who often bet all their chips on ideas, either earning nothing or become millionaires. The truth is, being a producer is all about using your knowledge and experience to minimize risk and maximize opportunity. As the bridge that connects the artistic vision with the business goals of the film, it's on you to help foster creativity and build relationships while making sure the project stays on a promising financial course.
If you want a role that requires both imagination and strategic thinking while letting you work closely with people trying to impact audience's lives with memorable films, look no further. It also doesn't hurt that you'll likely make very good money if you know what you're doing.
Prospective students interested in learning about the financial, leadership, and management roles a producer takes on can benefit greatly from learning from our experienced teaching staff in our AFA in Producing program.
by nyfa