Low budget to blockbuster, getting a film produced is a huge endeavor. As PTA says, "It's a miracle every time a film gets made." Whether you are a self producer or are looking to produce the work of others, NYFA has pulled together these 10 great pieces of advice that can help you to become the best producer you can be.
1. Paul Thomas Anderson advises you to beware of fear.
In this great interview, Anderson speaks to the difficulties of getting started with great fear that the opinions of others, especially those in positions of power, are right or worth more than yours. He concludes, "There just should be no fear."
2. Martin Scorsese tells you to "make your own industry."
3. Disappointment can fuel you.
And, while addressing a graduating class at his alma mater, Scorsese reflected on two big disappointments early in his career that might have crushed him, but instead made him better and more resilient. "There's a way that the force of disappointment can be alchemized into something that can paradoxically renew you."
4. The market is global, you should be too.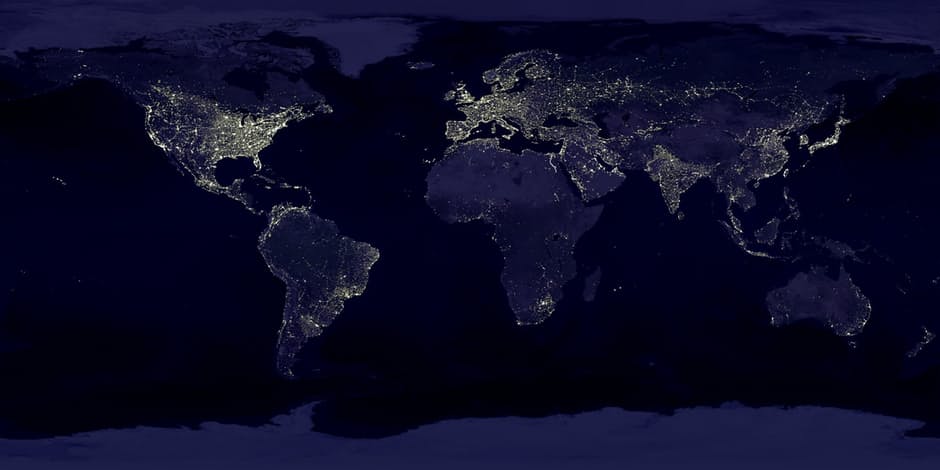 As we discussed in this NYFA article, there are experiences that can only be gained by studying abroad. We mentioned the importance of growing your network internationally, and this piece of Filmmaker Magazine advice, culled from a panel discussion at the 2013 Cannes Film Festival, concurs: "Form an international collective."
5. Producing is a group effort.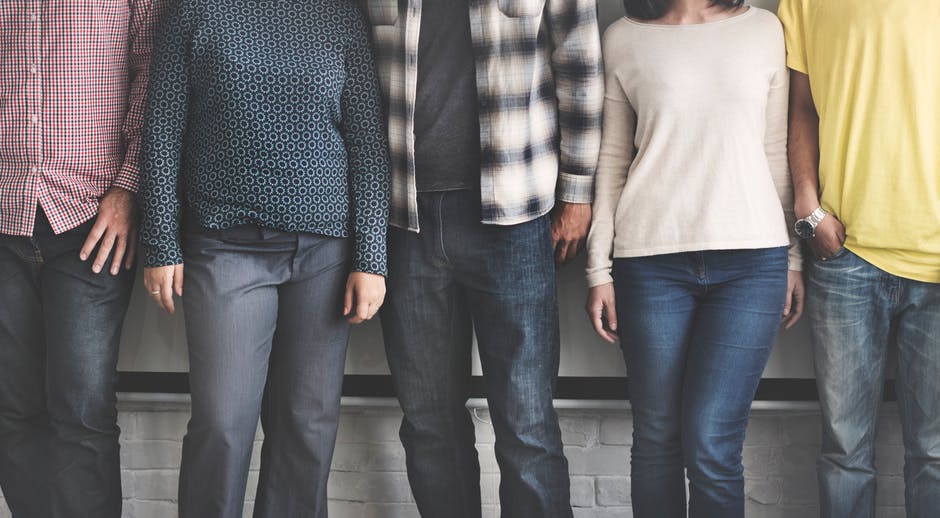 The same Filmmaker Magazine article also offers this very important and basic piece of advice for producers: "Learn how to collaborate."
Werner Herzog has at least 24 pieces of filmmaking (and life) advice. Here are a couple of our favorites:
6. There is nothing wrong with spending a night in jail if it means getting the shot you need.
7. Never wallow in your troubles; despair must be kept private and brief.
8. Read broadly. Be culturally well-informed.
The below video, featuring advice from filmmakers from Quentin Tarantino to Fellini, makes it clear that in order to make great films that are not simply imitations of what you admire, it is important to read, listen to, and look at great works from the past as well as the present. As Herzog puts it, "Read! Read! Read…"
9. Passion is all you need.
As Tarantino puts it in the above video, "If you truly love cinema, with all your heart, and with enough passion, you can't help but make a good movie." Similar advice comes from "Dallas Buyers Club" producer Rachel Winter at the 2014 Producers Guild Awards: "Follow your passion. You can't make anything and you can't sell anything if you're not fully, fully committed. If you give it all, other people will give it their all and follow your example."
10. Just do it!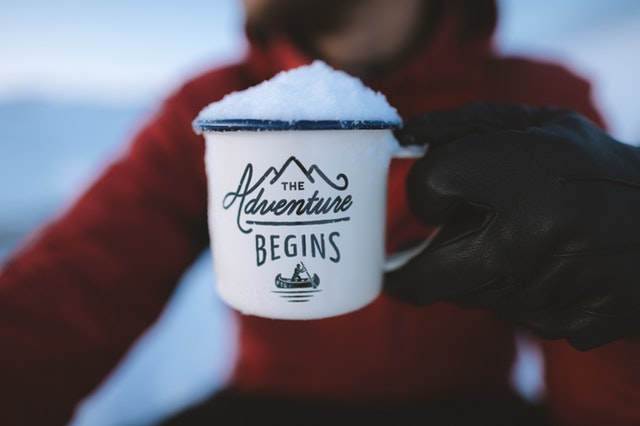 Though this advice from director Stephanie Joalland is from an Indiewire article about women filmmakers, it works for everyone just starting out: "Don't listen to the naysayers who say you're a woman you can't do it, I think there is a bit of self-fulfilling prophecy. I hear so many women saying 'I couldn't make it because I'm a woman,' There is no excuse, get a RED camera, get a 5G, and make a movie, find actors. Just do it."
"Just do it" is perhaps the overarching message from famous and successful producers: Don't talk about being a filmmaker or producer, just get out there and involve yourself in as many projects as possible. This alone will make you better in your own eyes and prove yourself to others.
Our 1-Year Conservatory Producing program lets you embrace this 'just do it' attitude and will provide you with the skills and experiences to turn your production career dreams into reality.
быстро займ на карточку
by nyfa