In the 1999 film The Matrix, Neo (played by Keanu Reeves) is given a choice – the red pill or the blue pill. It's a familiar plotline for cinephiles. The blue pill would keep Neo in his everyday life as a pencil pusher. The red pill, however, would make him aware that he was living in a simulation and wake him up. For many members of the trans community, the scene resonated with them deeply. Lana and Lilly Wachowski, who wrote and directed the film, confirmed years after the release that the movie was a trans story, one that stemmed from their own experiences as trans women.
Going Beyond the Screen with Trans Actors, Directors, and Filmmakers
Trans stories are a vital part of creating a more inclusive and diverse film, television, and entertainment industry. The 1970s ushered in a new age of films with trans narratives and characters, such as Dog Day Afternoon (1975) and Woman of the Year (1973). Films like Boys Don't Cry (1999), Tangerine (2015), The Death and Life of Marsha P. Johnson (2017), and Transamerica (2005) helped to broaden the range of transgender representation, and today, there is a wide range of immensely talented trans filmmakers, actors, directors, and visual storytellers.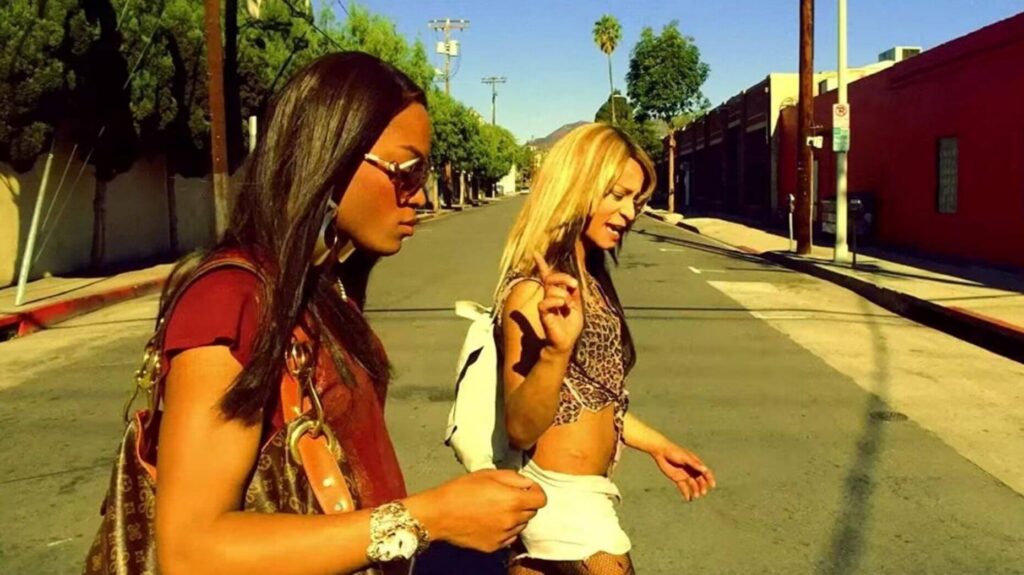 Here are some of the transgender actors, directors, and filmmakers helping to create telling memorable and compelling stories.
Laverne Cox
Three-time Emmy-nominated star of Orange Is the New Black, Doubt, Inventing Anna, and Promising Young Woman, Laverne Cox is a versatile actor, producer, writer, and passionate LGBTQ+ advocate. In 2015, she made history by being the first trans woman to win a Daytime Emmy award for Outstanding Special Class Special for Laverne Cox Presents: The T Word. She was also the first openly transgender person nominated for an Emmy Award for acting.
Asher Jelinsky
Asher Jelinsky is an award-winning director and writer with accomplishments that include the BAFTA Student Film Award, Franklin J. Schaffner Fellow Award for Directing, and the Cannes Lions Young Director Award. In 2020, NYFA welcomed Asher for an online Q&A to discuss their short film Miller & Son, a story about a transwoman mechanic who faces a challenging unforeseen event.
Jamie Clayton
Jamie Clayton is known for roles in Hung, the Emmy-winning digital series Dirty Work, The L Word: Generation Q, Hellraiser, and Paperless. In the Emmy-nominated sci-fi series Sense8, a wildly popular show that, unfortunately, only had two seasons, Clayton played Nomi Marks, a political blogger, activist, and transgender woman living with her girlfriend in San Francisco.
Elliot Page
Audiences fell in love with Elliot Page in Juno (2007) and were ecstatic to see him in films and television shows like Whip It (2009), Inception (2010), Tallulah (2016), and The Umbrella Academy (2019). In December 2020, Elliot announced that he would be using he/they pronouns and has gone on to use their platform to support trans rights.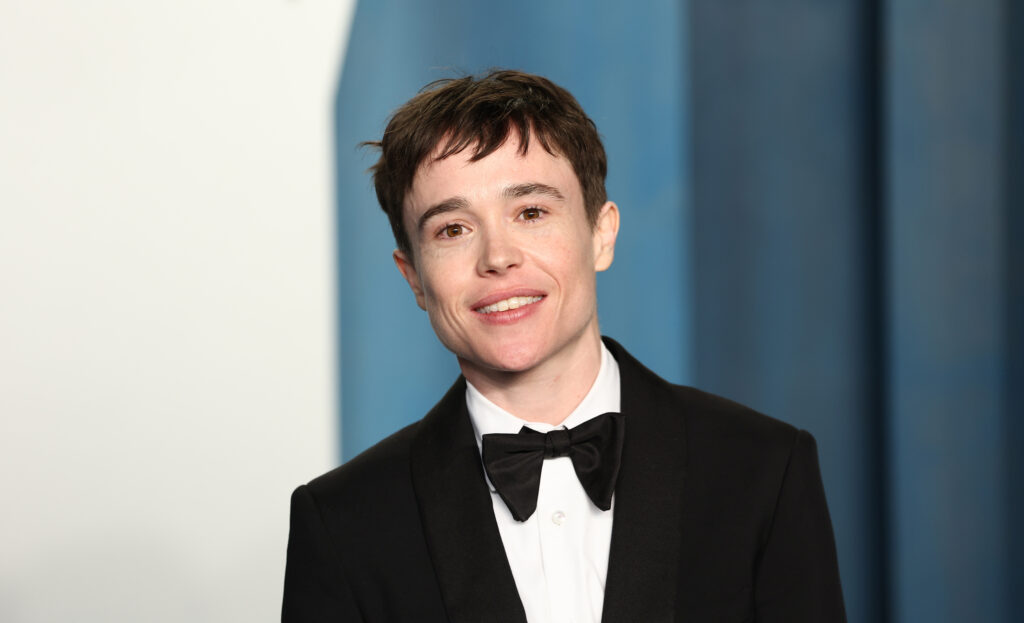 Lana & Lily Wachowski
Born as Laurence and Andrew Wachowski, Lana & Lily Wachowski are transgender women known for writing and directing the cult classic The Matrix (1999). The duo also directed V for Vendetta (2006), Cloud Atlas (2012), and episodes of Sense8 (2015). In an interview with Netflix, Lilly Wachowski shared why The Matrix is a trans story. Wachowski also discussed the Netflix documentary Disclosure, which examines the last 100 years of trans representation in film and TV.
Patti Harrison
Patti Harrison has a long career in television and film, with memorable roles in Made for Love (2021), A Simple Favor (2018), The Lost City (2022), Q-Force (2021), and Shrill (2019). She also appeared in She-Hulk (2022) alongside Acting for Film alum Michel Curiel. Patti is also a talented writer and has written for I Think You Should Leave with Tim Robinson (2021) and Big Mouth (2020).
Zión Moreno
When a reboot of the wildly popular Gossip Girl was announced, audiences were thrilled to learn that Zión Moreno (Claws, 2021) would be playing Luna La, a transgender woman and one of the show's main characters. Zión, who is a Mexican-American actress, and is also a transgender woman, quickly became a fan favorite. Although Gossip Girl was canceled by HBOMax after just two seasons, we hope to see Moreno in future shows and movies.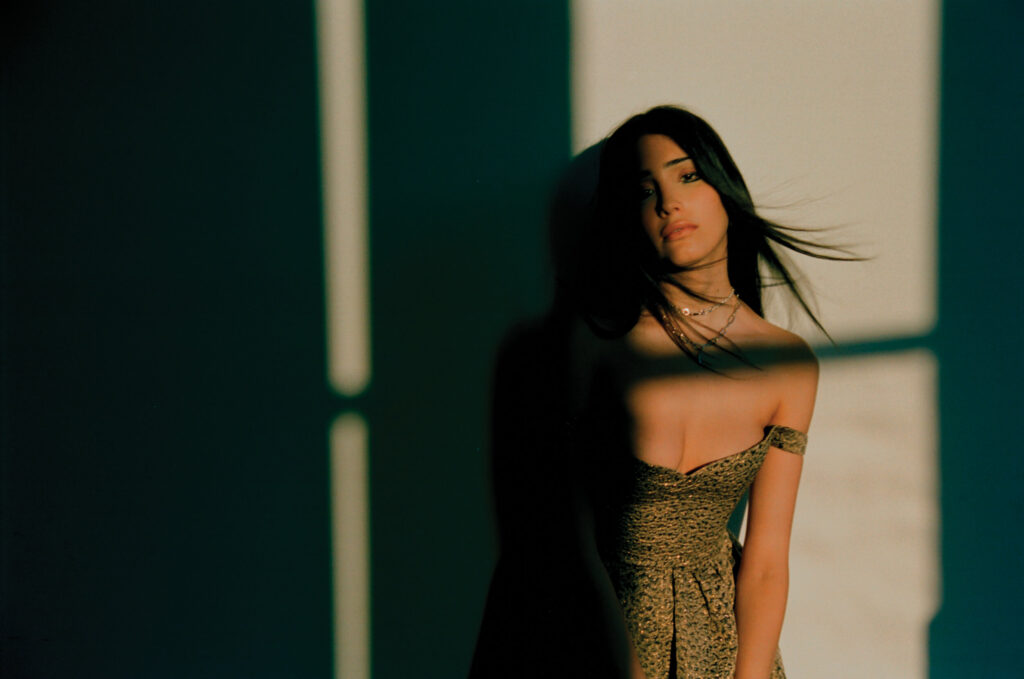 Ian Alexander
Ian Alexander is known for their roles on The OA (2016) and Star Trek: Discovery (2020), where his characters, like him, are trans. His most recent performances include The Last of Us Part II (2020) video game and the film Daughter (2022). A multitalented performer, Alexander also hopes to bring his The Last of Us video game character to the second series of the hit HBO series.
Yasmin Finney
Yasmin Finney made her debut as Elle Argent in Netflix's LGBTQ+ romantic dramedy Heartstopper(2022) and, after being nominated for an Emmy for her performance, shows no signs of slowing down. With the upcoming role of Rose, the companion to The Doctor in the iconic BBC series Doctor Who, Finney has a bright future in film and television.
Sydney Freeland
Sydney Freeland is a Native American filmmaker known for films such as Growing Up (2022), Star Trek: Strange New Worlds (2022), and her debut film Drunktown's Finest (2014). Freeland has also directed a number of hit television series episodes, including Reservation Dogs (2021), Rutherford Falls (2021), and Grey's Anatomy (2018).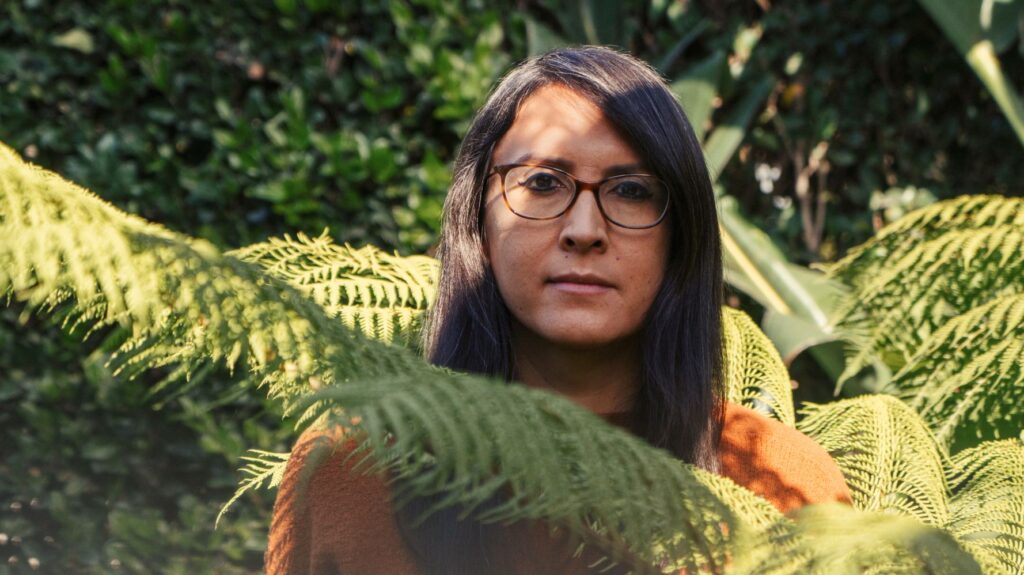 Nicole Maines
Nicole Maines, who played Nia Nal in Supergirl (2018) and the upcoming The Flash (2023) movie, is also known for parts in Darby and the Dead (2022) and Bit (2019). In 2023, she is joining the cast of Yellowjackets, adding a new exciting chapter in her film and television career.
Trans Actors, Directors, and Filmmakers Shaking Up Hollywood
These are just a few of the extremely talented trans filmmakers and performers in the industry today. Watch more incredible talent and performances by exploring the list of artists below.
Michaela Jaé Rodriguez
Hunter Schafer
Silas Howard
Rhys Ernst
Tom Phelan
Elliot Fletcher
Josie Totah
Jen Richards
Trace Lysette
Yance Ford
Chase Joynt
Brian Michael Smith
Leo Sheng
Asia Kate Dillon
Alex Blue Davis
Dominique Jackson
Zackary Drucker
Janet Mock
Alexandra Billings
Learn How to Tell Your Story at NYFA
Trans storytellers continue to inspire and influence audiences with films and shows that bring education and awareness to their experiences. For aspiring visual artists who want to express themselves through the art of narrative storytelling, filmmaking is one of the most powerful forms of self-expression. To learn more about developing skills in film, media, and the performing arts, explore the Filmmaking programs at NYFA.
by nyfa