Tag:
new york film academy australia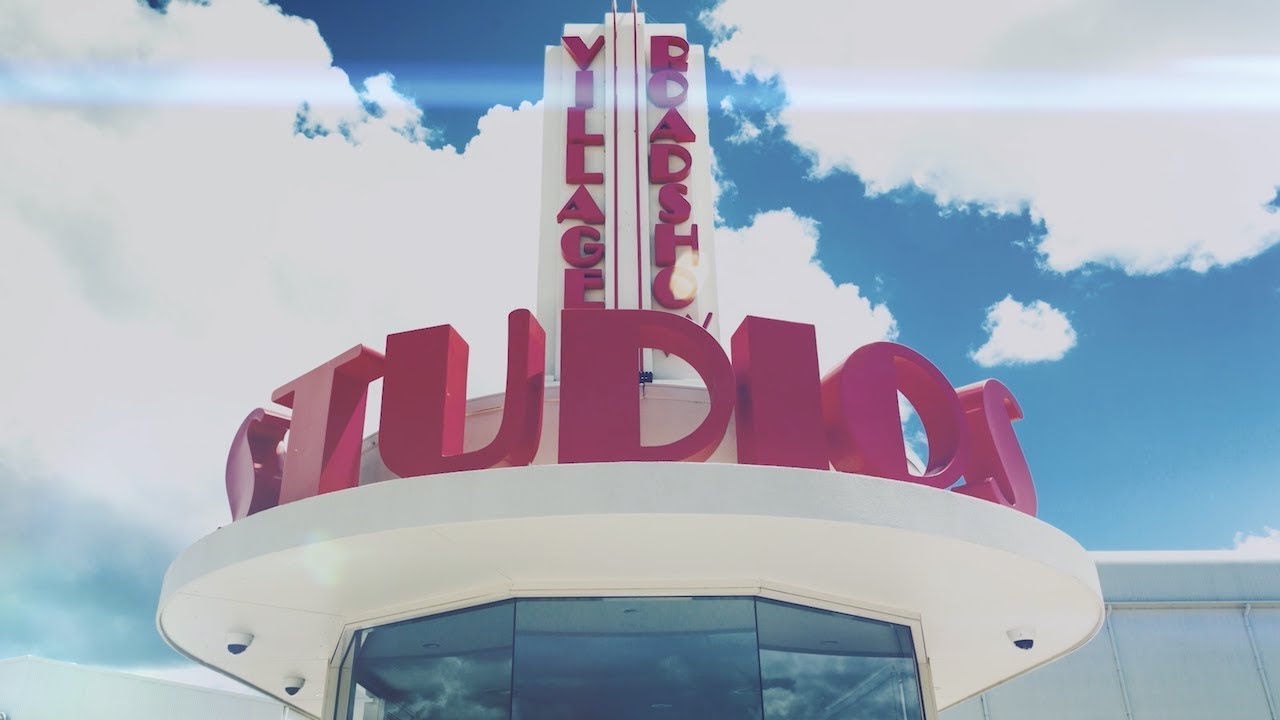 1.02K Views0 Comments1 Likes
The New York Film Academy in Gold Coast, Australia features access to the world-famous Village Roadshow Studios. The project-based curriculum at our film and acting schools are designed to reflect a real-world environ...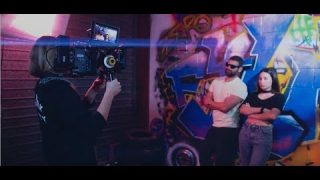 936 Views0 Comments1 Likes
ABN: 36 148 922 936 | CRICOS Code: 03366A | RTO Provider Number: 32484 Our innovative "learning-by-doing" approach to teaching in the creative paradise of Gold Coast, Australia is aligned with the philosophy of our...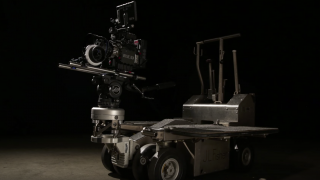 336 Views0 Comments0 Likes
Movies don't make themselves, we do! Learn filmmaking at Gold Coast, Australia the home of NYFA Australia.