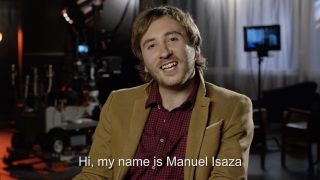 327 Views0 Comments0 Likes
New York Film Academy Cinematography grad Manuel Velásquez Isaza hails from Colombia and has worked on many films including "A Scream That's Trapped Inside," "Deserted," and "Un Regalo Esencial." Of the program, Is...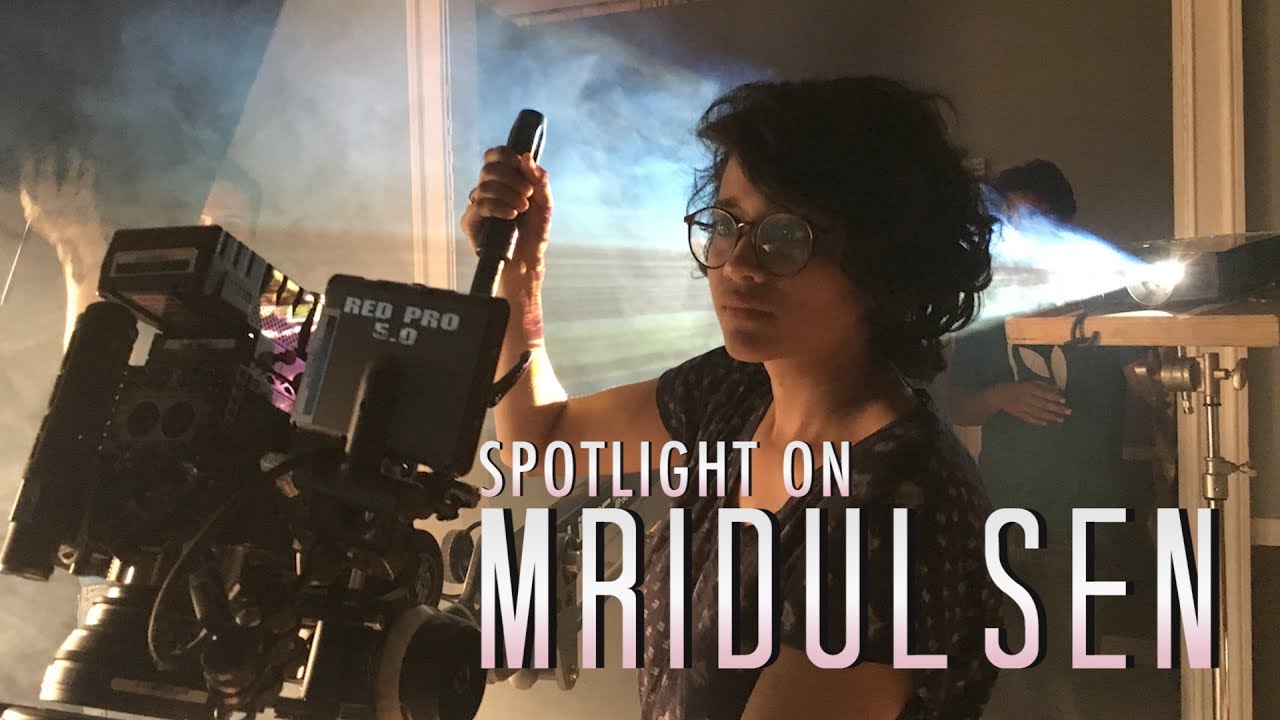 1.64K Views0 Comments3 Likes
Mridul Sen, a 1-Year Cinematography student from Bombay, India, discusses her background in Bollywood film and how NYFA's Cinematography school helped refine her craft. Mridul sums it up as such: "It just hit me that ...
528.63K Views19560 Comments2 Likes